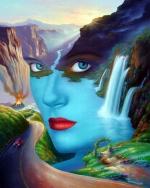 December 7, 2016 (two below)
Again… I now have four of these….
http://go.nasa.gov/2hm41M7        http://go.nasa.gov/2gXpJcv
A comparison of four days of evidence of aerosol spraying off the west coast of the USA in the eastern Pacific Ocean. Is this what caused the recent 'cool down' in the northern states including heavy snow falls. Did they 'ice nucleate' the moisture they stole from the Pacific Ocean and move it into the US and Canada?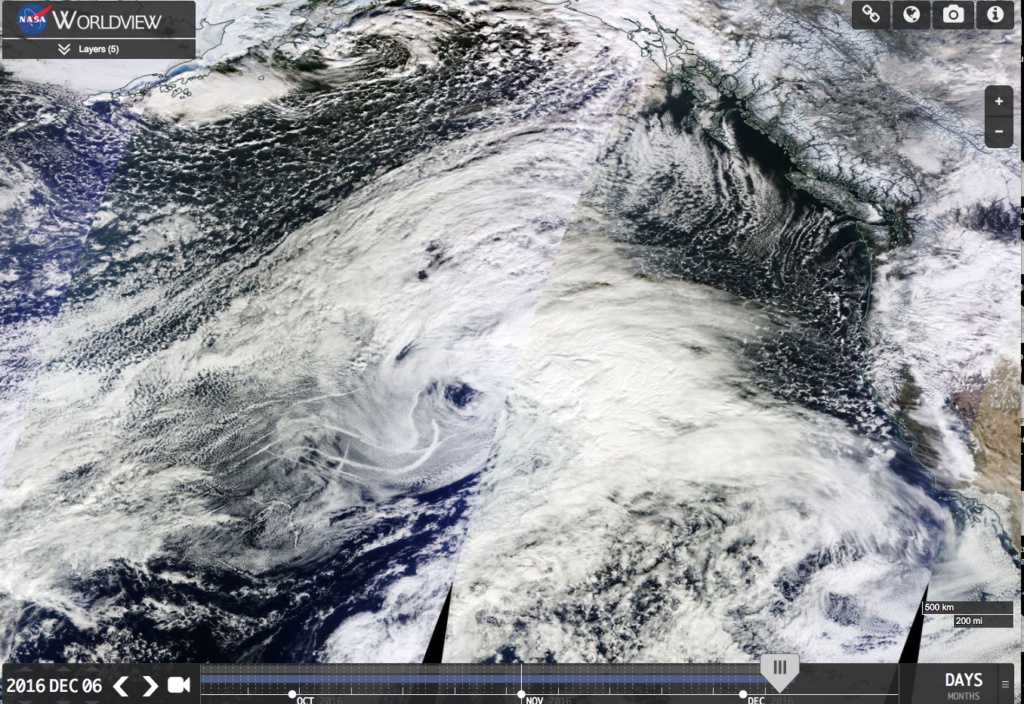 http://go.nasa.gov/2hgaOH9
http://go.nasa.gov/2gR1sF7               http://go.nasa.gov/2hgb9Kb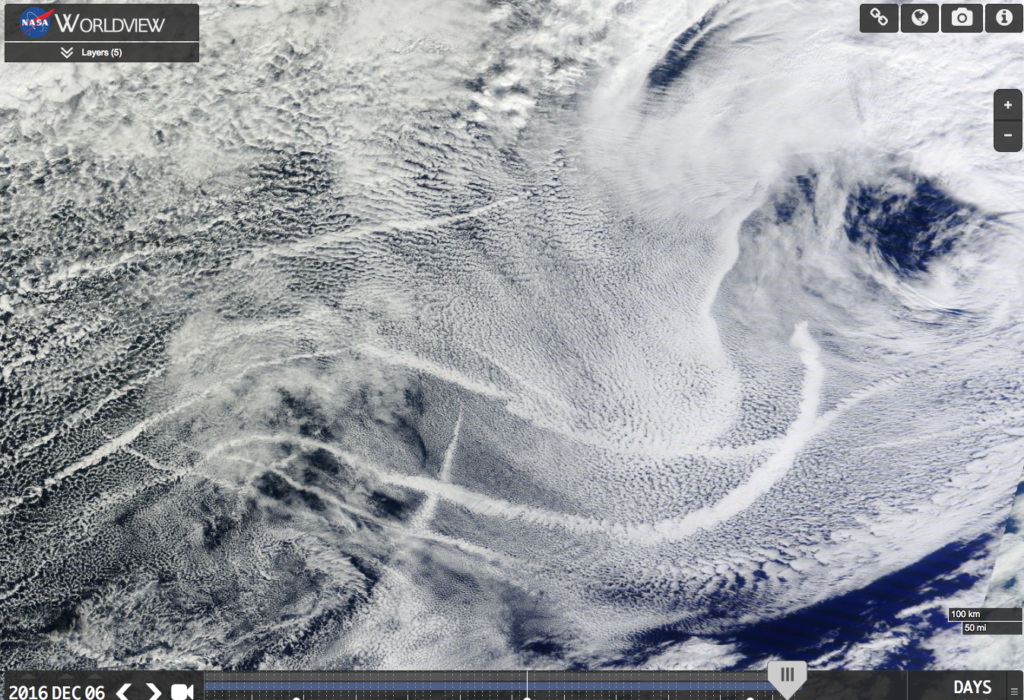 http://go.nasa.gov/2gQYh00
Eastern Pacific off the west coast USA     http://go.nasa.gov/2hgb9Kb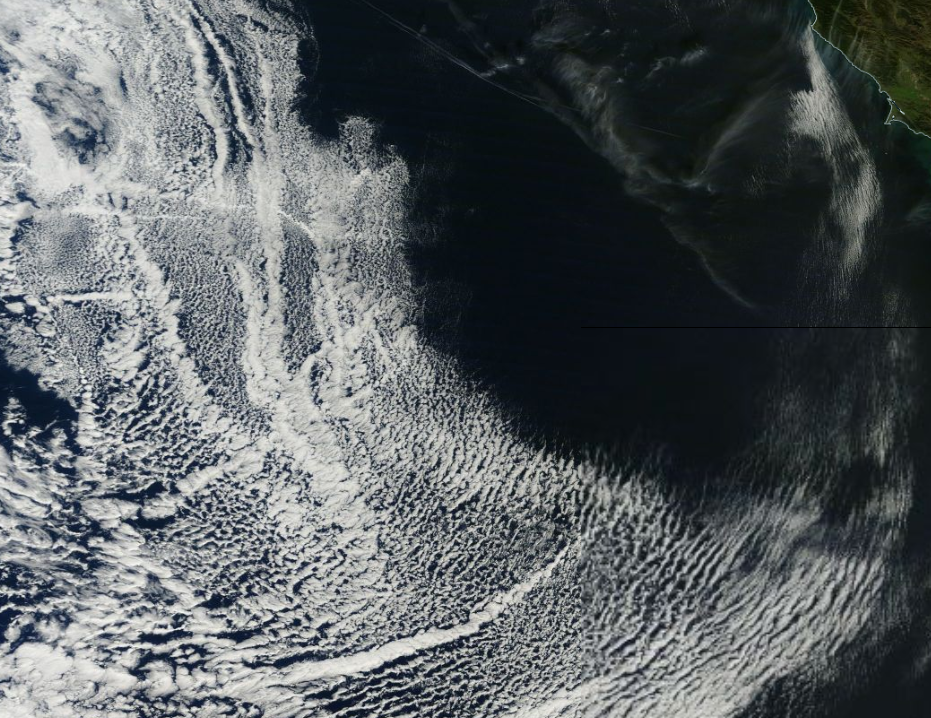 http://go.nasa.gov/2gAVacz
Another monster off the CA coast
http://go.nasa.gov/2h0CmR0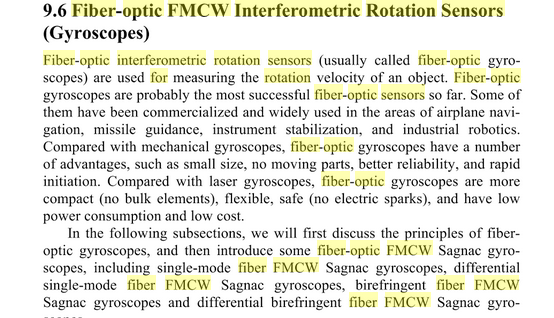 FIBER OPTIC ROTATION SENSORS VGxxx. General description
The interferometric sensor is the one where the optical path or phase difference in an interferometer is dependent on an external physical effect. The fiber optic gyro is the example where the rotation of the fiber loop results in a phase difference due to the relativistic Sagnac effect. High noise immunity in the presence of strong electric fields is an advantage of photons in a waveguide vs. electrons in a conductor. Polarization preserving fiber is used extensively in interferometric arrangements to eliminate the effects of field rotation and polarization state changes that occur in the fiber. Optical sensing assembly complemented by advanced processing electronics provides superior stability and accuracy.
VGXXX is a precise fiber optic rotation sensor (fiber optic gyro – FOG). Based on a relativistic optical effect it converts the absolute angular velocity into the output voltage. The sensor comprises fiber optic open-loop "minimum configuration" sensing assembly and advanced analog processing electronics. VGxxx is a robust, reliable, maintenance-free electrooptical device offering all the advantages of the optical sensing technology. The main frame of the sensor is made of aluminum alloy or quartz (VG035Q) or plastic (VG949P, VG910P etc), it tolerates wide temperature range and high levels of vibration and shocks. By special tuning the optical assembly may acquire immunity to electromagnetic interference eliminating the need for heavy shielding. Possibility to use plastic housing gives to the sensor lowest weight in its size. All sensors are produced using Fizoptika spliceless technique when optical components are fabricated along the single fiber length. Analog processing of the optical signal is performed by miniaturized electronic board fabricated in the conventional SMT technique. Some sensors has digital D-version where analog output converted into digital form and sent via RS232 interface.
PRINCIPLE OF OPERATION
http://www.fizoptika.com/gyros.php
PATENT: Differential birefringent fiber frequency-modulated continuous-wave Sagnac gyroscope
US 20100165350 A1
Zusammenfassung
Disclosed is a differential birefringent fiber frequency-modulated continuous-wave (FMCW) Sagnac gyroscope for measuring rotation velocity. The gyroscope uses a 90°-twisted single-mode birefringent fiber coil as a double unbalanced fiber-optic FMCW Sagnac interferometer, and uses the phase difference between the two beat signals from the fiber coil to determine the rotation velocity. This gyroscope can eliminate the nonreciprocal phase drift and provide a doubled resolution.
https://www.google.ch/patents/US20100165350
Fiber optic current sensor
Patent number: 8624579
Abstract: A Fiber-optic current sensor for sensing electric current carried in an electric conductor (18). Its optical section comprises: a light source (1); a directional coupler (2) with two ports (2A, 2B) of two arms each; a radiation polarizer (3); a polarization modulator (4); a fiber line (17) coupled to a current-sensing fiber loop (11); a mirror (10); and a photodetector (22). The first port of the coupler (2) is coupled to the light source (1) and to the photodetector (22). Its second port is coupled via the radiation polarizer (3) to the polarization modulator (4). The polarization modulator comprises a magneto-sensitive element (5), around which a solenoid (6) is wound. The fiber loop (11) comprises a magneto-sensitive optical fiber with embedded linear birefringence. An electronic section comprises a signal generator (21) which drives the solenoid (6); and a signal processing unit which receives the optical signal from the photodetector (22).
Type: Grant
Filed: December 28, 2010
Date of Patent: January 7, 2014
Assignee: Closed Joint Stock Company "Profotech" (CJSC "Profotech")
Inventors: Yuri Chamorovskiy, Vladimir Gubin, Sergei Morshnev, Yan Prziyalkovskiy, Maxin Ryabko, Nikolay Starostin, Alexander Sazonov, Anton Boyev
http://patents.justia.com/patents-by-us-classification/356/465