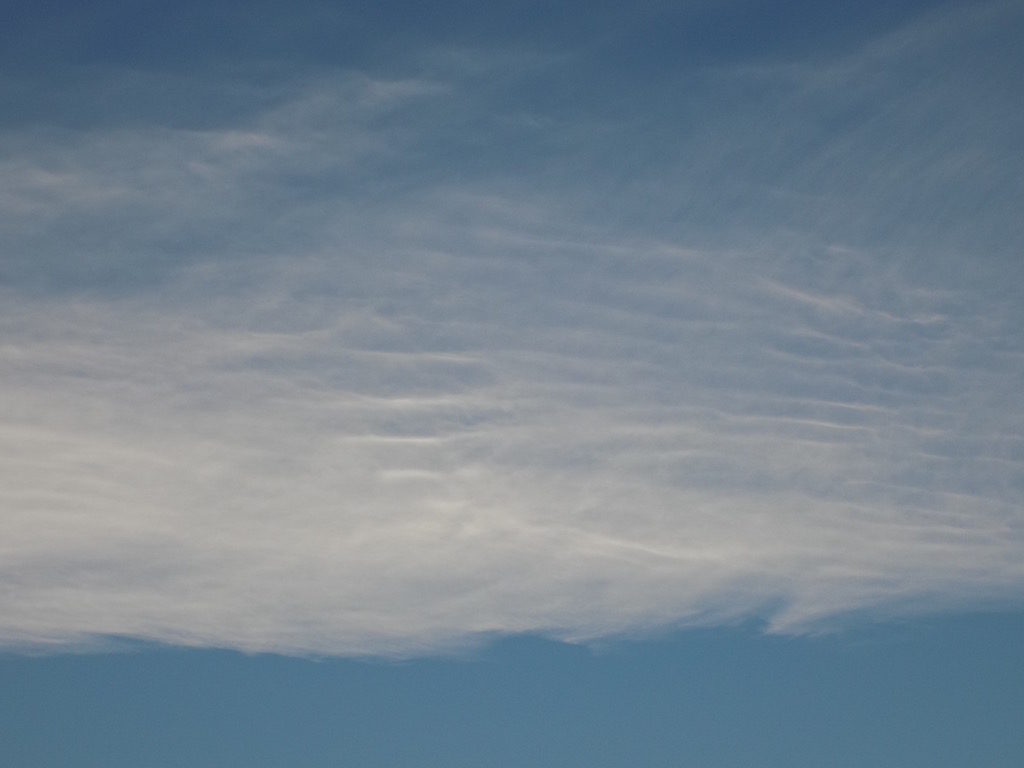 Photos (above & below) taken by me from my home on the Olympic Peninsula WA
Waiting for the Barbarians  / 
By Chris Hedges / Nov 27, 2016
We await the crisis. It could be economic. It could be a terrorist attack within the United States. It could be widespread devastation caused by global warming. It could be nationwide unrest as the death spiral of the American empire intensifies. It could be another defeat in our endless and futile wars. The crisis is coming. And when it arrives it will be seized upon by the corporate state, nominally led by a clueless real estate developer, to impose martial law and formalize the end of American democracy.
When we look back on this sad, pathetic period in American history we will ask the questions all who have slid into despotism ask. Why were we asleep? How did we allow this to happen? Why didn't we see it coming? Why didn't we resist? Why did we allow the corporate state to strip away the rights of poor people of color and force them to live in terror in mini-police states? Why did we build the world's largest system of mass incarceration? Did we not see that the rest of us would be next? Why did we agree that those defined by the state as terrorists could not only be deprived of their rights but be assassinated? Did we think the state would restrict itself to persecuting and murdering Muslims?
Why did we remain silent as the state arrogated to itself the right to detain and prosecute people not for what they had done, or even for what they were planning to do, but for holding religious or political beliefs that the state deemed seditious? Why did we stand by and permit the state to torture? Did we not see that once rights became privileges the state would one day revoke them?
The failure of our capitalist democracy was collective. It was bred by ignorance, indifference, racism, bigotry and the seduction of mass propaganda. It was bred by elites, especially in the press, the courts and academia, who chose careerism over moral and intellectual courage.  Our rights as citizens were taken from us one by one. There was hardly a word of protest. ….
There will be rebels. They will live in the shadows. They will be the renegade painters, sculptors, poets, writers, journalists, musicians, actors, dancers, organizers, activists, mystics, intellectuals and other outcasts who are willing to accept personal sacrifice. They will not surrender their integrity, creativity, independence and finally their souls. They will speak the truth. The state will have little tolerance of them. They will be poor. The wider society will be conditioned by mass propaganda to write them off as parasites or traitors. They will keep alive what is left of dignity and freedom. Perhaps one day they will rise up and triumph. But one does not live in poverty and on the margins of society because of the certainty of success. One lives like that because to collaborate with radical evil is to betray all that is good and beautiful. It is to become a captive. It is to give up the moral autonomy that makes us human. The rebels will be our hope.
http://www.truthdig.com/report/item/waiting_for_the_barbarians_201611271
The Yellow Sea & Korea     http://go.nasa.gov/2gXvYNp
These are the ones I feel resemble electric coils.
They are all over the planet!  Adjusted by me for extra detail
http://go.nasa.gov/2gXp76U
The Yellow Sea & Korea (three above)     http://go.nasa.gov/2gXqylz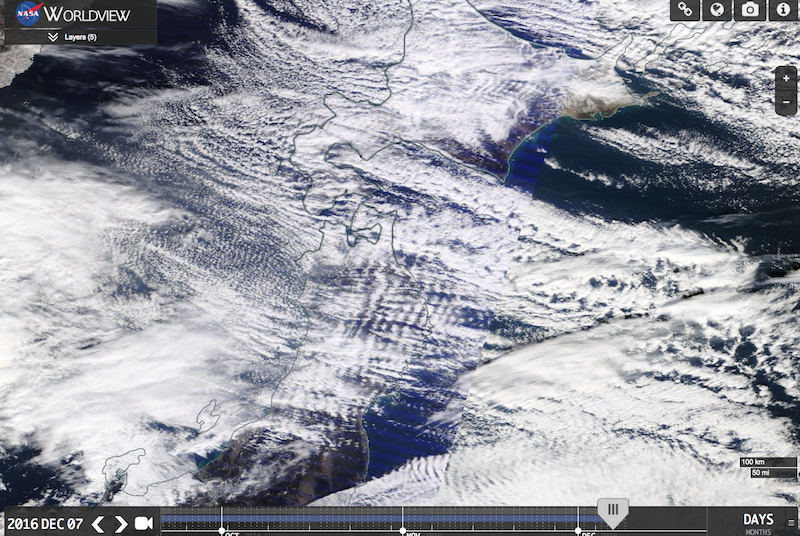 Japan  (above)    http://go.nasa.gov/2hlRCrE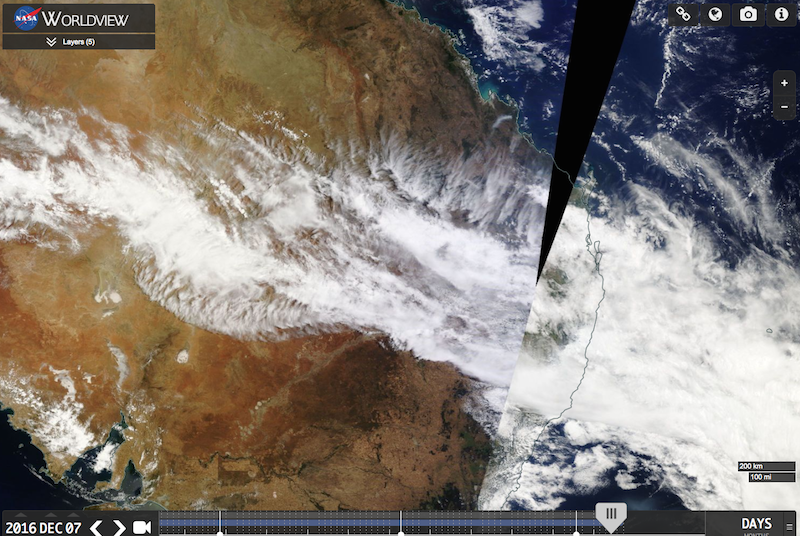 http://go.nasa.gov/2gXoIkV
Australia (two above)   Dec. 7, 2016   http://go.nasa.gov/2gXsavw
Tasmania (above & below) / Dec. 8, 2016
http://go.nasa.gov/2gXfd4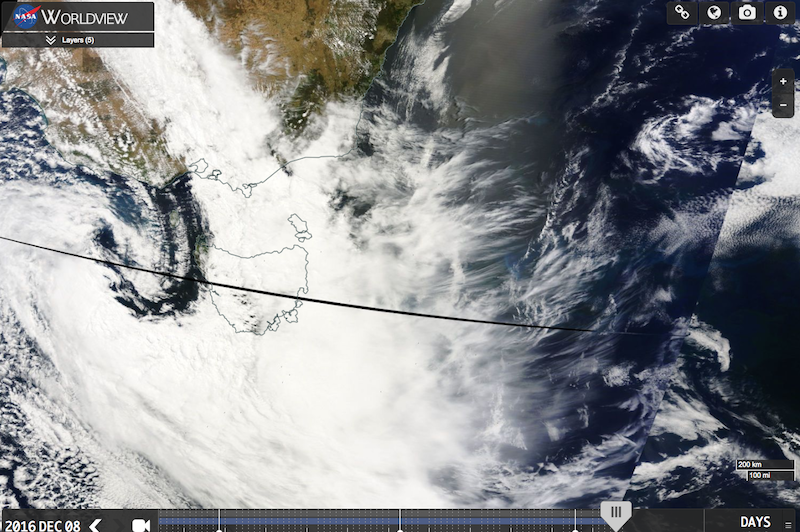 Multiple weirdness around Tasmania.
http://go.nasa.gov/2hlO3Sz