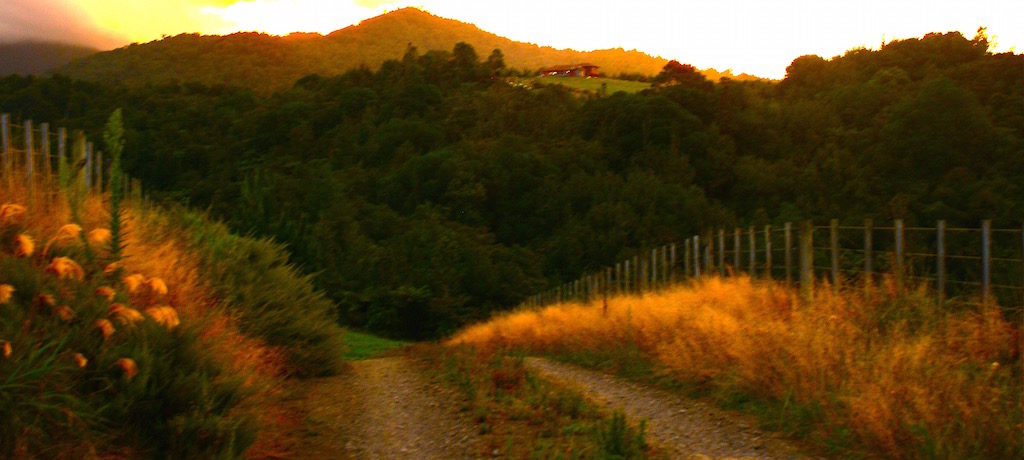 Send My Love
ArhataOsho.com
Let down your guard for just a moment. Don't let this moment just fly by. Love is the greatest gift to give from your heart. Being with the one you love isn't always possible. Times and circumstances change like the seasons. Sometimes it manifests losing the closeness of someone you love. Sometimes you have no physical attachment as they have gone one way or another. Always send your love, irrespective of what their circumstances may be…even if it involves sending your love to someone else they began to love.
Love has no escape, even though it may seem to end. Never does it really, even if you compartmentalize it to deny or bury it. The irony is, it's really 'love for yourself'! The rays of love may come from another, but it's energy is dependent on your ability to be a receiver.  Unrestricted receiving from an unrestricted giver is to turn on your love lights to automatic forever, rather than needing someone else's love that you shield yourself from receiving, beyond 'spurts of love energy'. Connecting to yourself first is a key to connecting in complete resonance with another. The forecast for love is always in your hands even if the resonance must be alone  from meditation.
Be nice to yourself. Treat yourself as if god or all the secrets for happiness are hidden within you, but wanting to come 'out of the closet' to take better care of you.  Be like a flowing river, and always be moving to the ocean ahead in plain sight, unless you 'dam it up'. Everyone is free to 'stop', move into the space of the  moment 'now' and breath in new energy that will open the many doors of the heart to let out fresh energy. Transformation begins with 'intent', and action in all ways nourishing that intent. The transformation will be more instant than by any other method, and it may need to be coupled with meditation.
Your last love will set you free. Your last love whether you share it to death with someone, is the love that you have stirred in your soul. Set yourself free of attachments including others, knowing, especially with deep self love, you are always there to receive any amount of others love, but are always ready to fill their cup of love. Heal with your love, both yourself and all who will receive it. Send your love to a love that's vanished to who knows where, and whomever they might be loving. Love has no limits. No jealousies. No fears, nothing but the endless joy of giving and receiving. Love is like a magic elixir of life!