Vancouver Island, WA State, etc. / Feb.13, 2017 (above)
Scott Pruitt, longtime adversary of EPA, confirmed to lead the agency – The Washington Post
At his confirmation hearing, President-elect Trump's Environmental Protection Agency administrator nominee Scott Pruitt outlined his plan for the agency.
Scott Pruitt, who as Oklahoma's attorney general spent years suing the Environmental Protection Agency over its efforts to regulate various forms of pollution, was confirmed Friday as the agency's next administrator.  Pruitt cleared the Senate by a vote of 52-46, winning support from two Democrats, Joe Manchin of West Virginia and Heidi Heitkamp of North Dakota. Only one Republican, Susan Collins of Maine, voted against him, saying he had "fundamentally different" views than she about the EPA's role.
The vote came after Democrats held the Senate floor for hours overnight and through the morning to criticize Pruitt as a pawn of the fossil-fuel industry and to push for a last-minute delay of his confirmation. Part of their argument was an Oklahoma judge's ruling late Thursday that Pruitt's office must turn over thousands of emails related to his communication with oil, gas and coal companies.
https://www.washingtonpost.com/news/energy-environment/wp/2017/02/17/scott-pruitt-long-time-adversary-of-epa-confirmed-to-lead-the-agency/?utm_term=.5475d1fb6c7b
The Caspian Sea/ Feb.12, 2017    (two above, no URL link that day)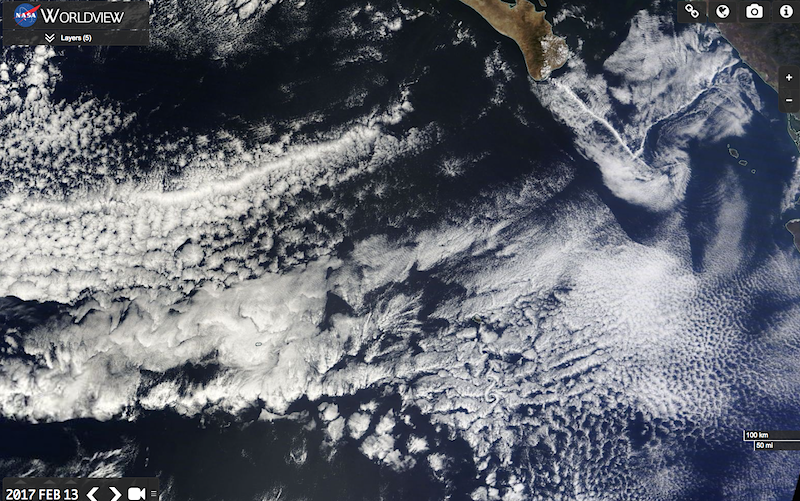 http://go.nasa.gov/2klL8Pt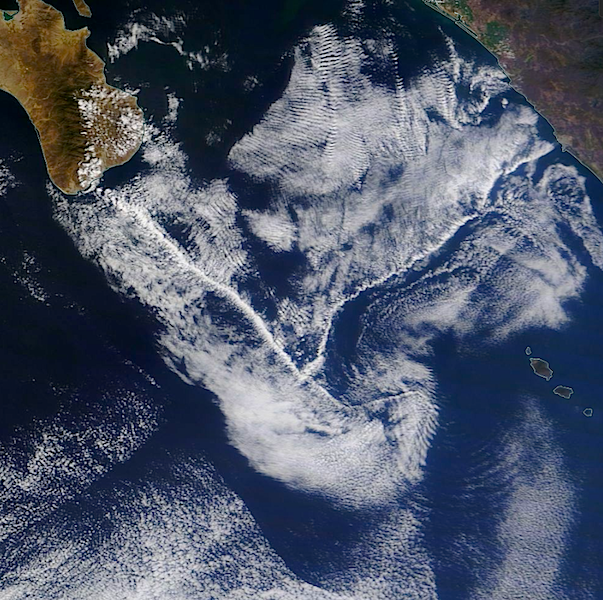 Baja CA tip (two above)      http://go.nasa.gov/2l2sSaQ
http://go.nasa.gov/2l2EkDG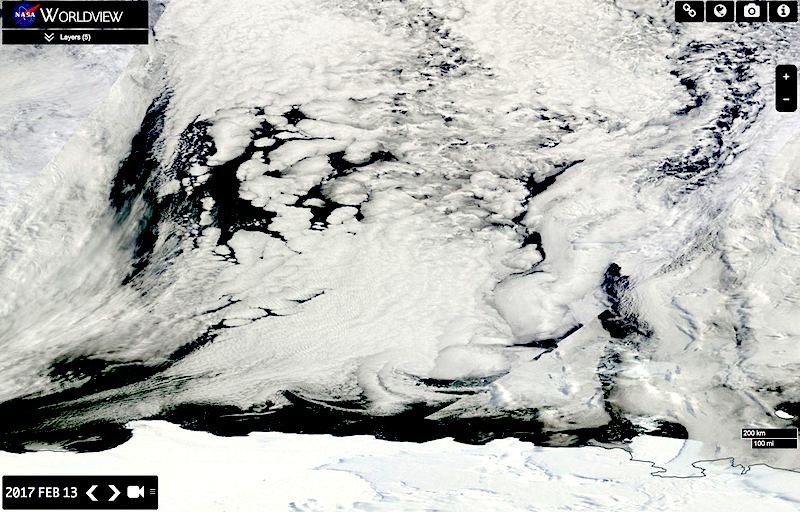 Antarctica / west of South America (two above)         http://go.nasa.gov/2klH5Tl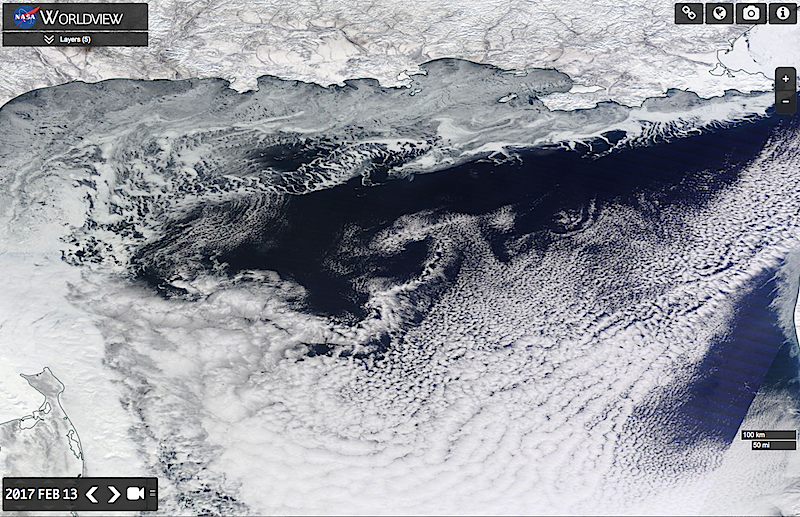 http://go.nasa.gov/2l2EYkA
Sea of Okhotsk (two above) / Feb.13, 2017      http://go.nasa.gov/2l2ttcK
http://go.nasa.gov/2koziUT
Sea of Okhotsk (two above) / Feb.14, 2017        http://go.nasa.gov/2kIhAYu