Streamed live on Mar 1, 2016
Title: Using dusty plasmas to study all four states of matter


Abstract: Plasmas (or ionized gases) are often referred to as a "fourth" state of matter – but perhaps, they should be the "first".  This is because the plasmas are the most common state (over 95%) of matter in the visible universe.  From technologies such as fluorescent lighting and microelectronics manufacturing to natural systems such as lightning, the aurora, and the solar wind, plasmas are ubiquitous in our lives.
Even more remarkably, over the last three decades plasma scientists have learned how to control a certain type of plasma – a "complex" or "dusty" plasma – to make it have solid-like, fluid-like, or gas-like properties.
This means that dusty plasmas are not just a fourth state of matter – they can take on the properties of all four states of matter.  
This presentation will provide an introduction to the physics and applications of plasmas and will describe some of the fascinating aspects of complex/dusty plasma research – including the one-of-a-kind, high magnetic field dusty plasma laboratory that has recently begun operating at Auburn.
Presenter: Dr. Ed Thomas, Jr.  Auburn University
DR. EDWARD THOMAS, Jr.
Professor in the Physics Department at Auburn University.
Lawrence C. Wit Professor in the College of Sciences and Mathematics (COSAM) [2012 – 2017]
Charles W. Barkley Professor and Diversity Faculty Mentor for the Office of Inclusion and Diversity [2015 – 2020]
Director of the Plasma Sciences Laboratory
Member of the American Physical Society – Division of Plasma Physics Executive Committee:  2013 – 2016
National Academies of Science (NAS) – Plasma Sciences Committee (PLSC): 2004 – 2008 — Click HERE for a link to the Plasma 2010 report
American Physical Society (APS) – Committee on Minorities (COM): 2005-2008
Member of the Executive Committee of the University Fusion Association (UFA): 2009 – 2012
Member of U.S. Department of Energy (DOE) – Fusion Energy Sciences Advisory Committee (FESAC):  2002 – 2013
Co-organizer of the 14th Workshop on the Physics of Dusty Plasmas, May, 2015 and Special Issue of IEEE Transaction on Plasma Science on Dusty Plasmas (April, 2016).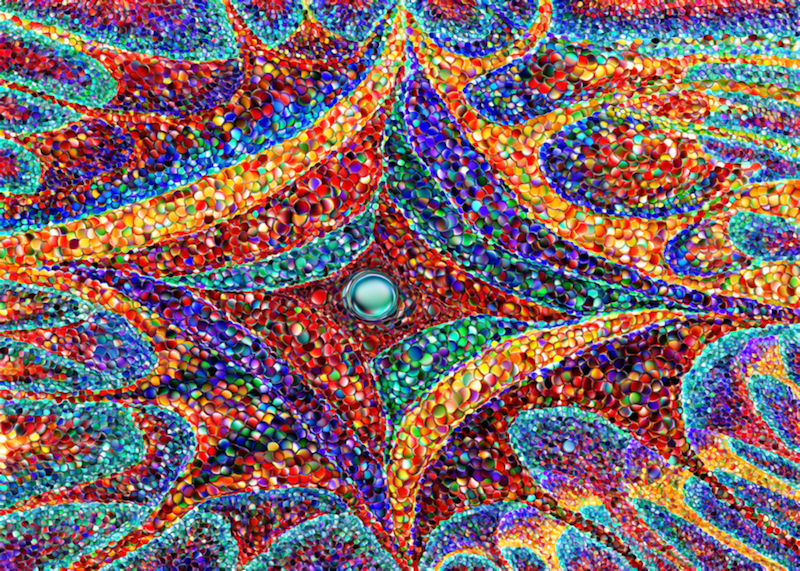 My computer art (above) / and Tesla Coil (below) and plasma in space