http://www.geoengineeringwatch.org/
The Pentagon has never been audited. That's astonishing

March 20, 2017, The UK  Guardian
On Thursday, Donald Trump released a preliminary budget proposal that calls for a $52bn increase in military spending. But just last December, a Washington Post investigation found that the Pentagon had buried a report that outlines $125bn in waste at the Department of Defense. Although it's required to by law, the DoD has never had an audit, something every American person, every company and every other government agency is subject to. The result is an astounding $10tn [that $10 trillion!] in taxpayer money that has gone unaccounted for since 1996. "Over the last 20 years, the Pentagon has broken every promise to Congress about when an audit would be completed," the director of the Audit the Pentagon coalition, Rafael DeGennaro, told the Guardian. "Meanwhile, Congress has more than doubled the Pentagon's budget." Legislation in the early 1990s demanded that all government agencies had annual audits, but the Pentagon has exempted itself without consequence for 20 years now.
In the meantime, the GAO and Office of the Inspector General (IG) have published an endless stream of reports documenting financial mismanagement: $500m in aid to Yemen lost here, $5.8bn in supplies lost there, $8,000 spent on helicopter gears that really cost $500. During this past election cycle, both the Democratic and Republican platforms called for the Pentagon's audit. But despite broad support, the issue has remained stagnant in Washington.
https://www.theguardian.com/commentisfree/2017/mar/20/pentagon-never-audited-astonishing-military-spending
A Japan court overturned a decision barring the operation of two nuclear reactors, NHK reported. The ruling is a win for the nation's atomic operators and the government following the 2011 Fukushima disaster.
The Osaka High Court ruling removes a temporary injunction preventing Kansai Electric Power Co. from operating the No. 3 and 4 nuclear reactors at its Takahama facility, according to the report. The decision is at least the third time a high court has ruled in favor of utilities seeking to restart reactors. The injunction has been in place since March 2016.
Prime Minister Shinzo Abe's government sees the return of atomic power as crucial for the country's long-term energy security after Japan's reactor fleet was idled for safety check following the March 2011 Fukushima nuclear accident. Kansai Electric, the utility most dependent on nuclear power before the Fukushima disaster, has said that when the units are in operation they boost the its profits by 7 billion yen ($63 million) a month.
https://www.bloomberg.com/news/articles/2017-03-28/japan-overturns-ruling-barring-nuclear-reactor-operation-nhk

Hokkaido Japan & Sakhalin Russia (four below)   https://go.nasa.gov/2nhH4Nw
https://go.nasa.gov/2nhF1sZ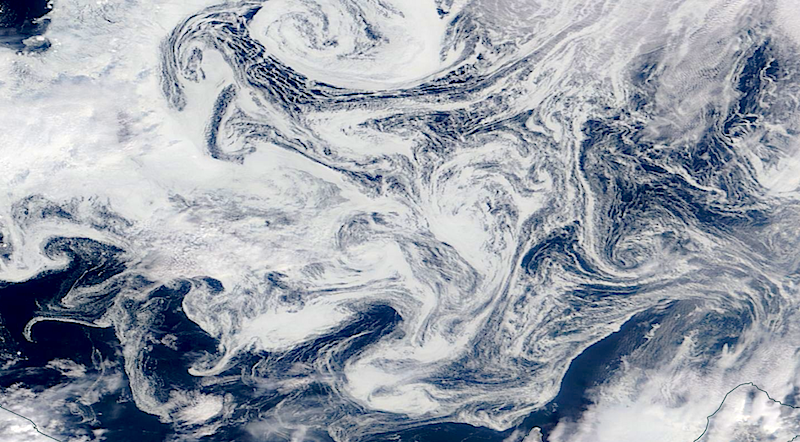 (below)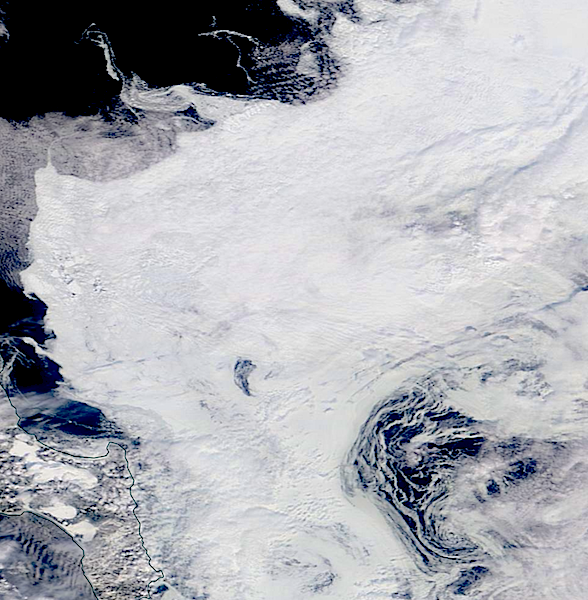 https://go.nasa.gov/2o8YdgL
Hokkaido Japan & Sakhalin Russia (above)   https://go.nasa.gov/2nhyA9h
Sea of Okhotsk (below)  https://go.nasa.gov/2nhnaT7
Sea of Okhotsk (below)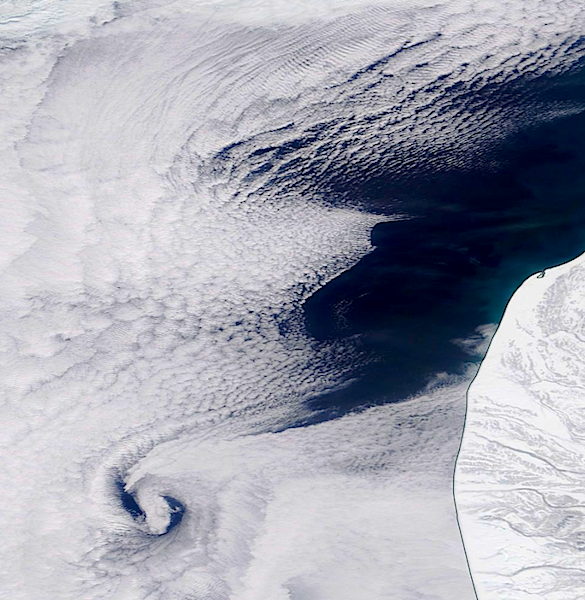 https://go.nasa.gov/2o8YobY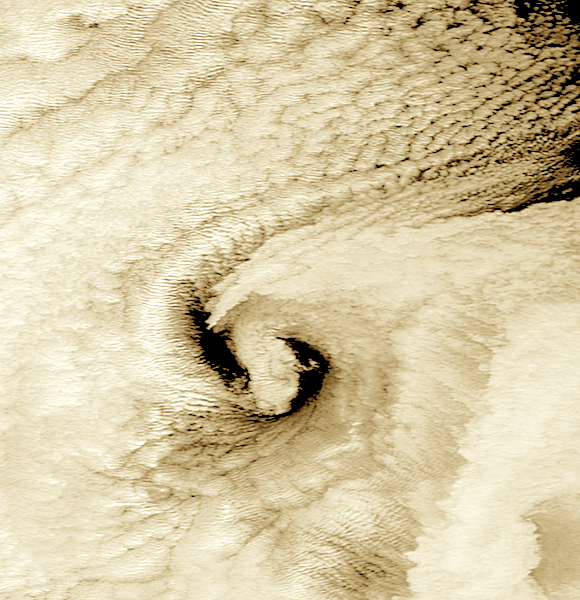 Tasmania & the Tasman Sea / March 28, 2017 (below)   https://go.nasa.gov/2nhmnkP
https://go.nasa.gov/2o8KhTQ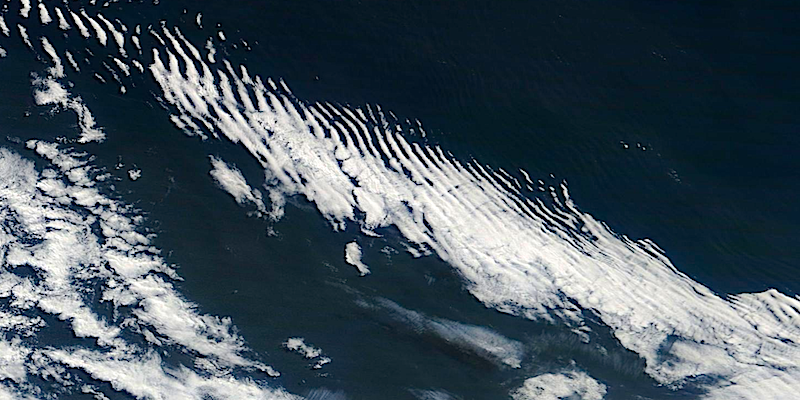 (below)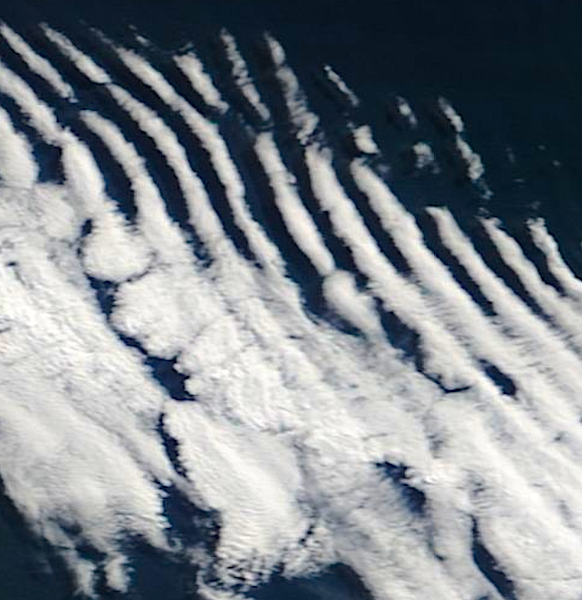 Tasmania & the Tasman Sea / March 28, 2017 (above)    https://go.nasa.gov/2o8POtE