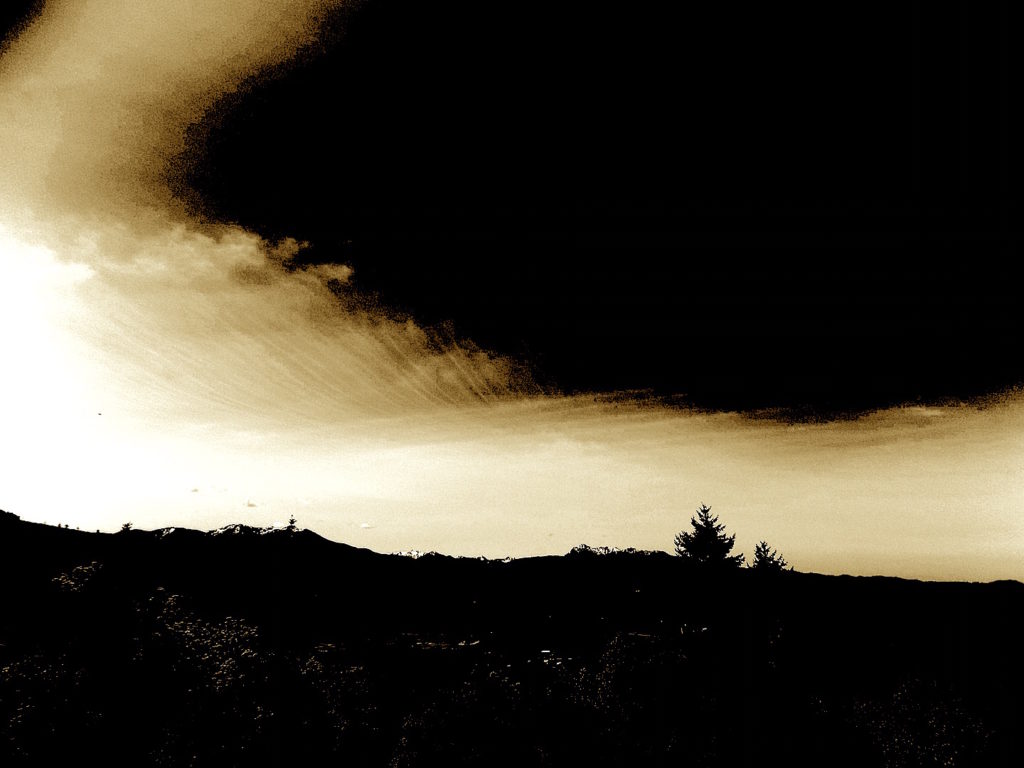 Obviously I have "enhanced" this (above) in every way I could with sepia and contrast, so that the straight lines are visible that I could see with my own eyes, but which the camera has trouble picking up. You can see that there are multiple straight lines going horizontally through the clouds and multiple vertical straight lines going off at an angle. This is ridiculous, totally unnatural. Obscene. For the Navy's EW electronic warfare out here?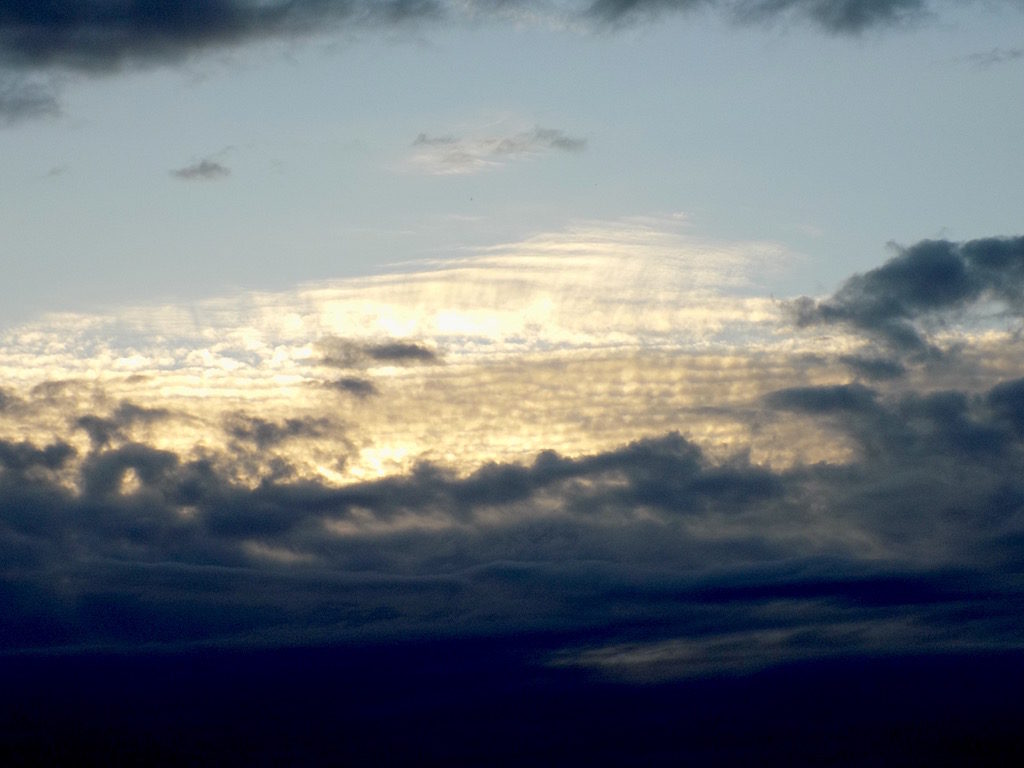 Fried Sky…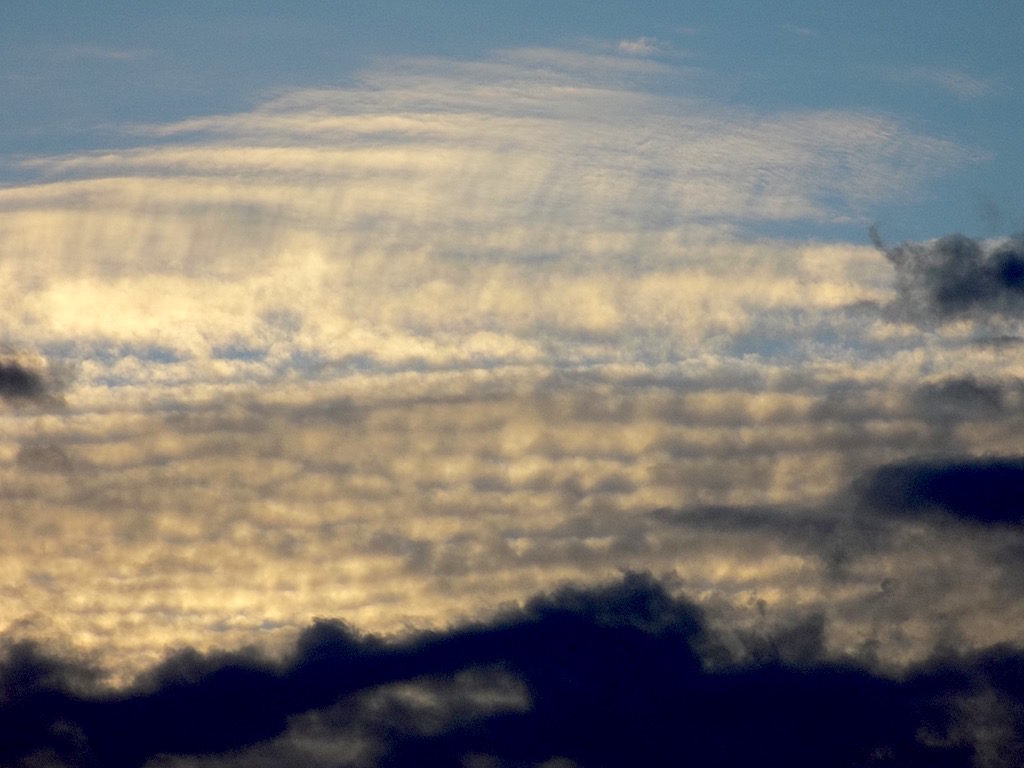 Love in the dying time…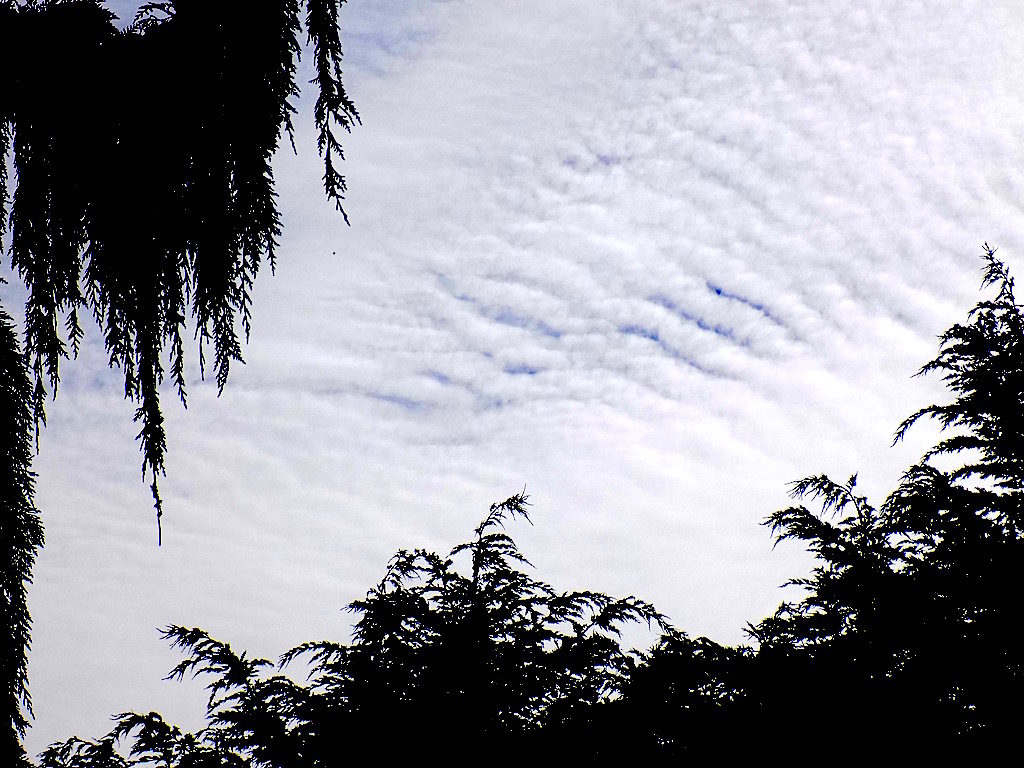 Thank you, US Navy!
Microwaved…brain…
Insane planet…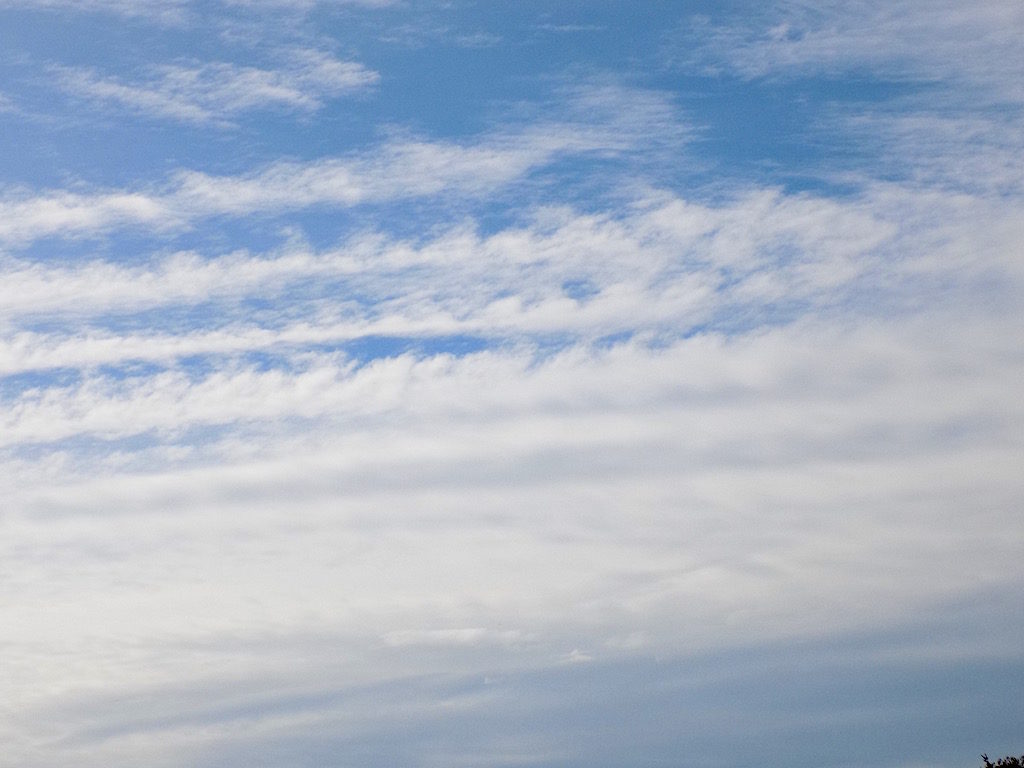 What human is capable of this…?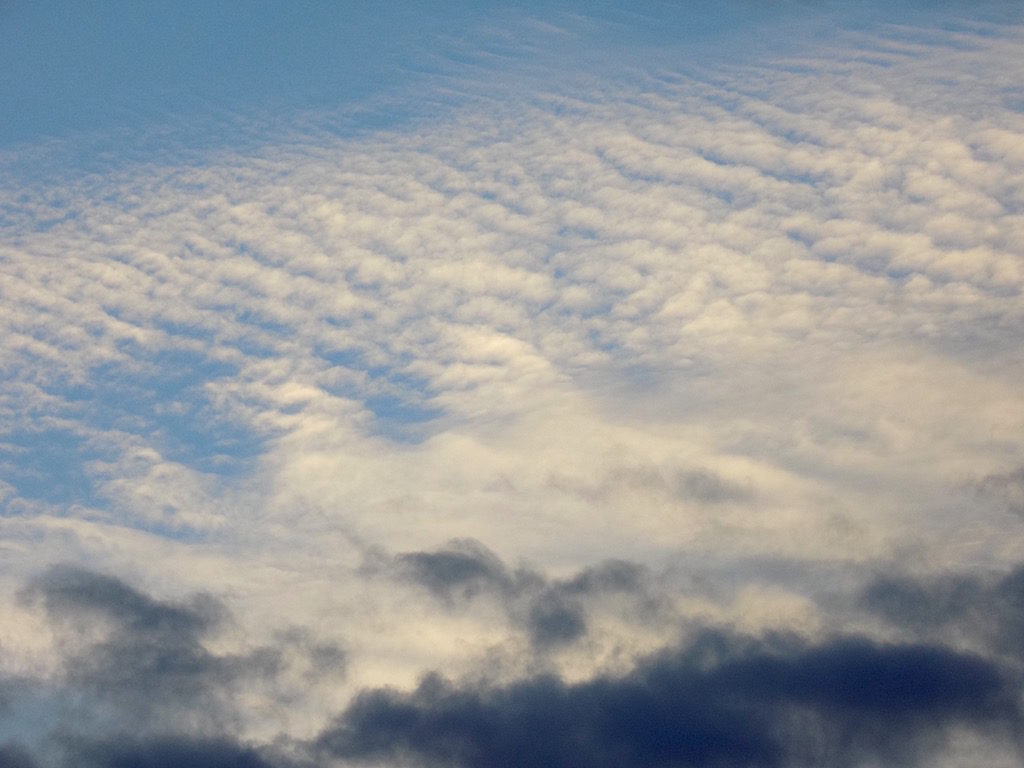 The Twilight of the Kali Yuga…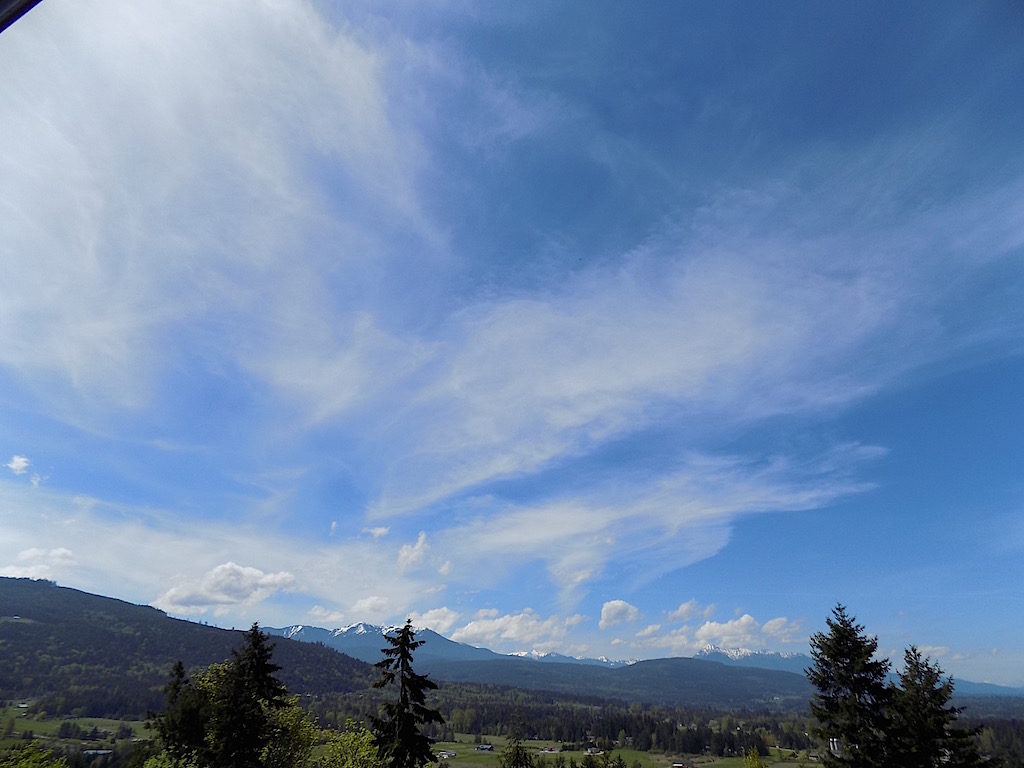 Nanoparticles of Lithium, aluminum, barium, strontium, fungi in every breath…