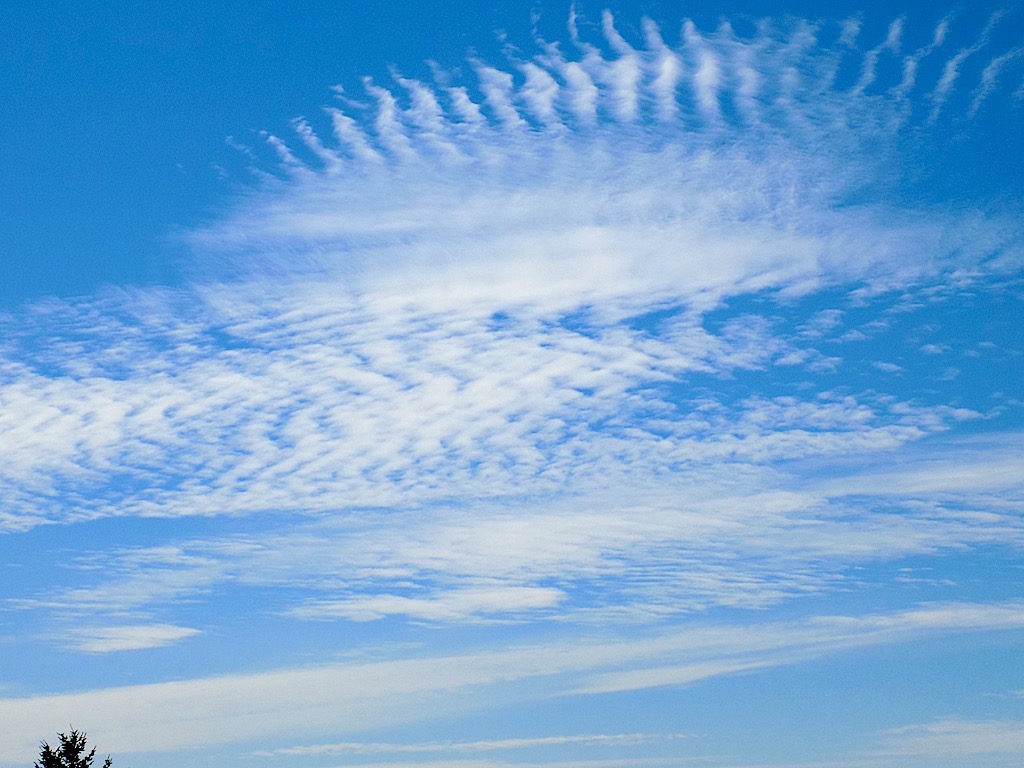 The voice and narration of Dane Wigington, his 12 years of credible scientific research have been 'adopted' by Anonymous Global on the video (below). This is an excellent presentation from Mr. Wigington who has dedicated his life to exposing the perils of geoengineering.
https://www.youtube.com/watch?v=prW0anJmzME&feature=share
VSF: Are we on the edge of the abyss, the precipice of losing our beloved planet, spaceship Earth, the only home we know…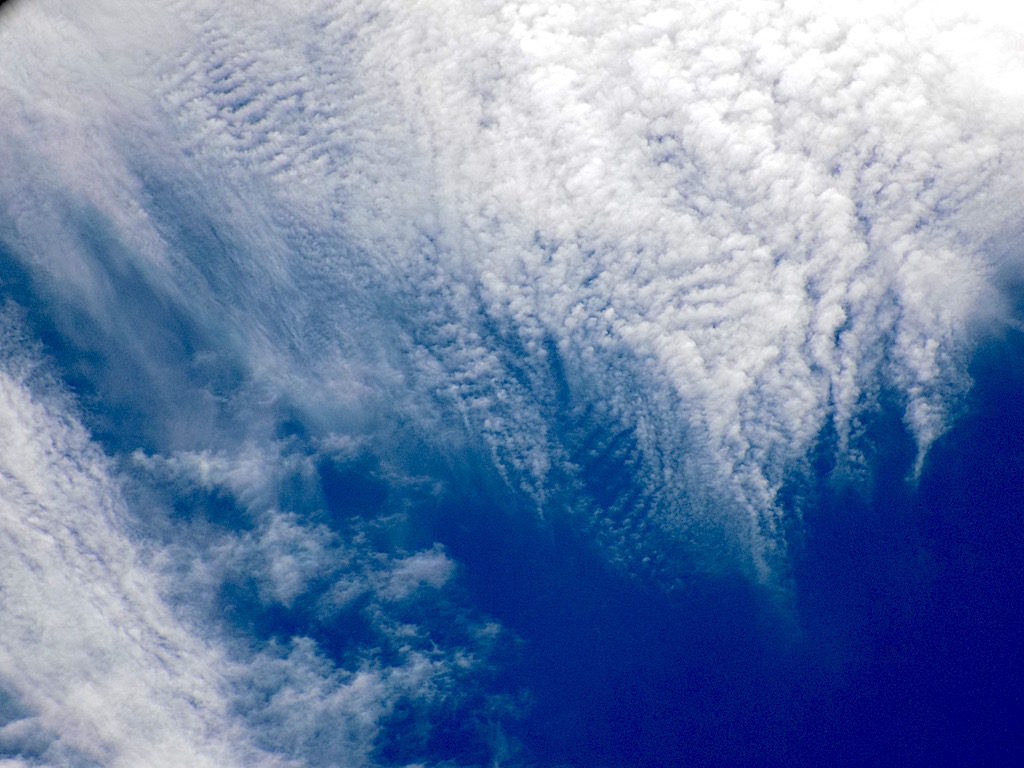 Photo (above) taken by me from my home on the Olympic Peninsula Washington State on July 8, 2017, showing the Navy's EW electronic warfare transmitters frying the clouds with radio-frequencies and microwave radiation. Enhanced to reveal the structural properties of the zapped clouds.
NASA Worldview (below)
Guadalupe Island & Baja CA (above) / July 8, 2017    https://go.nasa.gov/2uXSyJM
Guadalupe Island & Baja CA (above) / July 8, 2017      https://go.nasa.gov/2uXt9jk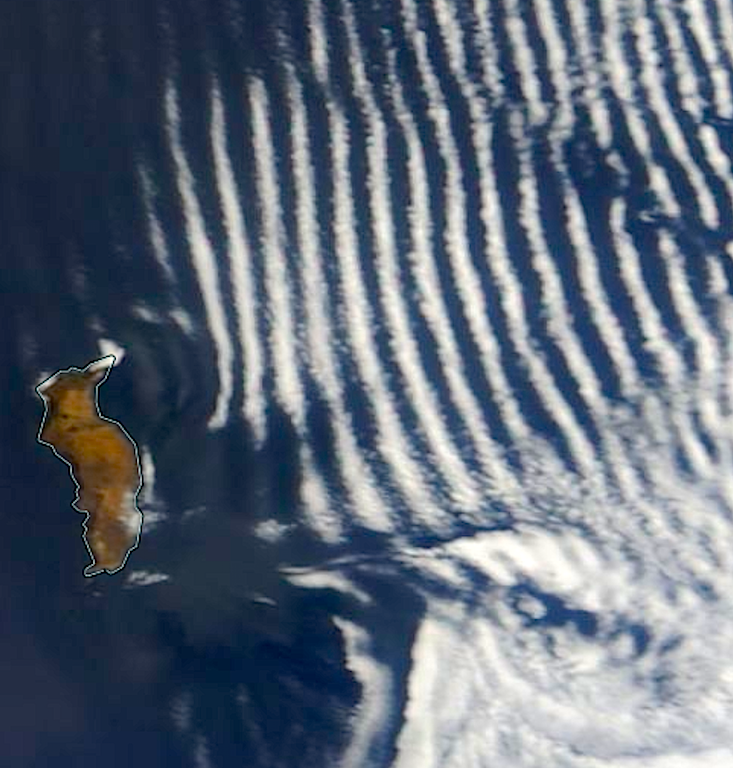 Guadalupe Island (above) / July 8, 2017     https://go.nasa.gov/2uY1RJF