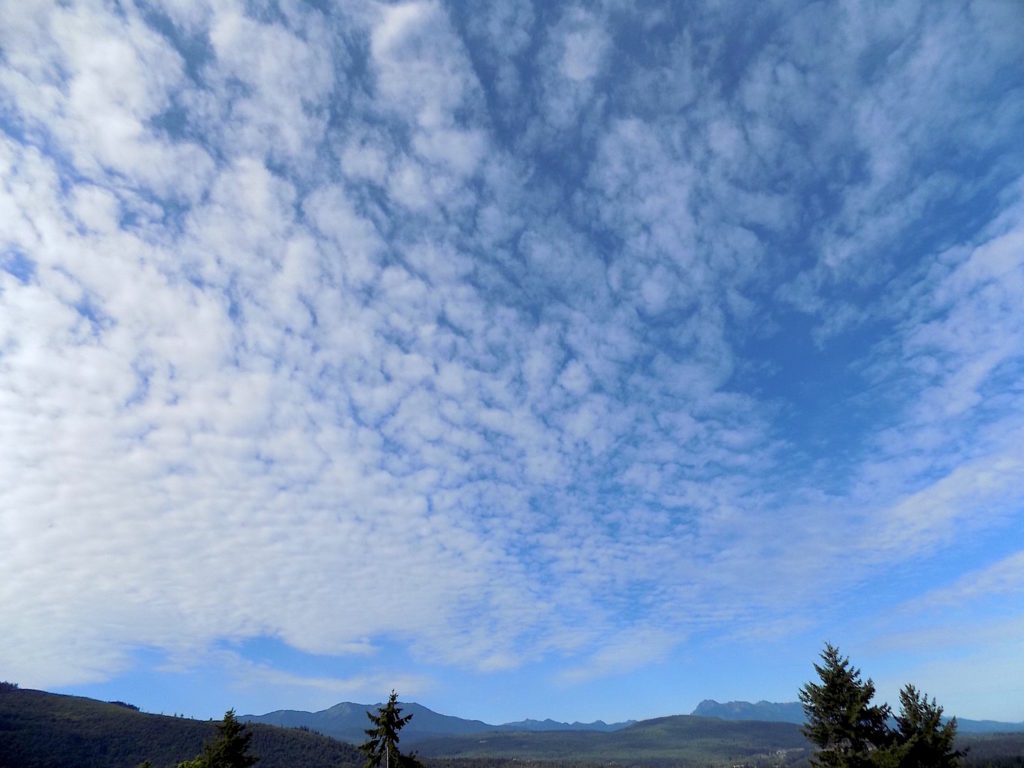 Above not enhanced.
VSF: These photographs were taken by me on Friday August 25, 2017 from my home on the Olympic Peninsula Washington State where the US Navy has turned this once pristine forested area into an EW electronic warzone. Some of the photos are intentionally enhanced by me to show the structural properties of the unnatural cloud formations.
http://www.savetheolympicpeninsula.org/
Dear Interested Party:
We want to let you know that a decision was made to authorize issuance of a Special Use Permit that would allow the U.S. Navy to conduct ground-to-air training using mobile electronic transmitters from eleven designated roadside locations on the Pacific Ranger District of the Olympic National Forest for a period of up to five years.
The decision adopts the Navy's 2014 Pacific Northwest Electronic Warfare Range Environmental Assessment in accordance with the Council on Environmental Quality regulations at 40 CFR 1506.3, to eliminate duplication by federal agencies. The decision is to select Alternative 1 as described in the 2014 Pacific Northwest Electronic Warfare Range Environmental Assessment with modifications. The decision also incorporates by reference analysis associated with the Navy's 2015 Northwest Training and Testing Final EIS/OEIS and its 2016 Record of Decision as well as other materials. The decision is documented in the 2017 Decision Notice and Finding of No Significant Impact for the Pacific Northwest Electronic Warfare Range, which can be found https://www.fs.usda.gov/project/?project=42759&exp=overview. Additional project materials may also be found at this location.
In making the decision, we considered public comments received during the designated scoping, comment, and objection periods, as well as input received outside of these designated periods. The main concerns profiled were potential impacts to public health and wildlife. Additional to standard permit Terms and Conditions, the decision includes Forest Service Project Design Features and Navy Standard Operating Procedures to address public health/safety and resource concerns. Compliance with the decision will be ensured through the Special Use Permit administration process.
Thank you for your interest in the Olympic National Forest.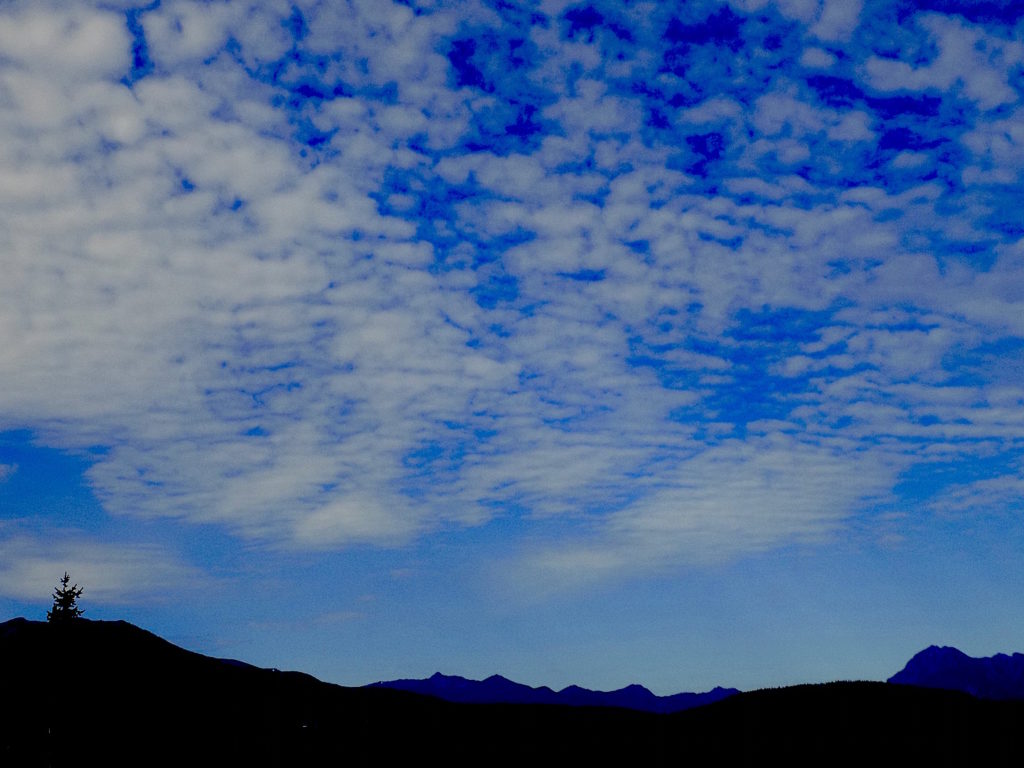 Contrast enhanced.
The progression. Not enhanced.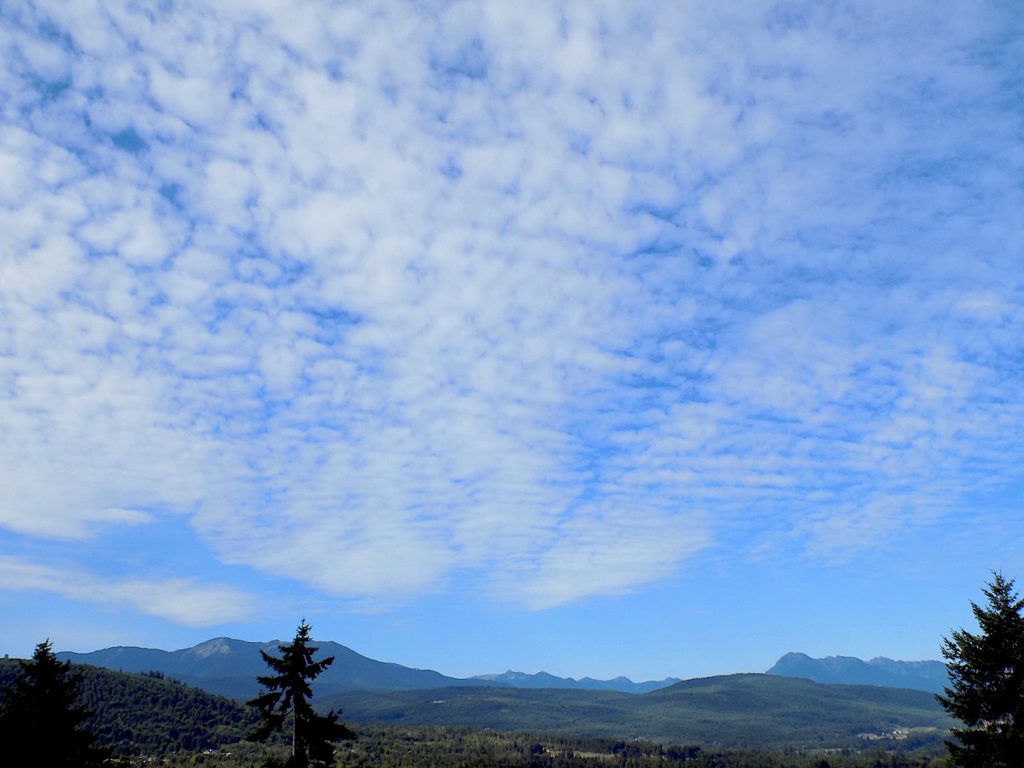 Are you getting how vast these transmissions are? There cannot be one man, woman or child in Port Townsend, Sequim, Port Angeles, etc. to the coast who is not inundated with these toxic frequencies. Further progressed 'ripples' above.
Sepia & contrast enhanced.
Sepia & contrast enhanced.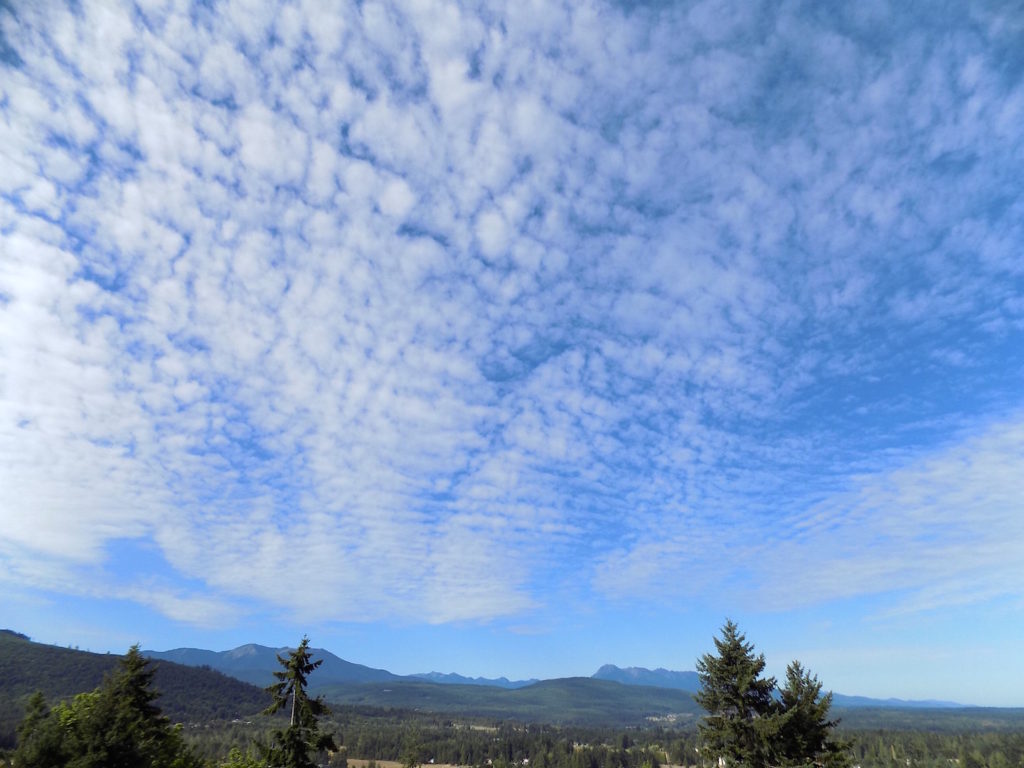 Further progressed. Not enhanced.
Enhanced by contrast, etc.
Further progressed. Not enhanced.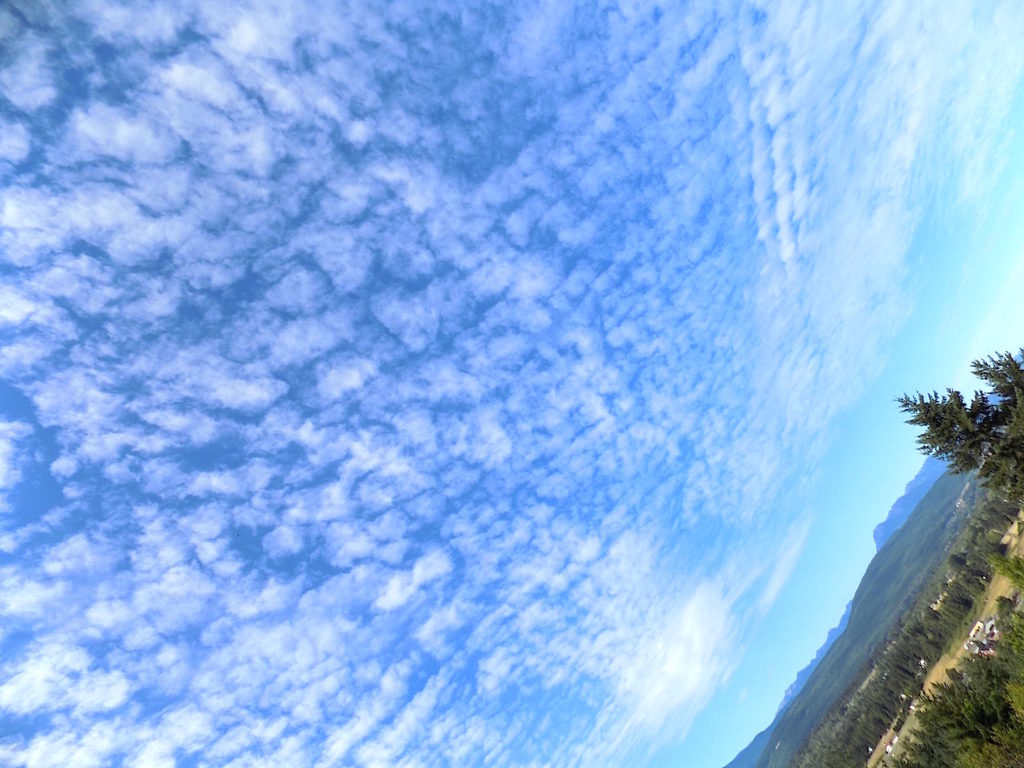 Not enhanced.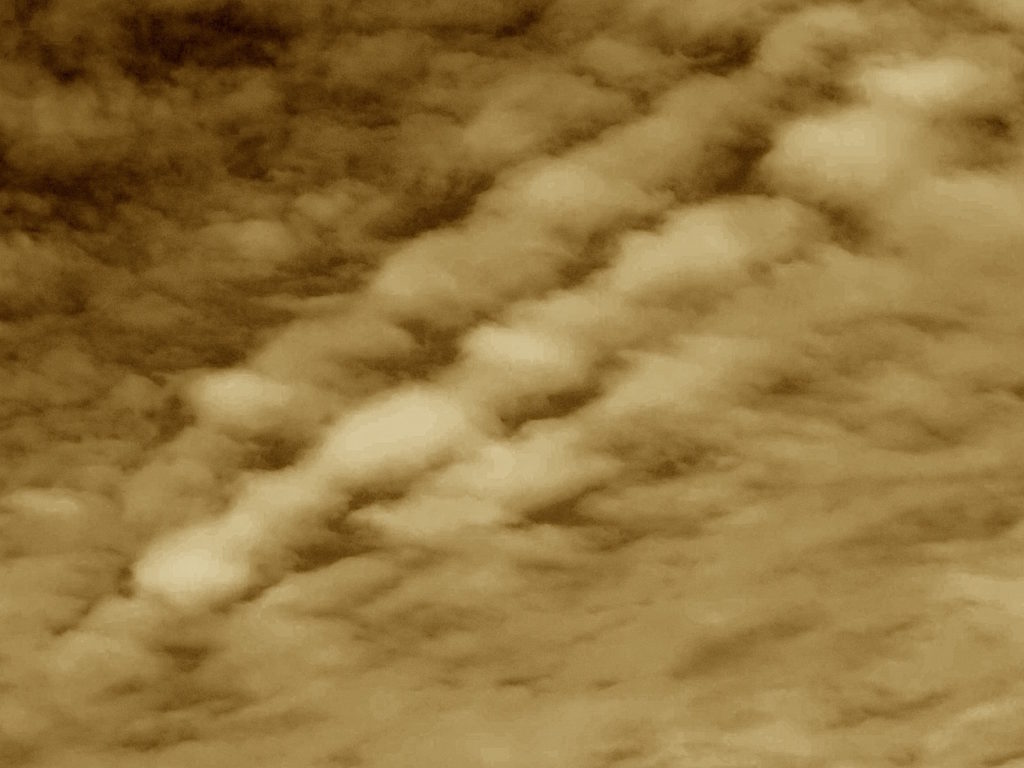 Sepia & contrast enhanced.
The video below talks about the fact that these emissions actually break down our DNA! Who wants that? … and WHY?