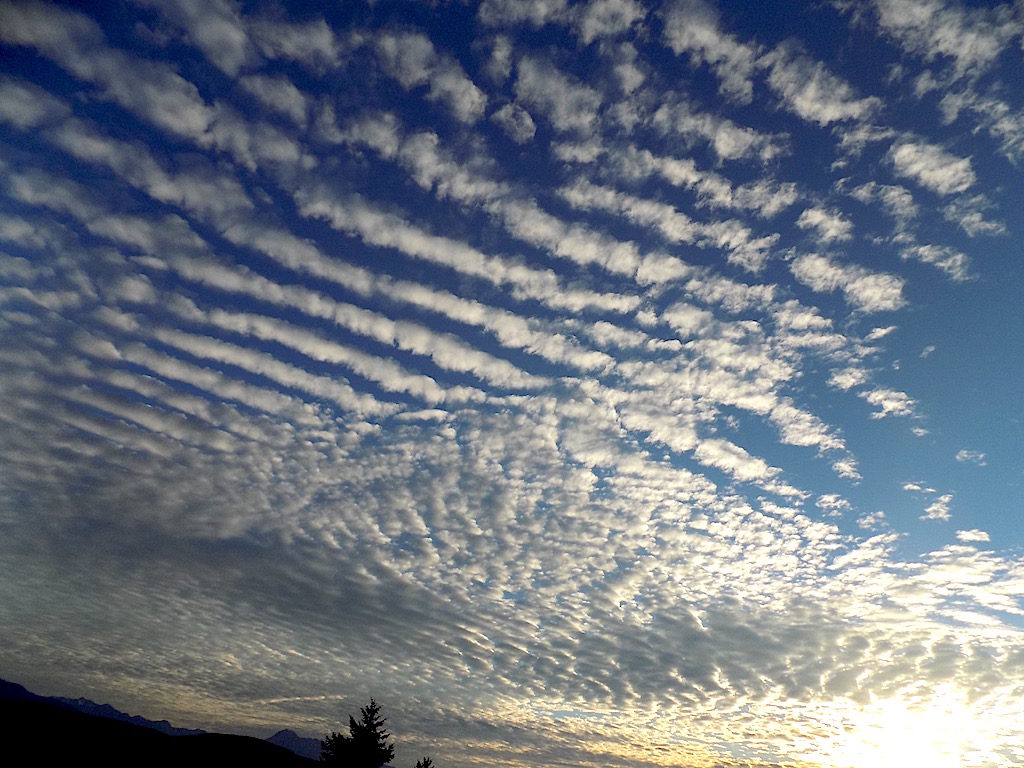 VSF: By searching further into (the alleged) use of BST Barium-Stontium-Titanate, I believe I have found THE company that is perhaps producing the chemical mix we are seeing sprayed across our skies in the aerosols that show up all over our homes in the form of this white-grey dust that we are breathing and that is crippling our immune system.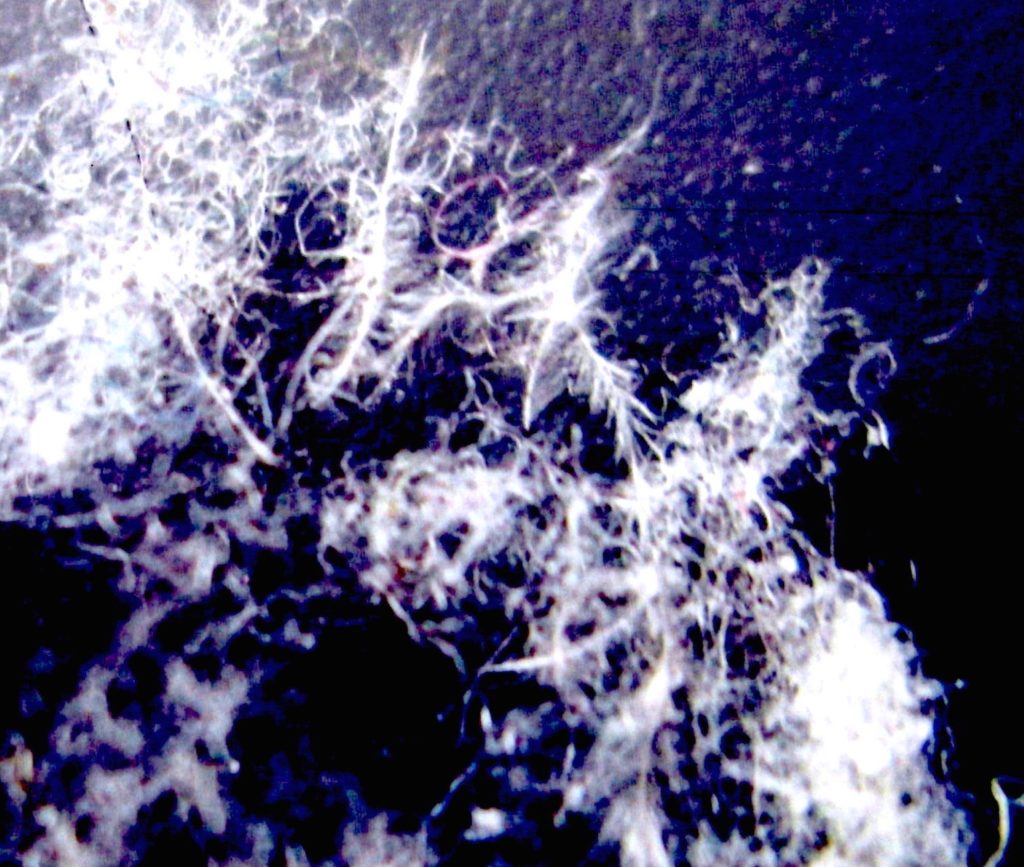 AMERICAN ELEMENTS says this about itself:
https://www.americanelements.com/company.html
American Elements' catalog of more than 15,000 products makes it the world's largest metals and chemicals manufacturer devoted exclusively to advanced materials in industrial bulk and laboratory/research quantities. Our development programs have been a key source for academic and corporate research and new product development for over two decades.
Fundamental expertise in the properties, applications, and cost-effective manufacturing of advanced and engineered materials, including ultra high purity refining (99.999%) and nanoscale materials, allows us to meet the needs of thousands of global manufacturers (including over 30% of the Fortune 50), all U.S. national laboratories and military branches, universities throughout the world, and customers in a wide range of industry fields, such as energy, electronics, aerospace, defense, automotive, optics, green technology, and pharmaceuticals.
American Elements also produces customer proprietary formulations from our network of production facilities worldwide.
American Elements' production facilities are fully staffed and equipped to bulk manufacture metals, compounds and crystalline structures in virtually every purity and physical morphology that nature and current technology commercially allow, including:
(1) all elements other than the elemental gases at ambient temperature and pressure,
(2) ultra high purity forms of most metals and compounds,
(3) unique alloys and metal parts in countless configurations,
(4) complex single phase doped structures using either co-precipitation or calcination/re-crystallization processes,
(4) macro, meso and nanoscale powders with highly specific particle distributions, shapes and surface areas and
(5) custom grown single and polycrystalline crystal materials of the III-V and II-VI compounds with special orientations, purities and dopants.
… our production begins at the mine in our mineral refining and chemical separations operations in China, Mexico and the U.S.

VSF: What I have found in my own home… (above). The above photograph is from the rim/lip of a (beautiful) serving platter I have on the table where I normally eat. The particles are so tiny that I did not notice them, until the sunlight hit them at just the right angle. And yes, I am very neglectful in keeping my house dust free! But on the other hand, here is the horrid sample of what we are all breathing. My friend says they are standing 'erect' because they are still electrically charged and the ceramic glaze on the platter does not conduct electric charge.

AMERICAN ELEMENTS: We wish to thank the many companies who rely on the American Elements Pledge of Quality and Consistency. A few (partial list) are recognized here. Thank you!
LOCKHEED MARTIN
RAYTHEON
BECHTEL
BOEING
NSA National Security Agency
NAVAL RESEARCH LABORATORY
LOS ALAMOS NATIONAL LABORATORY
HARVARD
UNITED STATES REGULATORY COMMISSION
EXXON MOBIL
LAWRENCE LIVERMORE NATIONAL LABORATORY
OAK RIDGE NATIONAL LABORATORY
JPL
NATIONAL INSTITUTE OF AEROSPACE
BASF CHEMICAL COMPANY
CERN
US ARMY
SPACE X
NASA
NORTHROP GRUMMAN
MERCK
HALLIBURTON
THYSSEN KRUPP
AMES LABORATORY
MOLYCORP, THE RARE EARTHS COMPANY
WEIZMANN INSTITUTE OF SCIENCE, Rehovot ISRAEL ($100M in research grants)
COHERENT (Palo Alto – Photonics)
BATTELLE (tax exempt non-profit applied science & technology development company).
VWR (Over 1,200 VWRCATALYST associates are working worldwide today at industry-leading pharmaceutical, biotech, healthcare, education, industrial, and high-tech production institutions.)
https://www.americanelements.com/
https://www.americanelements.com/company.html

[Photos below were taken by me – (except for the NASA Worldview of the Pacific Northwest coast on May 30, 2016) – from my home on the Olympic Peninsula Washington State. The top photo is both sepia & contrast enhanced to show structural properties. The flashlight is US Navy CHAFF collected by me at night.]