This is a collection of very recent photographs I took of the toxic 'dust' that is all over my home here on the Olympic Peninsula Washington State. Actually the shadow on this one (above) is quite good, because it shows the crystal structure in these particles, which are metals. I sincerely believe that people should be aware of what is occurring on our planet. This is worldwide and a great tragedy.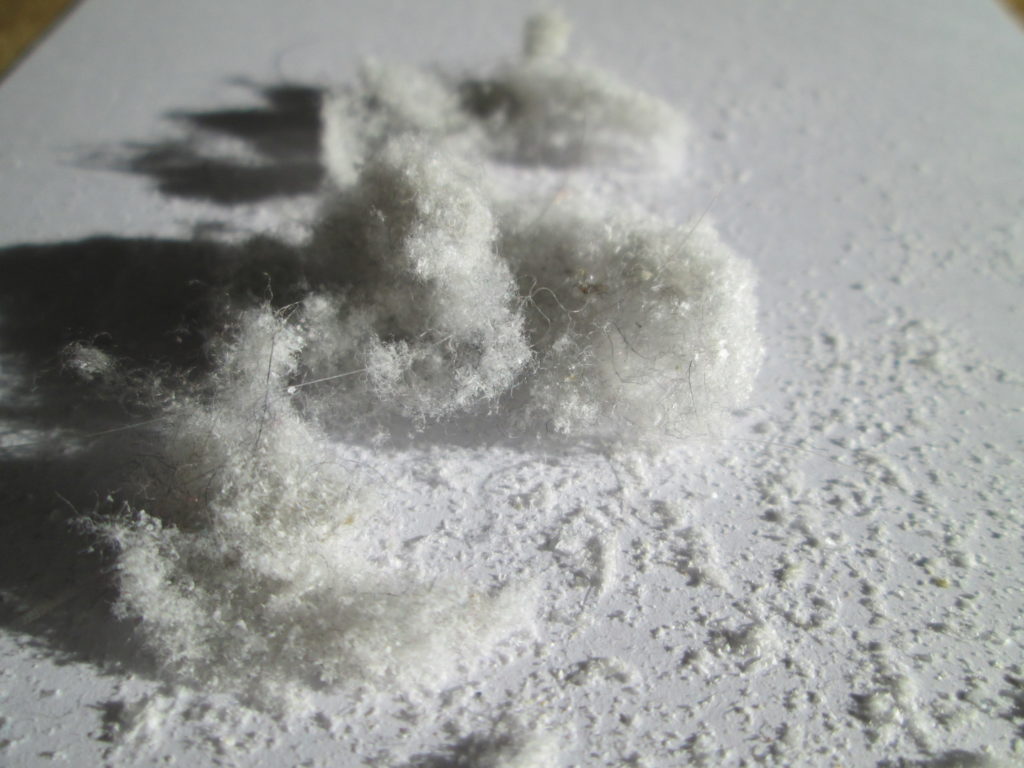 I do live in an electronic warzone and I attribute these filament accretions to the US Navy that uses this once pristine area as an EW practice zone. However, as my NASA Worldview screenshots show, these toxic metals are being sprayed all over the planet.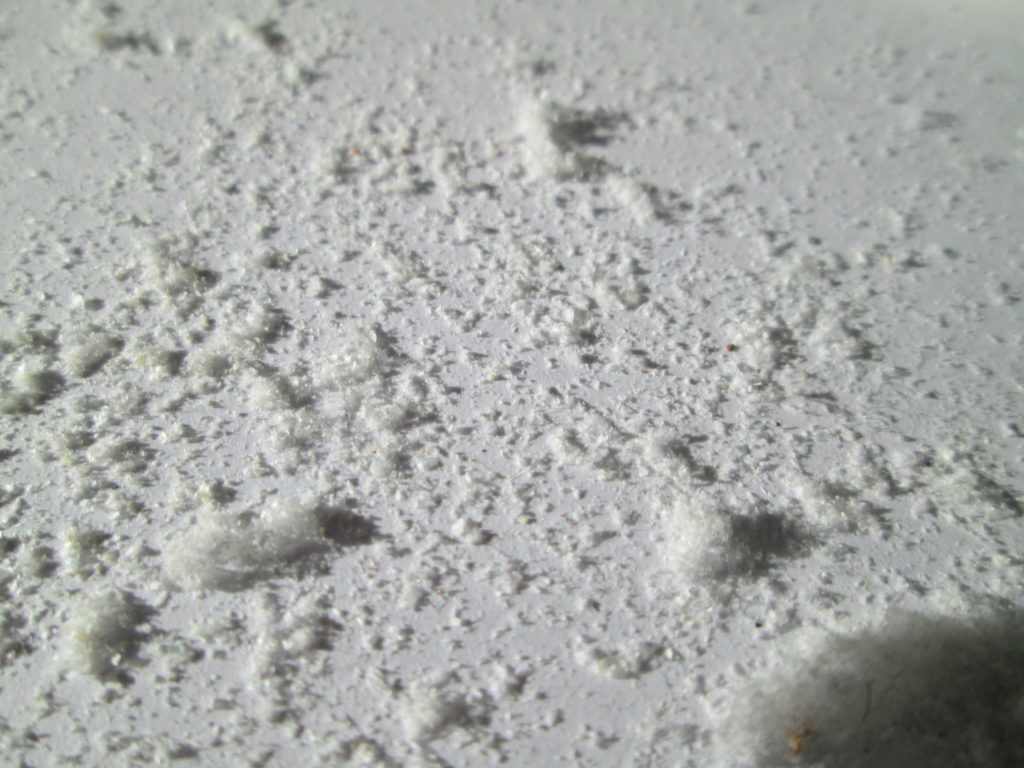 I am very weary of trying to clean this stuff up. Aluminum, lithium, barium, strontium are just some of the metals that have been identified as part of the aerosol spraying of our atmosphere. All guaranteed to contribute to dementia, respiratory and digestive diseases.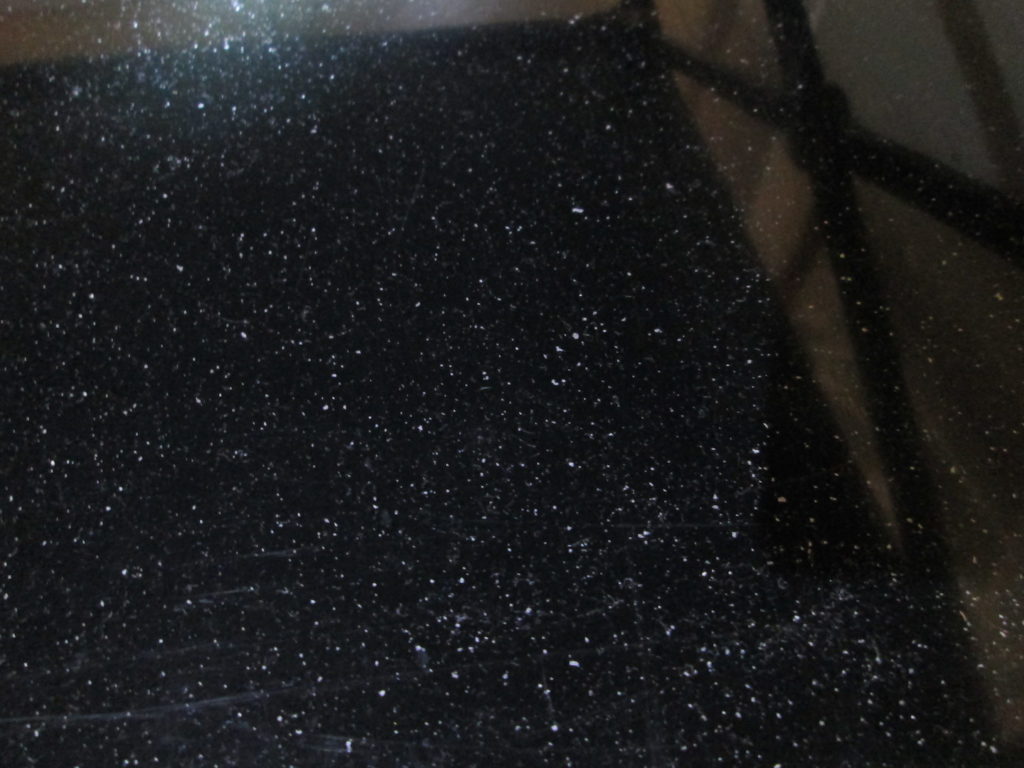 This photo was taken three days after I completely cleaned as bedside table. It only took 3 days to accumulate this much! Think what we are breathing.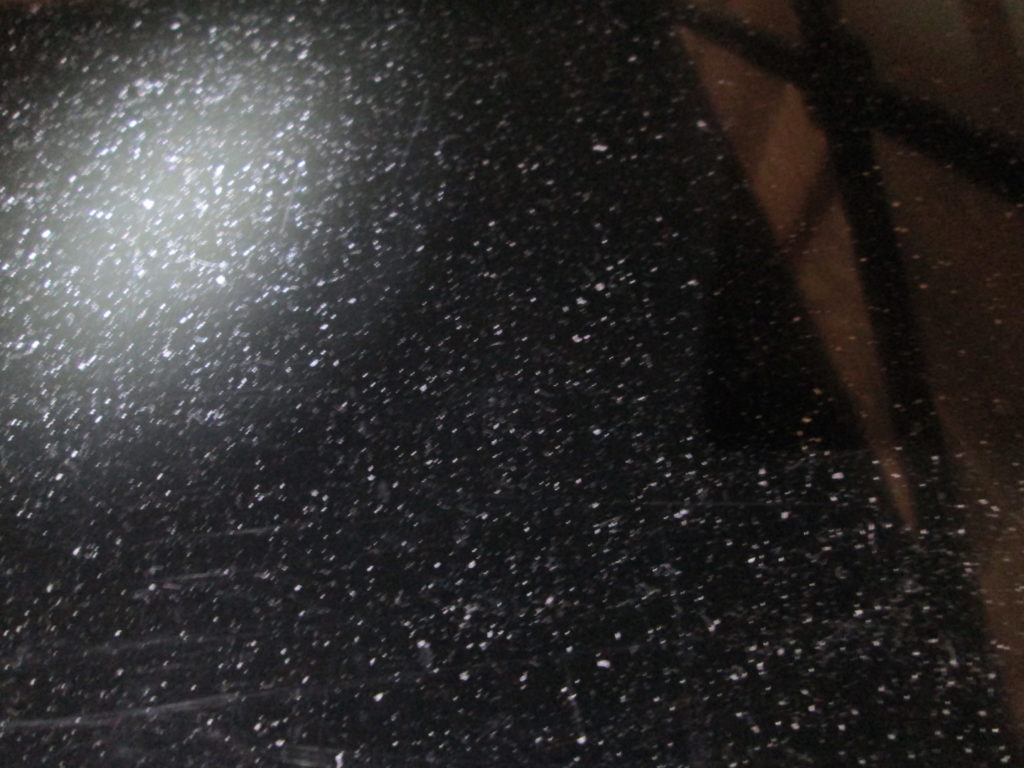 Have you ever seen white dust in your home, on your tables, electronics, etc.? Take a flash light, even in the day light, and these particles will show up because they are metal and reflect light. The light in the upper left corner is from a small flash light.
I have lived in many rural areas and I am used to earth-dust, but it is never white. I used an old make-up brush to brush this 'dust' into clumps in order to clean my bedside table. Note the crystalline structure of the dust.
This is a close-up that I cropped. The white hair is mine, and perhaps the black one also, I cannot be sure. But the hair gives you an idea of the size of these accumulations.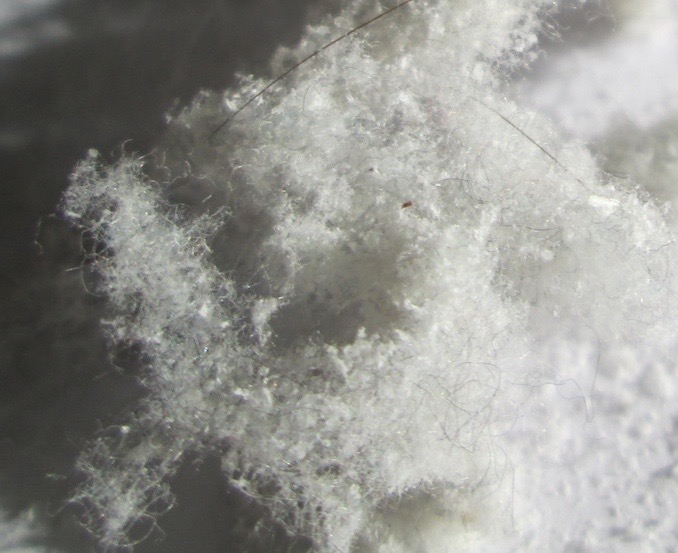 Another cropped close-up view. These accumulations tend to behave like static electricity and sort of move towards each other.
These particles adhered to a light bulb, which I threw away. These metal particulates appear to be attracted to some surfaces more than others. This must be because they are magnetically drawn to a chemical in the surface coating. Finding these kinds of accumulations is horrifying, because I know I am breathing these materials every moment of every day.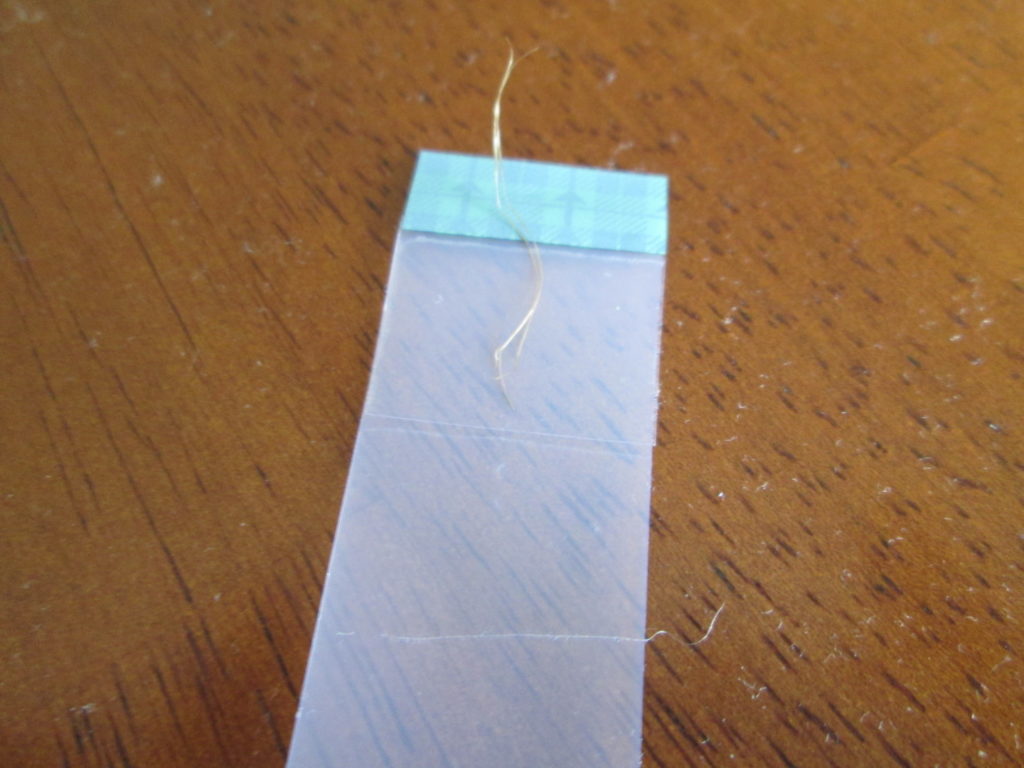 I picked up these filaments on some adhesive tape.
This is from my breakfast table.
This is chemically ice nucleated snow from my yard. The 'snow-flakes' look more like metal, which is exactly what they are made of.