Kundalini: Rene Guenon & Me
Studies in Hinduism by Rene Guenon; Sophia Perennis, Ghent N.Y.; 1966, 2001.
Kundalini is the Cosmic Force of Shakti that resides in the human body, and acts as a vital force. Kundalini is represented as a coiled serpent. The general manifestations of Kundalini are effected in the form of a spiral movement. When Kundalini is in a state of rest, it remains coiled within the root chakra (muladhara) that is the base and support of all the manifestations of the vital forces in an individual.
These vital forces are termed the NADIS, the subtle 'channels' — however these are not actual nerves, but rather are "lines of direction" which the vital forces follow.
As Kundalini awakens, it uncoils and moves up from the base root chakra ascending into the other six chakras.  The Sanskrit word chakra means 'wheel' and the chakras are wheels that are forms of consciousness.
The seven chakra symbols of the core body and what they represent.
http://www.2012-spiritual-growth-prophecies.com/chakra-symbols.html
1. Base or Root Chakra (last bone in spinal cord *coccyx*)
2. Sacral Chakra (ovaries/prostate)
3. Solar Plexus Chakra (navel area)
4. Heart Chakra (heart area)
5. Throat Chakra (throat and neck area)
6. Brow or Third Eye Chakra (pineal gland or third eye)
7. Crown Chakra (Top of head)
Each chakra corresponds to a frequency wave form of consciousness and thus to a realm or world.  The Sanskrit word LOKA means world and each chakra resonates with a particular LOKA:  Bhuloka, Bhuvarloka, Svarloka, Mahaloka, Janaloka, and Tapaloka.  The chakra at the very top of the head is Sahasrara, the lotus of a thousand petals and its corresponding realm is the Satyaloka, the world of Truth SATYA.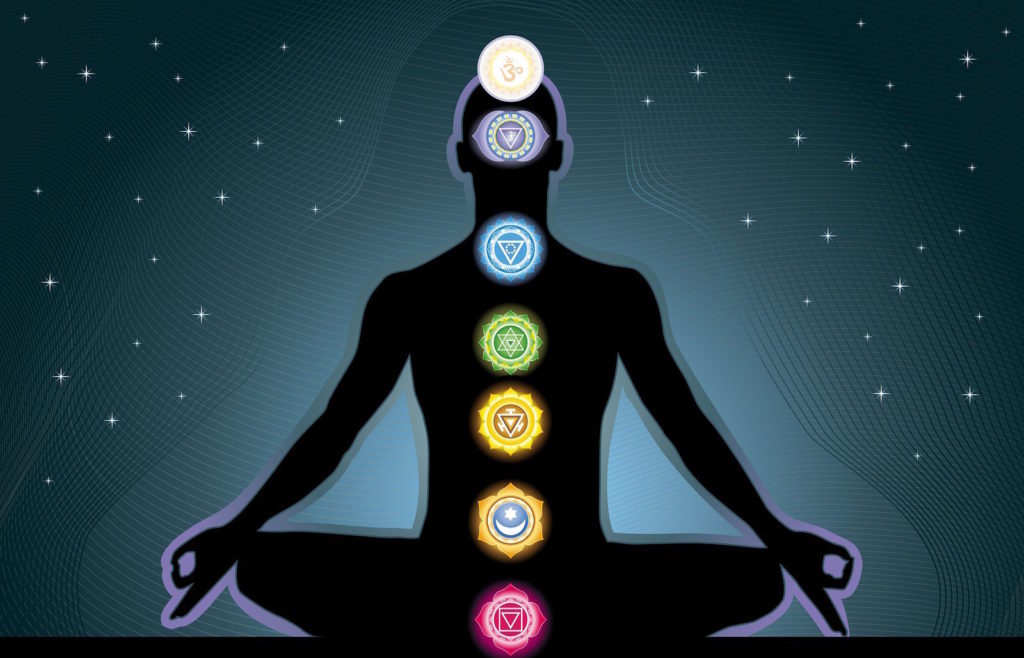 The existence of these worlds as consciousness within the human body is what gives us access to all the dimensional realms.  This is why E.M. Nicolay terms us the Human Angelic, as we possess the key to higher realms that many ET races do not have — and they want.  This is another reason the Draco Reptilians and the Zeta Reticuli Greys are working to create a hybrid 'human' body they can incarnate in, one that potentially gives them access to abilities most humans don't even know we possess!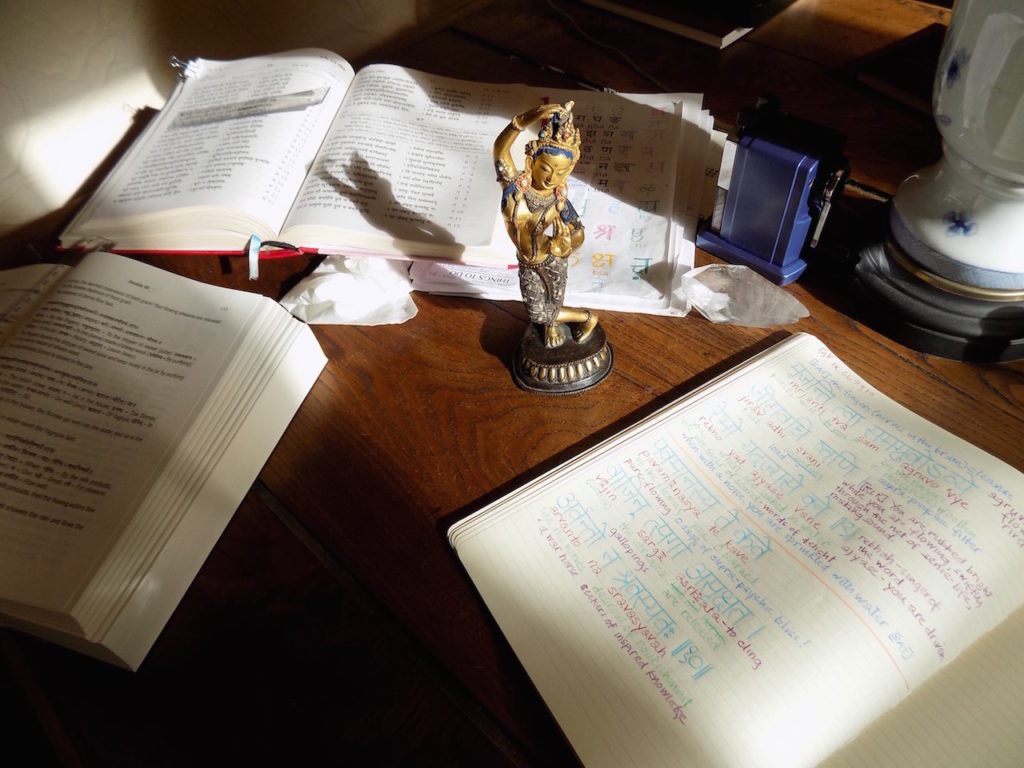 Kundalini is both luminous (jyotirmayi) and sonorous (shabdamayi).  In the subtle layers of the substructural properties of creation, sound and light are interconnected.
When Kundalini awakens, as it ascends it pierces the chakras and "reabsorbs into itself the various principles of individual manifestation specially linked to that center [Rene Guenon]."
Many of the phenomenal powers that are called the Siddhis are also awakened, however these powers represent a potential entrapment. Those who are seeking spiritual powers only will find they are an impassable obstacle that will halt their expansion into the higher realms and final Enlightenment.  Phenomena are part of the temporal and not the eternal we seek.
Those who believe that Kundalini is demonic are not experiencing it!  Kundalini is THE LIFE FORCE!  Without it, we would all be dead.  I have no wish to malign anyone, any teachers — they are all are their own path and learning from experiences. However sometimes we sense a gathering darkness around an individual and a tendency to what I call "guru-itis" – meaning they have gotten used to people listening to whatever they say and taking it as ultimate truth.
This happens to everyone in the beginning.  Teachers start to believe their own stuff and lose the kind of subtle receptive resonance they initially possessed.  I'm sure you have seen this for yourself in many cases. There are many that come to mind, and certainly there are a slew of gurus in India suffering from this kind of ego delusion.  God tests us at every turn.  Me too!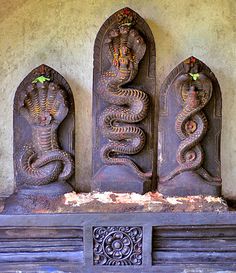 As for Kundalini — I am still experiencing this sacred blessing, God's Grace.  It is difficult to even know what to say about Kundalini.  It is the Life Force, SOMA, the flowing electromagnetic 'charge' that overwhelms everything, especially our societal programming.  Yes, Kundalini is also in the Muladhara Chakra, so there is the opening and release of everything 'dark' within us.  Just as God likes to keep the Reptilians around, so that the Angelics don't become weakened whimps — the Muladhara Chakra serves to strenghthen us.
One must be prepared to face our own darkness and embrace it as the base component of the substructural reality of All, as God the Totality that pervades All.
https://www.chakras.net/energy-centers/muladhara
God is way more powerful than any neutron bomb!
God is ALL.
This in my view is what confuses people, who believe that they are being 'attacked' and 'targeted' etc. by the demonic forces, M-K Ultra, the CIA, etc.  Have our dear friends forgotten that these demonic forces are God, playing in the Divine LILA.  No bad guys, no Play!  We are all also God, and all of us have these so-called 'negative' polarities in us.  When we refuse to understand this basic metaphysical reality, we can easily fall into the perception that we are victims.  This victim-hood is both perilous and ridiculous.  Really another ego-identity:  "I am so important, that the demons are targeting me!"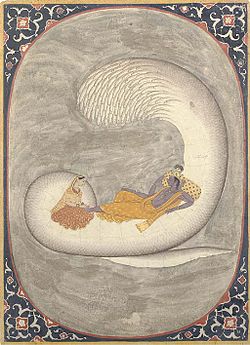 Human consciousness is very powerful — and when we think and actually believe that the dark-side is targeting us, we will experience this. We become antennas for whatever waveform frequency we focus on.  I sincerely believe that everyone who feels this 'targeted' phenomena will eventually come to understand and laugh at this foolishness. 
I am truly blessed with Kundalini.  I am reluctant to share my experiences because they are so personal, might not apply to others and can invoke useless envy.  God has shown me Infinite Grace and the deepest most beautiful tender Love that I so desperately wanted all my life.
Plus, Kundalini does break-blast open the chakras and allow us to absorb the vast Cosmogonic electromagnetic energies now coming from the Galactic Core as this Kali Yuga cycle of time is ending.  I can feel and 'see' these energies as golden & rose-gold lights softly silently pouring into me, expanding me.  It is most important to our Earth realm for all of us to continue to expand our capacity to receive these energies.  Truly, this is a humbling experience.
I never tried to have Kundalini — it just hit me one day.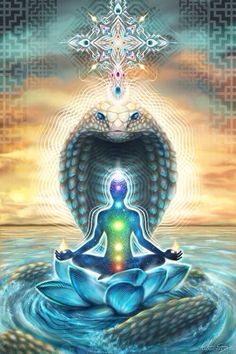 E.M. Nicolay briefly mentions Kundalini saying that some will experience it whether they want to or not.
I very often get Kundalini while translating the Rig Veda.  Fun!  The verses on Soma are all about invoking Kundalini. The Rishis were experiencers and wanted more!
Kundalini & Soma in the Rig Veda IX.71.3: "By the breaking apart, splitting of the plasma clouds…Going from the Firmament of Space all over…"
And to this day, [those] who…know the self as I am Brahman [the ONE], become all this universe. 
     Even the gods [any other dimensional beings] cannot prevent his becoming this, for he has become their Self. …if a man worships another deity thinking: He is one and I am another, he  does not know. 
     He [who does not know] is like a sacrificial animal to the gods. As many animals serve a man, so does each man serve the gods. Even if one animal is taken away, it causes anguish to the owner; how much more so when many are taken away! 
     Therefore it is not pleasing to the gods that men should know this [that they are the ONE]. 
Brihadaranyaka Upanishad, I.iv.10
V. Susan Ferguson
Studies in Hinduism by Rene Guenon; Sophia Perennis, Ghent N.Y.; 1966, 2001.