The Lost Hegemon, Whom the Gods Would Destroy
By F. William Engdahl
[excerpts]
In the early 1990s, during the dissolution of the Soviet Union, the CIA transported hundreds of Mujahideen who were Saudi and other veterans of the 1980s Afghanistan secret war against the Soviet Red Army. They were smuggled into Chechnya to disrupt the struggling new Russian Federation. They aimed particularly to sabotage the Russian oil pipeline … Anglo-American Big Oil …
ISIS terrorist assaults in Syria and Iraq conveniently gave the US neoconservative war hawks the pretext for their proxy war against Russia, Iran, and China's … ally Bashar al-Assad in Syria. The paranoid and obscenely rich Sunni rulers of Saudi Arabia and Qatar … did the dirty work for Washington and Tel Aviv in Syria.
On one level, the IS war was about oil, gas, and pipelines … On a deeper level … a larger global strategy … to return to the dark times of the Middle Ages but on a world scale, "one world" that would be controlled by very rich Western families whose agenda was total control over the world and reduction of global population through eugenics, wars and terrorism. … a new global fascist barbarism, a barbarism the Pentagon called Full Spectrum Dominance and the American oligarch called his New World Order. …
The American oligarchs who controlled Washington through their influential think tanks [Council of Foreign Relations, etc.] and ownership of mainstream media — names like Gates, Rockefeller, Soros, and Bush, the families who owned the American military-industrial complex — were becoming desperate. In their growing desperation, they threatened a new world war, using their old nemesis Russia as pretext.
Literally, as the words of the ancient proverb attributed to Euripides expressed, "Those whom the gods wish to destroy, they first make mad." … the American oligarchs … were going mad.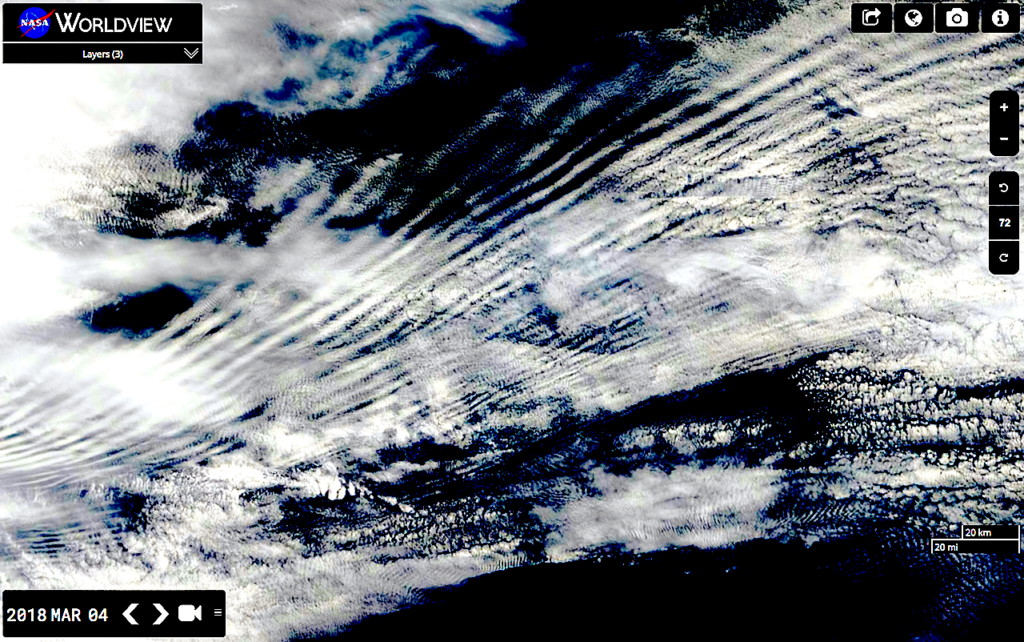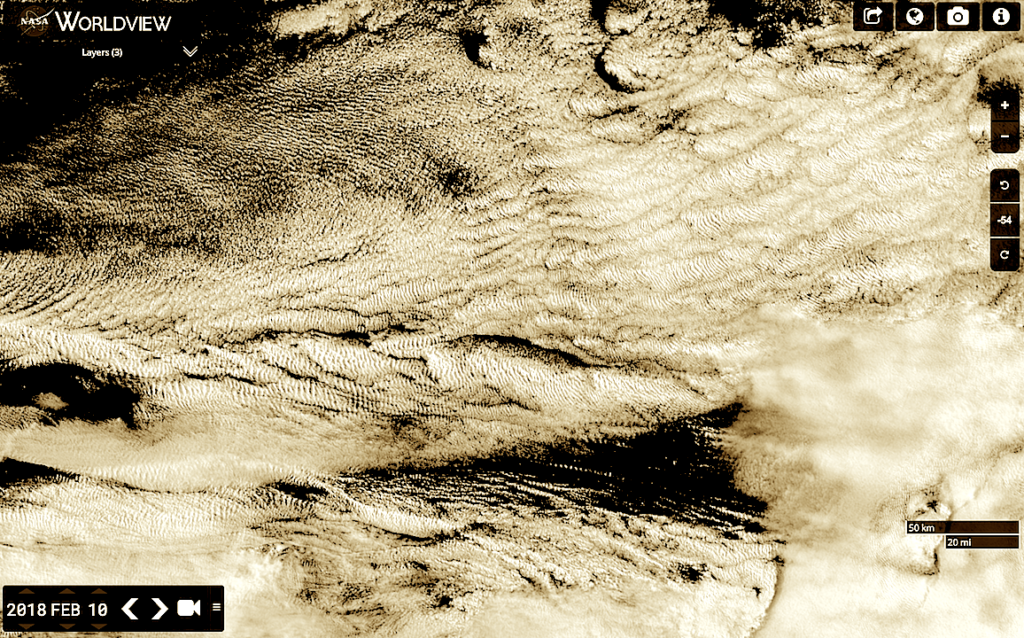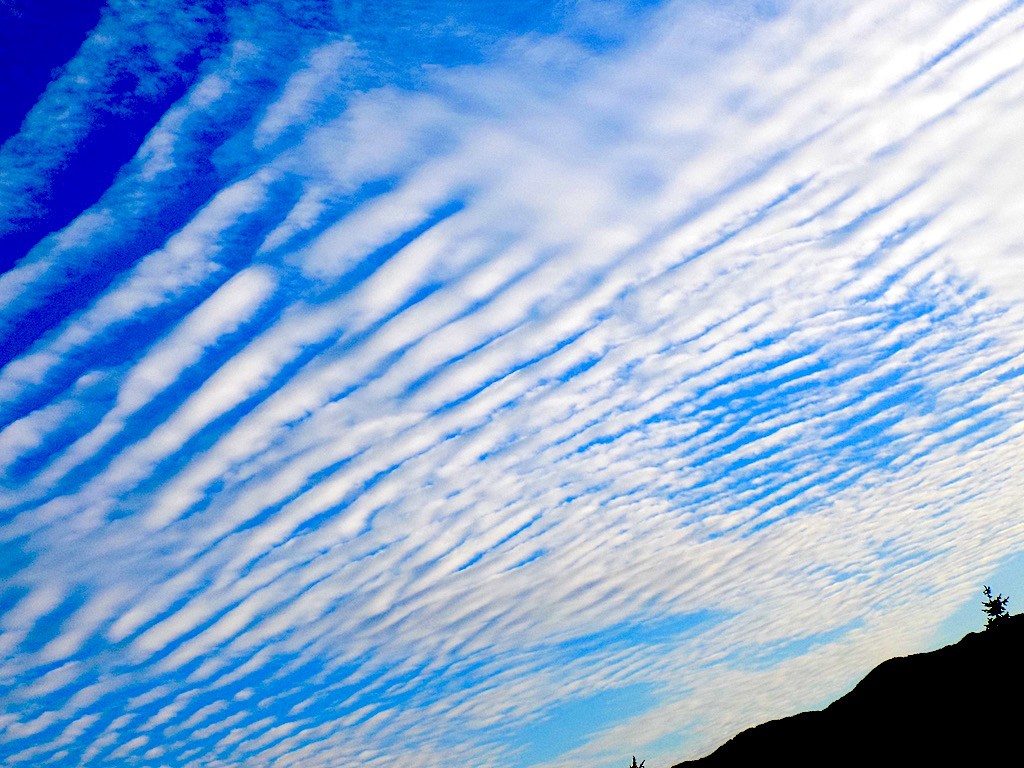 VSF: The Zionist puppet Mnuchin wants to keep the Russian aluminum flowing…
Really! Keeping the atmosphere inundated with aluminum is a global priority.
SAO PAULO (Reuters) – The U.S. Treasury is open to removing Russian aluminum producer Rusal from a U.S. sanctions list, Treasury Secretary Steven Mnuchin said on Friday, adding the objective was "not to put Rusal out of business."
Mnuchin's comment was the latest indication the Trump administration was trying to aid sanctions-hit Rusal, which has taken a series of steps to try to appease the U.S. government and get the restrictions lifted.
… "Our objective is not to put Rusal out of business," he added, acknowledging that Rusal was important to the global aluminum market.
https://www.reuters.com/article/us-g20-argentina-mnuchin-rusal-exclusive/exclusive-u-s-open-to-lifting-sanctions-off-aluminum-giant-rusal-mnuchin-idUSKBN1KA2VS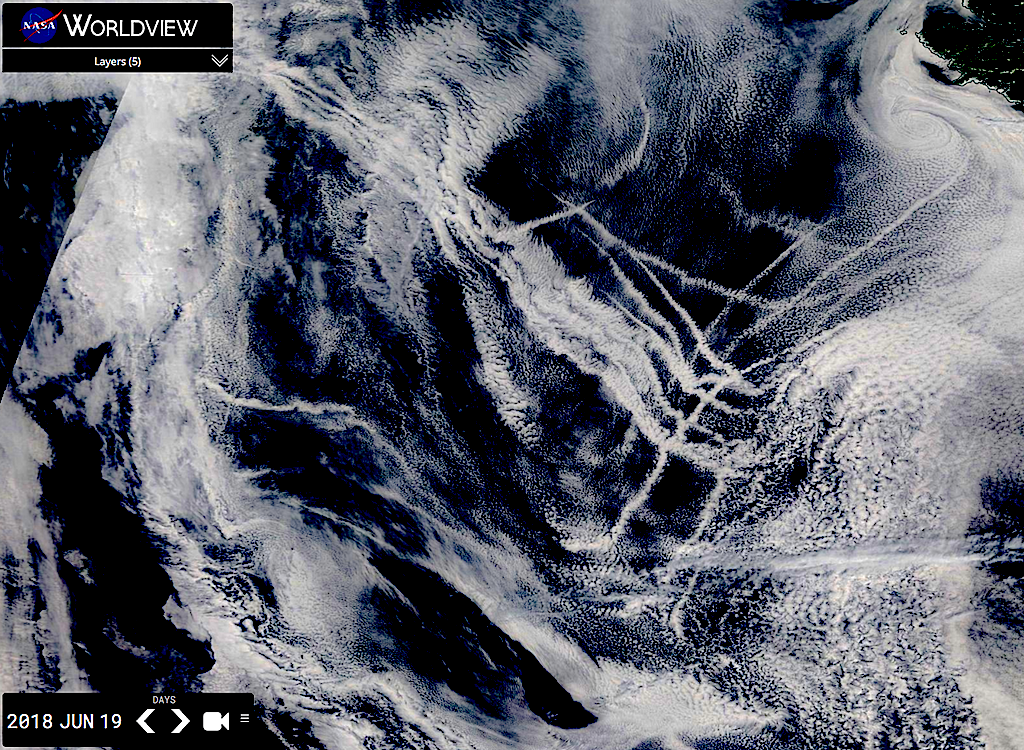 Video below: Bolton predicts war victory over Iran before 2019!