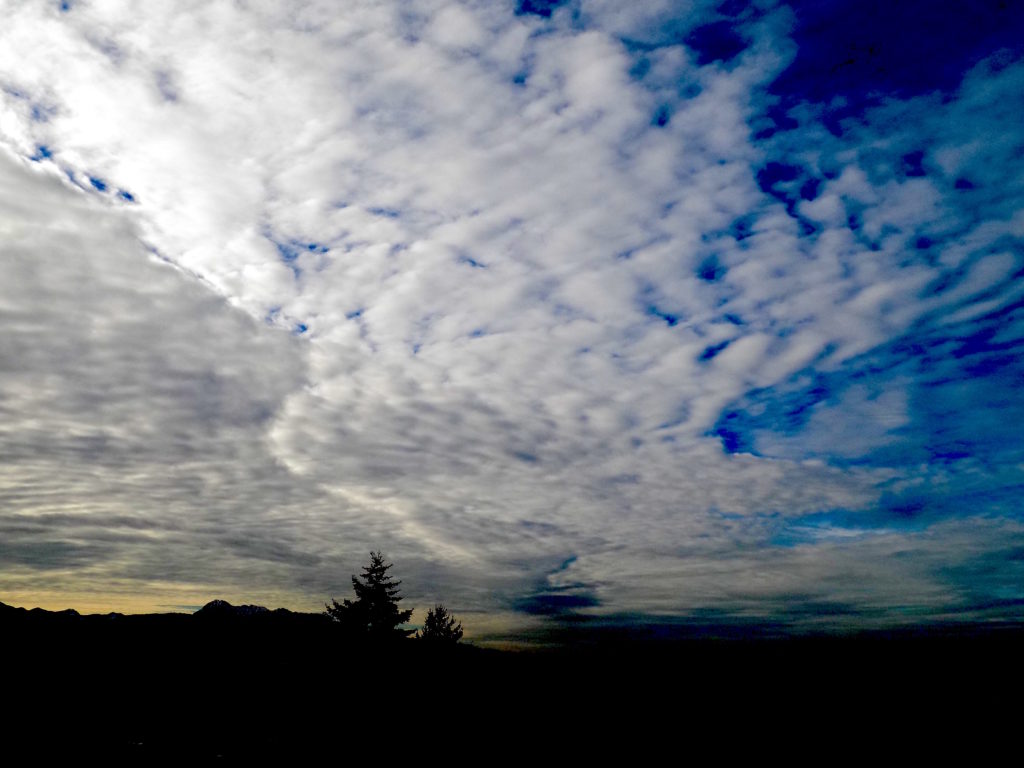 These are photos I took from my home on the Olympic Peninsula Washington State. I have in some cases adjusted & enhanced the contrast, etc. in order to reveal the form of the clouds that are being generated by the transmitters the Navy is using here to facilitate their EW Electronic Warfare operations. The scalar wave radiation produced by the transmitters and the Growler Jet 'pods' are not healthy for me or anything living.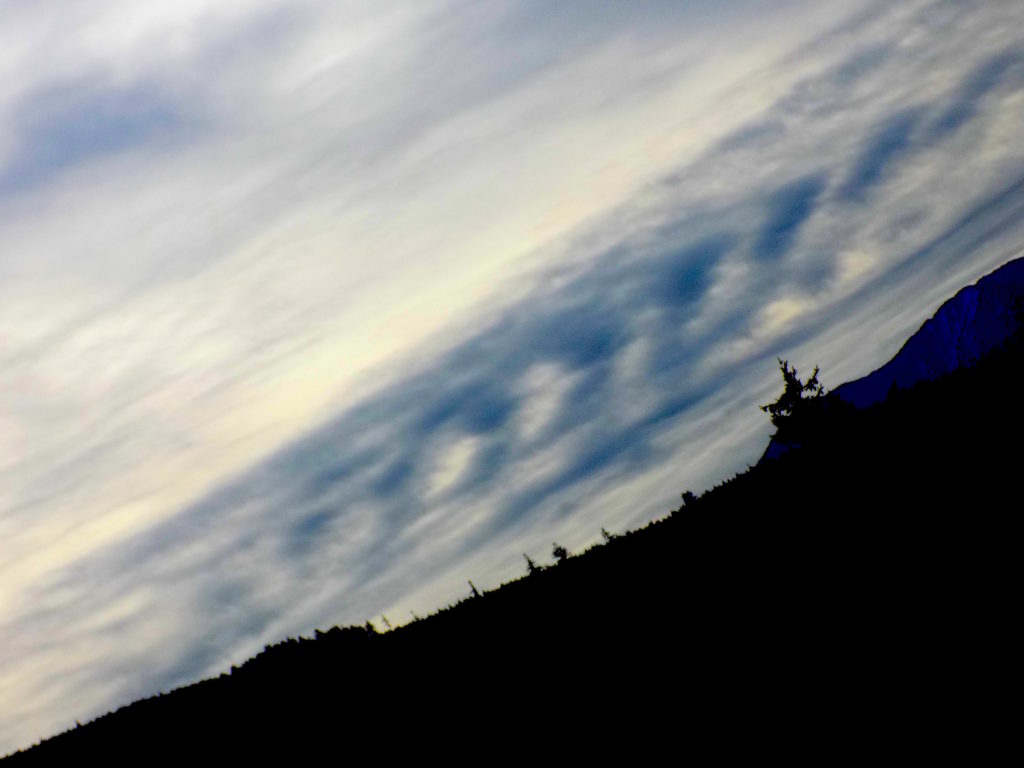 Signature scalar wave radiation.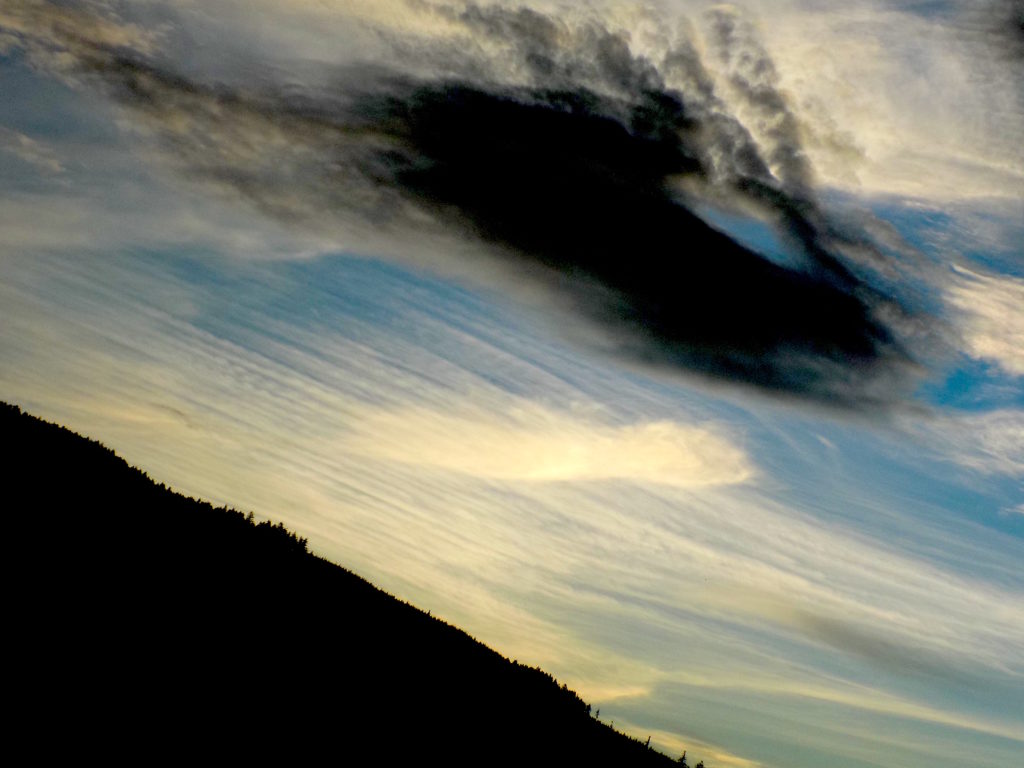 Coal fly ash particulates…I eventually breathe…
Coal Ash Is More Radioactive Than Nuclear Waste /Scientific America                By burning away all the pesky carbon and other impurities, coal power plants produce heaps of radiation
… the waste produced by coal plants is actually more radioactive than that generated by their nuclear counterparts. In fact, the fly ash emitted by a power plant—a by-product from burning coal for electricity—carries into the surrounding environment 100 times more radiation than a nuclear power plant producing the same amount of energy.
At issue is coal's content of uranium and thorium, both radioactive elements. They occur in such trace amounts in natural, or "whole," coal that they aren't a problem. But when coal is burned into fly ash, uranium and thorium are concentrated at up to 10 times their original levels.
Fly ash uranium sometimes leaches into the soil and water surrounding a coal plant, affecting cropland and, in turn, food. People living within a "stack shadow"—the area within a half- to one-mile (0.8- to 1.6-kilometer) radius of a coal plant's smokestacks—might then ingest small amounts of radiation. Fly ash is also disposed of in landfills and abandoned mines and quarries, posing a potential risk to people living around those areas.
https://www.scientificamerican.com/article/coal-ash-is-more-radioactive-than-nuclear-waste/
Again signature radiation cloud forms, highly un-natural…
You see how the radiation covers the Olympic Peninsula…
Contrast etc. enhanced …
Contrast etc. enhanced by me…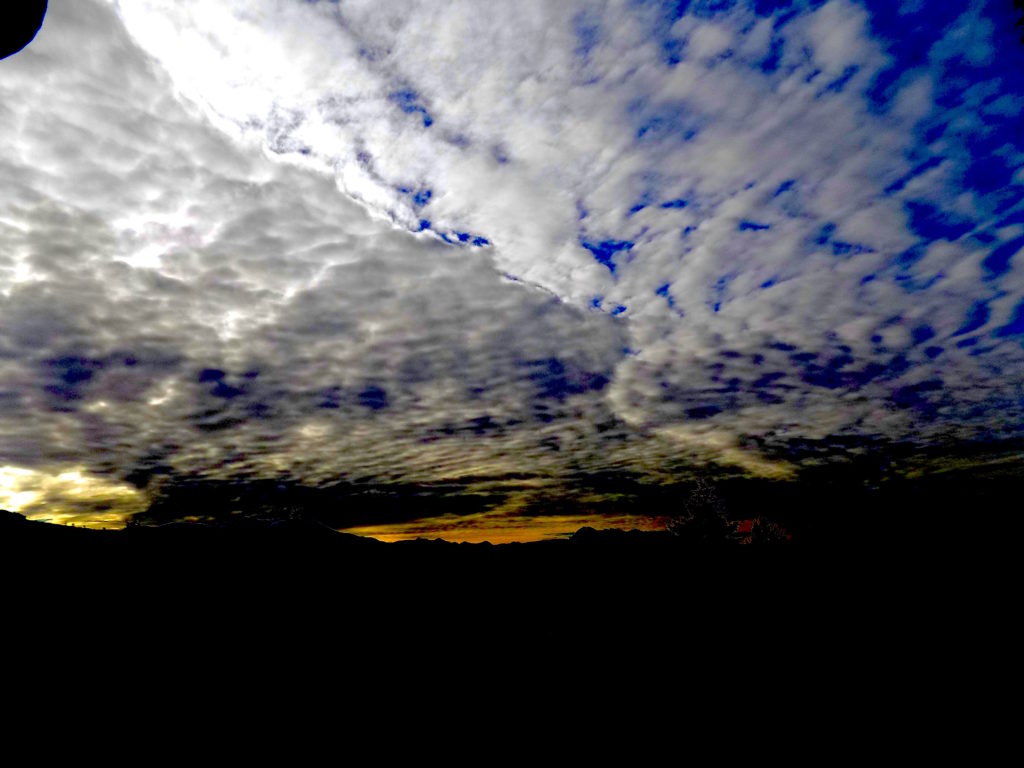 Enhanced by me…
Detail of above photo, also enhanced…
Contrast etc. enhanced to reveal the parallel scalar signature wave radiation…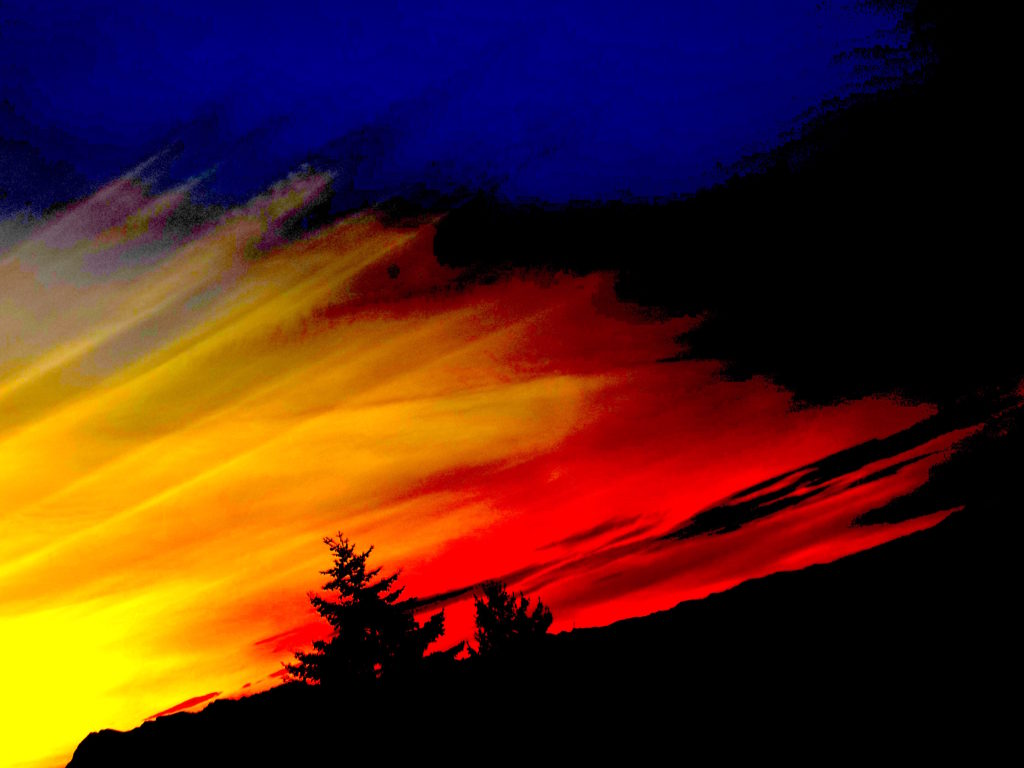 Our deadly skies…my hands tremble from radiation exposure…
Bismuth metal in the Sky: "Think atmosphere. They are trying to make the atmosphere an electronic integrated circuit using electrostatic, electromagnetic and electrodynamic means. The aluminum, barium, strontium, coal ash carbon, virus, the RNA, proteins, enzymes all mimic the elements of a solid state electronic device. This is like having a computer in the sky permitting complete control by the proper programming."