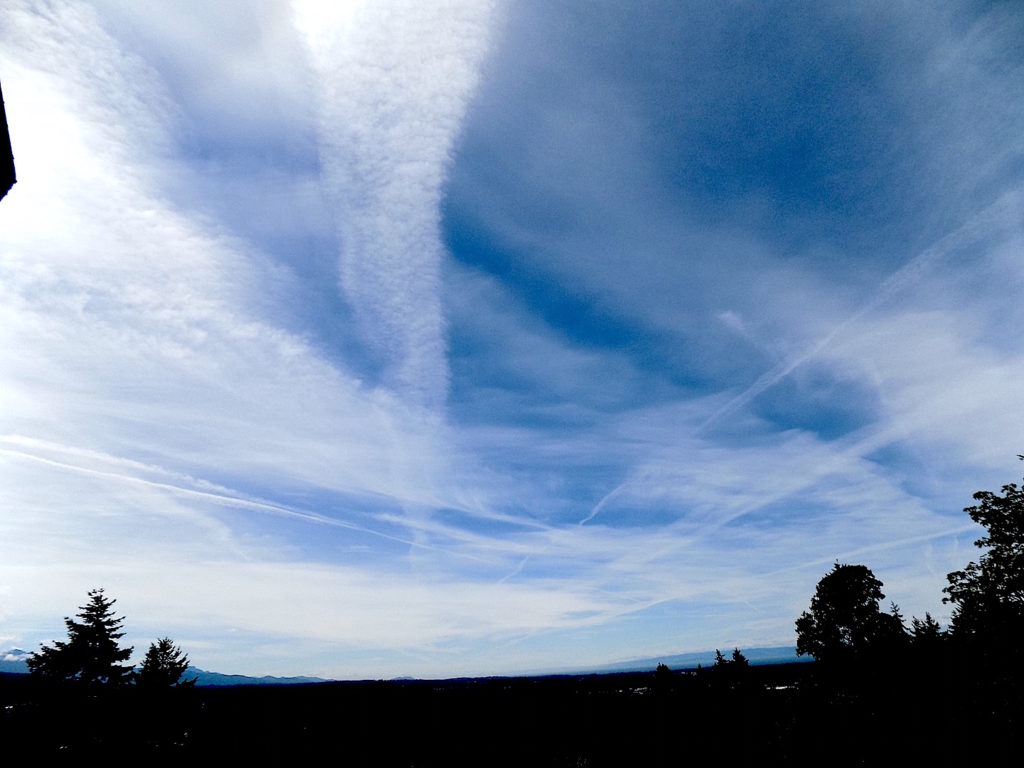 VSF: My photos of the Olympic Peninsula WA taken from my house showing the massive spraying operations dumping lithium, aluminum, barium, strontium and other toxic-to-all life metal oxide nanoparticles into the air I breathe, eventually covering the inside of my home in a sickening endless grey-metallic "dust" – and saturating every living thing.
Lithium Is A Metal
Lithium (Li)  is the softest of all metals and is an alkali metal. It is relatively inexpensive to mine as it is fairly common. Lithium, refined, is highly reactive and flammable. Lithium will ignite and burn in oxygen when exposed to water or water vapors.  It is highly conductive of both heat and electricity, which is why it is used in batteries. This is why it is now being widely used in geoengineering, to increase electric conductivity, as a desiccant (drying agent) and to increase volatility in forest fires. Without any regard as to its extreme toxicity to living creatures.  https://en.wikipedia.org/wiki/Lithium
Symptoms Of Lithium Exposure
First and foremost, lithium is an FDA Pregnancy Category D drug which means, even in very small doses, it causes birth defects, most especially of the heart. Lithium also passes through breast milk and will harm the baby. Although the many websites which list the uses and warnings of lithium as a drug often divide the symptoms into Common Side Effects and Dangerous Side Effects, these effects are only gradations. The toxic dosage is small and each person is affected differently. For some individuals, even the smallest dose of lithium as a drug can be highly debilitating and some people react allergically. There is No Antidote for Lithium Overdose or Allergic Reaction.
Here are all the Side Effects Listed At Once
• First and foremost – Lethargy. You feel heavy and drugged;
• Thirst. You can become quickly dehydrated especially if overheated. You crave salt;
• Stomach Distress including both diarrhea and constipation;
• Sudden Weight Gain;
• Muscle/Joint Pain;
• Twitching of hands and head, sometimes of the whole body;
• Loss of Appetite. You can't taste your food;
• Slurred Speech and Blurred Vision;
• Confusion/ Hallucinations;
• 'Imitation' Goiter. Looks like thyroid malfunction but isn't;
• Impotence;
• Endocrine Disruption Causing Severe Menses/Periods. Stomach swells up as if you're pregnant;
• Kidney Pain as the renal glands become dysfunctional;
• Acne/ Severe Skin Rashes and Sun Burn;
• Hair Loss.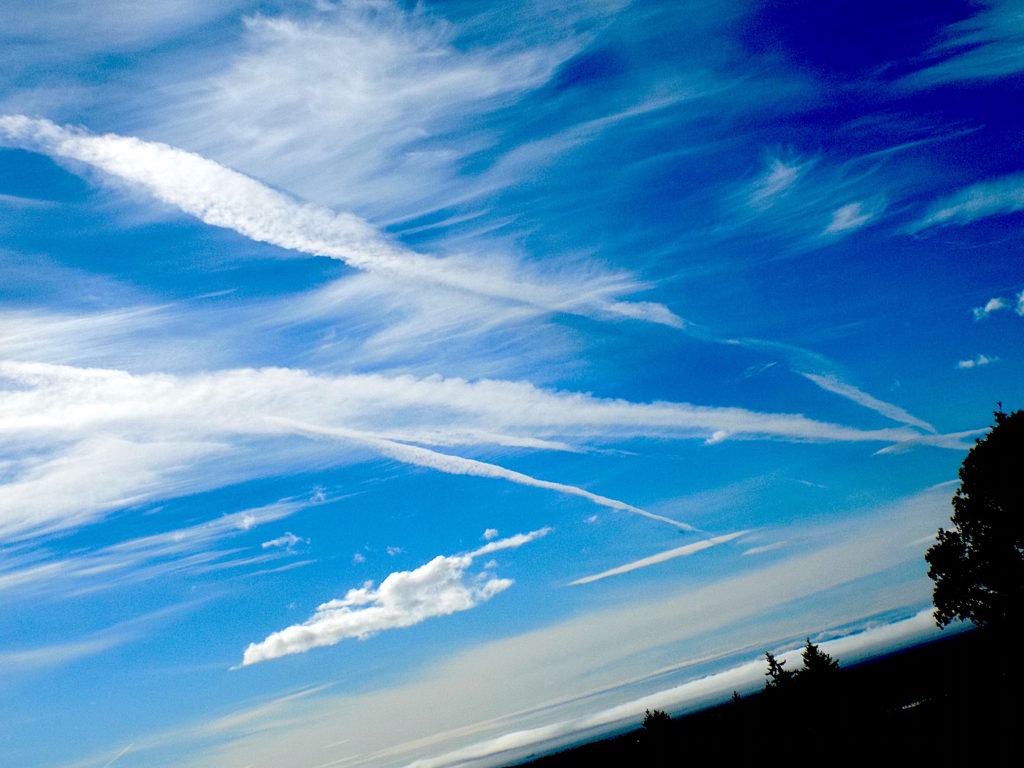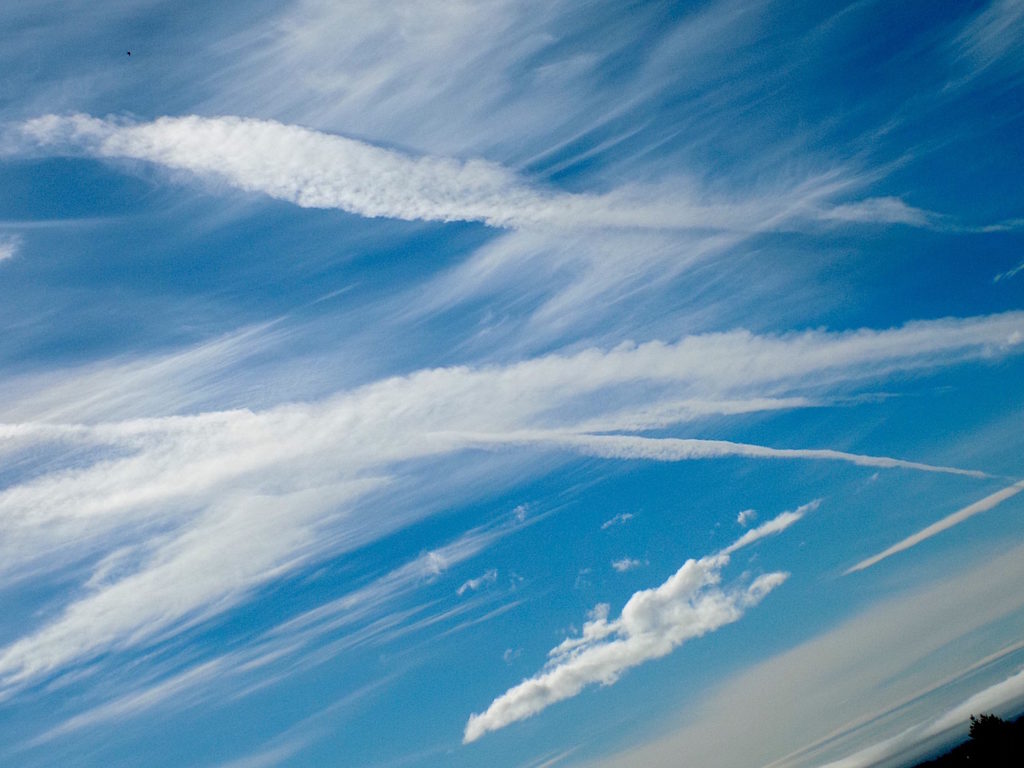 'Deaths Of Despair' In The U.S. Hit Record High
"One out of every six Americans is taking psychiatric drugs…"
According to a shocking new report from the Commonwealth Fund, the suicide rate in the United States is the highest that it has ever been before. Sadly, the same thing can be said about the death rates from drug overdoses and alcohol. All three death rates are at an all-time record high, and yet our society is still fairly stable at the moment. So if we are seeing this many "deaths of despair" right now, what in the world are things going to look like when our society really begins to start crumbling?
Today, Americans have literally thousands of different ways to entertain themselves, and yet we have never been unhappier.
One out of every six Americans is taking psychiatric drugs, we are currently dealing with "the worst drug crisis in American history", and people are killing themselves in record numbers.  Nobody likes to be told that they are a failure, but it certainly appears that our nation has been on an extremely self-destructive path for a very long time.
Even though "deaths of despair" have reached record levels, the researchers at the Commonwealth Fund found that there are major regional differences. The following comes from NBC News…
Rates of deaths from suicides, drug overdoses and alcohol have reached an all-time high in the United States, but some states have been hit far harder than others, according to a report released Wednesday by the Commonwealth Fund.
… Nationally, the number of Americans that die from an opioid overdose each year now exceeds the number that die in car accidents.
… the suicide rate is disturbingly high in rural western areas, and this agrees with a previously published CDC study which discovered that the suicide rate in rural areas is actually 45 percent higher than in "large urban areas"…
The suicide rate in rural America is 45% greater than in large urban areas, according to a study released last fall by the US Centers for Disease Control and Prevention. A more recent CDC report said Montana's suicide rate leads the nation, coming in at nearly twice the national average. A third long-touted CDC study, currently under review, listed farming in the occupational group, along with fishing and forestry, with the highest rate of suicide deaths.
That occupational study was based on 2012 data, when farming was strong and approaching its peak in 2013, says Jennifer Fahy, communications director for the nonprofit Farm Aid. Farmers' net income has fallen 50% since 2013 and is expected to drop to a 12-year low this year, the US Department of Agriculture reports.
Sadly, U.S. farmers are currently having their worst year in a generation, and they desperately need our support right now.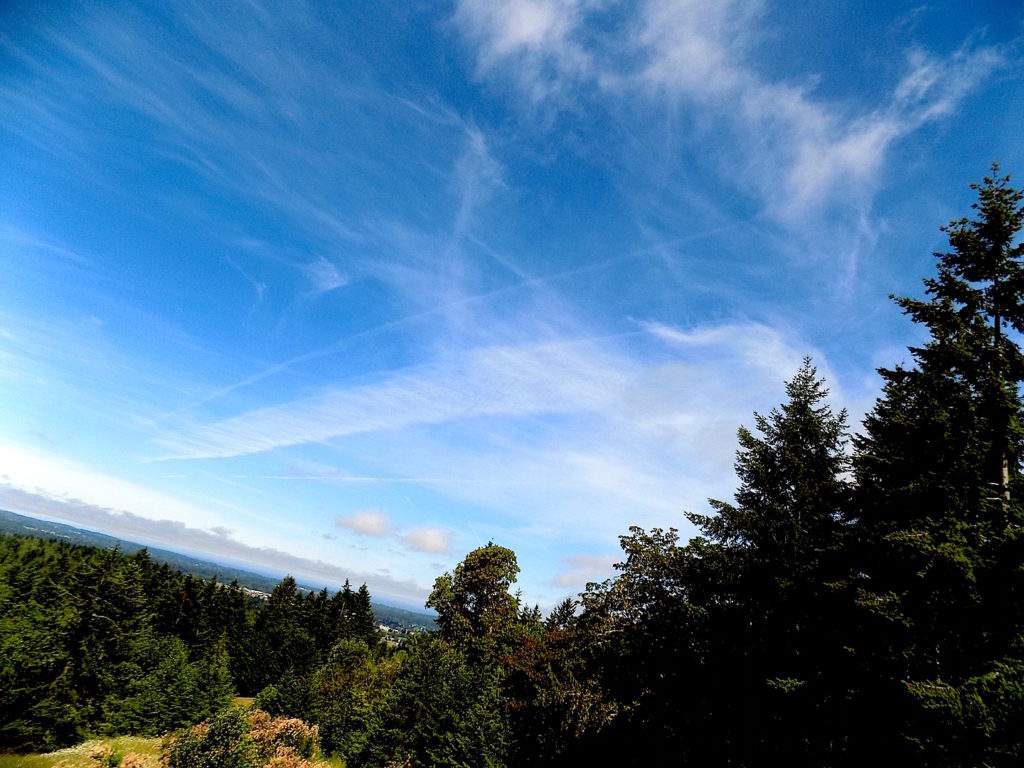 DARPA Wants "Thought Controlled Weapons" By Finding Ways To "Read Soldiers' Minds"
DARPA is perhaps the most disturbing entity in existence today. The Department of Defense's research arm is paying scientists to invent ways to instantly read soldiers' minds using tools like genetic engineering and the end goal is "thought-controlled weapons."
The government is absolutely taking mind control very seriously, and this should make every human alive take pause. Back in May, DARPA (Defense Advanced Research Projects Agency) announced that six teams will receive funding under the Next-Generation Nonsurgical Neurotechnology (N3) program. Participants are tasked with developing technology that will provide a two-way channel for rapid and seamless communication between the human brain and machines without requiring surgery.
EDITOR'S NOTE: Things are so far gone, that we have no idea. People have virtually no sense of how deeply we are being steered off the path. Our very opinions, the information we receive, and the way in which our brains determine the strength of our opinions is all being skewed by algorithms, and by deliberate manipulations.
Science fiction is behind the curve of what they are actually attempting right now. A few more years of censorship and editing of content through social media, and a few more years of total integration with technology, and humanity may no longer be recognizable. It certainly won't be free unless some very raw facts are quickly faced and dealt with. –SHTFPlan
'Corruption in Plain Sight': Jared Kushner Firm Took in $90 Million From Unnamed Foreign Entities Since 2017
"It will cause people to wonder whether he is being improperly influenced."
By Eoin Higgins
June 10, 2019 "Information Clearing House"
The latest scandal from the President Donald Trump administration involves secretive foreign investments in a company in which the president's son-in-law and advisor Jared Kushner has a stake.
As The Guardian reported Monday, real estate speculation corporation Cadre, which was co-founded by Kushner, has received at least $90 million in overseas capital since 2017.
"Corruption in plain sight!" tweeted journalist Rula Jebreal.
Corruption in plain sight!
A company part-owned by Jared Kushner has received $90m in foreign funding from unknown offshore investor.
The came through a vehicle run by Goldman Sachs in the Cayman Islands, a tax haven that guarantees corporate secretary.
— Rula Jebreal (@rulajebreal) June 10, 2019
The money came through financial services conglomerate Goldman Sachs via the Cayman Islands, making the original sources impossible to track. Neither Cadre nor Goldman are required to make the investors public and neither company has expressed any interest in doing so. 
http://www.informationclearinghouse.info/51746.htm