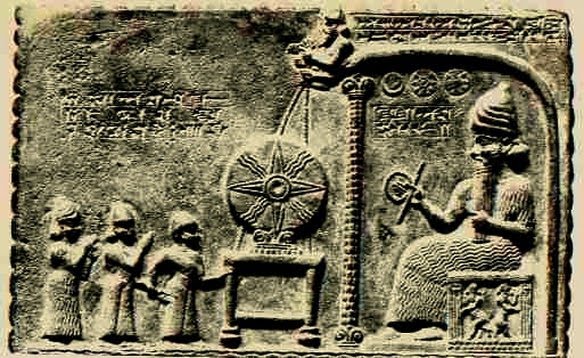 VSF: This is the second collection of my posts regarding the Draco Reptilian & Zeta Reticuli Alien Invasion of our planet. Understand that 'disclosure' of their Invasion Agenda does not serve the invaders. Their methods are secrecy and stealth, using our own human weaknesses against us. Our leaders have been seduced, bribed with technology and endless lies that will end in our own annihilation, catastrophic utter defeat, enslavement, and genocide.
This method of invasion happens frequently in the Third Dimensional Realms. Using these strategic tactical plans, the Reptilians are said to be very successful conquering planets in the Third Dimension. Their proven strategies have been used many times. They know what works. Their Draco 'human incarnates' and hybrids have spread throughout the layers of Earth's leadership positions – and now control the world governments. This is the reason why the recent actions of our so-called elected officials and those in the war-mongering empire military appear totally insane. They are working with the Alien Invader Agendas, consciously or otherwise. A "foothold" invasion.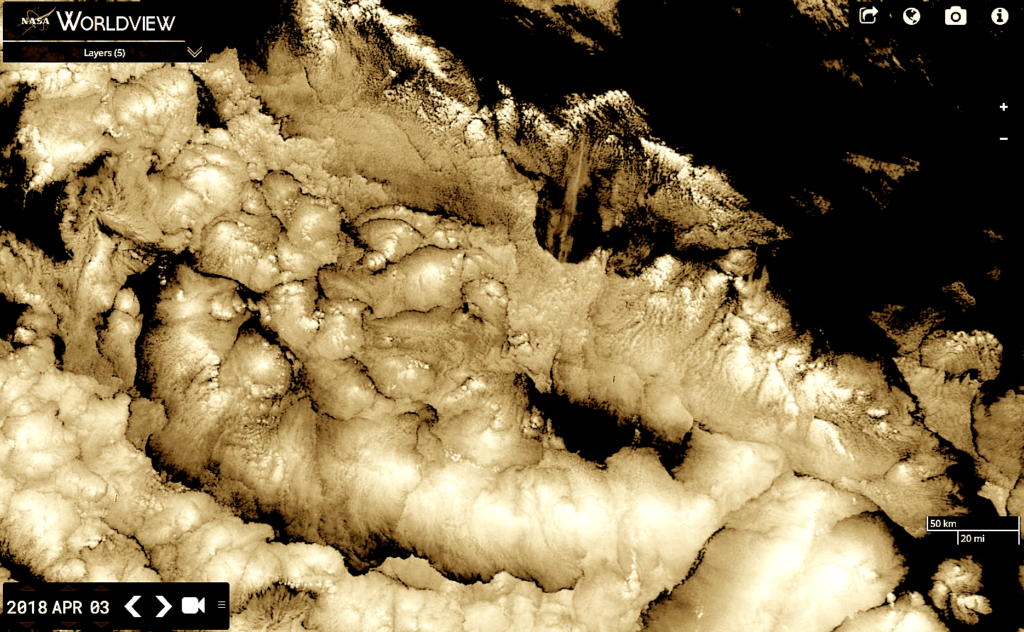 Geoengineering is indeed their TERRAFORMING of the planet. The hundreds of screenshot images I have taken from NASA Worldview are evidence of the manipulation of plasma clouds around the entire planet to control the jetstream, pressure systems, etc. by injecting scalar wave radiation into the Ionosphere, our Earth's atmosphere. The aluminum, barium, lithium, strontium nano-sized particulates sprayed on all life every day are toxic to our immune system, to the soil, water, and everything we eat. We are being systematically poisoned in our bodies and mind.
Bhagavad Gita IX.33: Having reached this transient fleeting, false, and fraud-filled world … Devote yourself to Me, the God-within you.
http://metaphysicalmusing.com/gita/krishna15.htm
Our sole Refuge is a Higher Consciousness, the Enlightenment Wisdom Knowledge that we are all – and have always been – God Consciousness. Some will choose to live out this nightmare under the coming totalitarian regime. For those of you who are ready, it is time to come Home. Be a Light of Truth for those around you. Live in Love, a Reverence for Life, and the God within All.
We meet in the Heart.
"This whole universe has come into existence just to carry you to God consciousness."   – Swami Lakshmanjoo, The Shiva Sutras