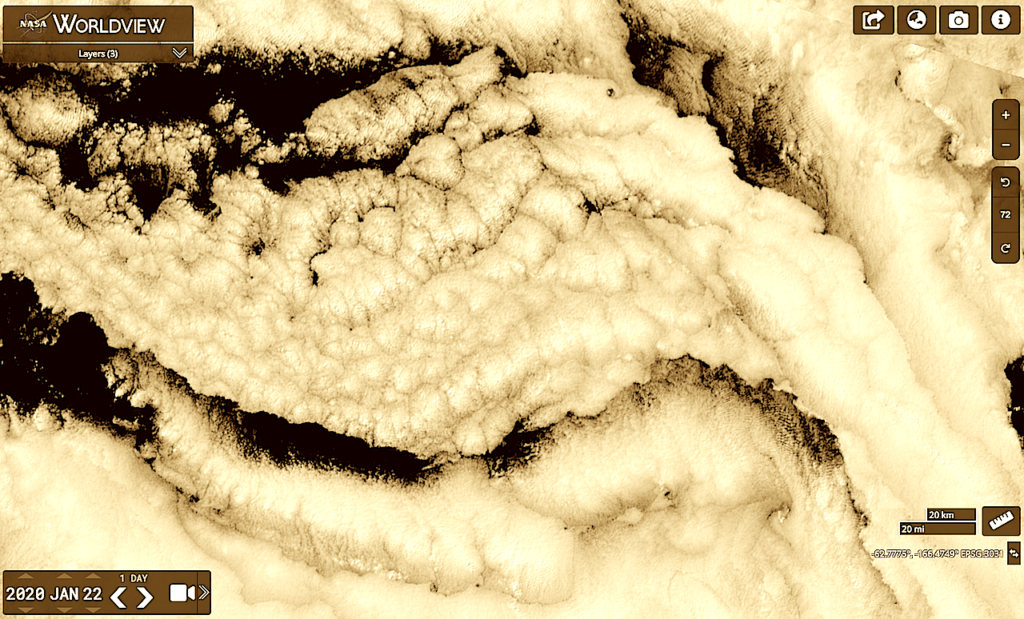 "This whole universe has come into existence just to carry you to God consciousness."   – Swami Lakshmanjoo, The Shiva Sutras
E.M. Nicolay: "When your consciousness, your vibrational integrity and your resonance is high, negativity, evil and disease cannot see you."
VSF: Three videos that will give you deeper insight into our current experience. Awareness of the truth is crucial these days. A higher consciousness is our Refuge.
Judy A. Mikovits, PhD
Dr. Judy A. Mikovits earned her BA in chemistry with a specialization in biology from the University of Virginia in 1980 and her PhD in biochemistry and molecular biology from George Washington University in 1992. In her 35-year quest to understand and treat chronic diseases, she has co-authored seminal papers culminating at least a decade of research in each of four fields: immunology, natural products chemistry, epigenetics, and HIV/AIDs drug development. In 2006, she became attracted to the plight of families with neuroimmune diseases including ME/CFS and autism. Dr. Mikovits has been primarily responsible for demonstrating the relationship between environmentally acquired immune dysfunction, chronic inflammation, and these diseases.
Dr. Mikovits has published more than 50 peer-reviewed articles, many in the world's top medical journals and she has been profiled in Discover magazine as well as the Wall Street Journal and The New York Times. Her pioneering work during her 20-year career at the National Cancer Institute includes the discovery of the modulation of DNA methylation machinery by human retro viral infection and the development of the concept of inflammatory cytokines and chemokine signatures of infection and disease, which was first published in 1999, when she directed the Laboratory of Antiviral Drug Mechanisms in developing therapeutics and diagnostics for HIV/AIDS and AIDS associated malignancies.
These are all therapies that are still the standard of care twenty-five years later and credited with saving millions of deaths from HIV/AIDS.
http://plaguethebook.com/
Celeste Solum connects the resonance between plants, microchips, and the microbiology of our current invasion. 'Fallen angels' are the demonic aliens, the Dracos and the Zetas. Her perspective is Christian. Once employed by FEMA, she also has definitive information on the DARPA gel. Her full YouTube channel here:
https://www.youtube.com/channel/UCBrxGa-eD_p5_opYV2Y8ArA

George Webb
George Webb is well versed in the technologies of bioweapons. His YouTube channel is here. I encourage you to watch.
https://www.youtube.com/channel/UCrQ-wHKVi0JDWjQGcuoYnew
CURRENT INTEL, George Webb
https://conspiracydailyupdate.com/category/disclosure-heros/george-webb/