SAFETY CONCERNS OVERSHADOW VACCINE ROLLOUT
The #Covid19 vaccine rollout is underway in the US, yet legitimate claims and fears of serious adverse reactions persist. From the alarming number of test subjects developing facial paralysis, to the NHS in England warning of serious allergic reactions, the Covid vaccine injury 'elephant in the room' is looming ever larger. 
VSF: A longer and excellent version from Dr. Larry Palevsky.
Study: Wearing A Used Mask Is Potentially Riskier Than No Mask At All
Using a computer model of a pleated three-layer surgical mask, researchers determined that wearing masks "significantly slows down" airflow and alters "particle motions near the face," making people using already-worn masks more vulnerable to inhaling aerosols in the nasal region.
https://thefederalist.com/2020/12/17/study-wearing-a-used-mask-is-potentially-riskier-than-no-mask-at-all/
Data Shows Fears Of Overwhelmed Medical System Overblown, Ample Hospital Capacity Nationwide | ZeroHedge
According to federal government data reported by Just The News, hospitals nationwide have 'considerable space left to deal with both routine medical issues and COVID-19 patients," dispelling fears of overwhelmed medical systems and at-capacity hospitals which have been promoted by the usual media suspects.
https://www.zerohedge.com/medical/data-shows-fears-over-overwhelmed-medical-system-overblown-ample-hospital-capacity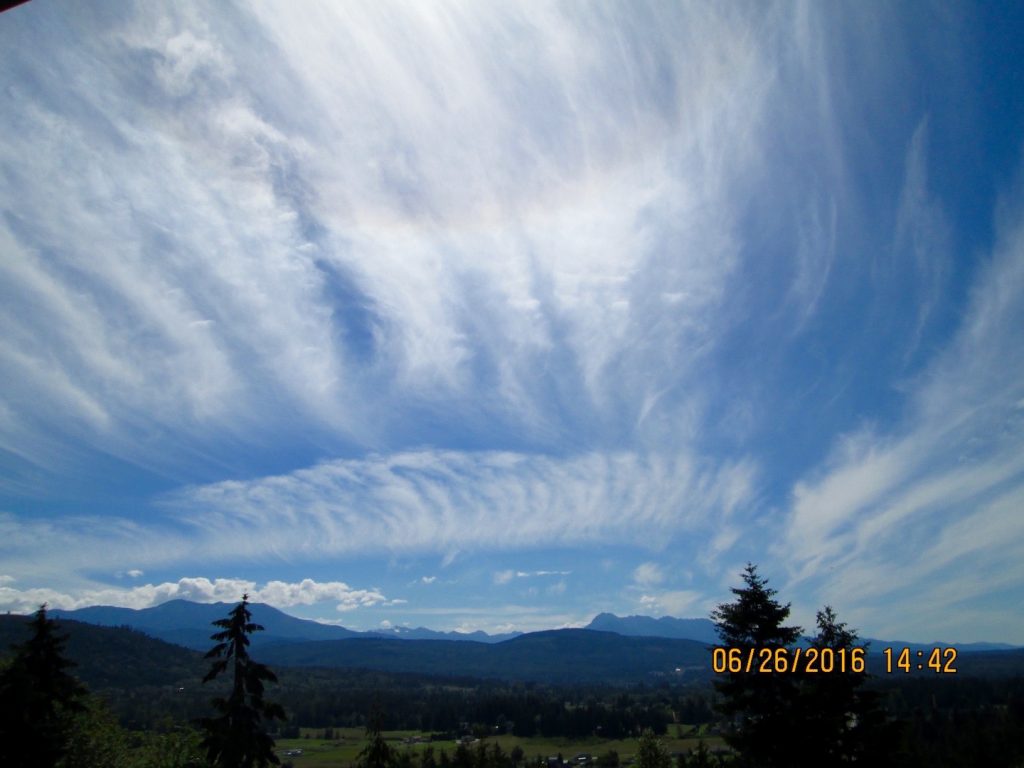 US Nuclear Weapons Agency Breached As Part Of Massive Cyberattack: Report | ZeroHedge
The Department of Energy and National Nuclear Security Administration – which maintains the United States' nuclear weapons stockpile – was reportedly breached as part of a massive hack which affected at least six federal agencies, according to Politico, citing officials directly familiar with the matter.
https://www.zerohedge.com/geopolitical/us-nuclear-weapons-agency-breached-part-massive-cyberattack
VSF: To me it is clear that this massive cyber attack affecting federal agencies was inflicted by the Zeta Greys — who gave our military the computer technology, AI, algos, etc. in the first place. I consider Zionist Israel as the base center of the Draco Reptilian Invaders and China as the command and control for the Zeta Reticuli Greys.
As E.M. Nicolay has said, the Zetas have given us the technology and weaponry that will facilitate us killing each other and save them the trouble. They cannot be blamed for what we will do to ourselves. They like more radiation. Thus a massive hack which can be blamed on any other 'enemy' nations is once again a perfect strategy to move their Bio-Invasion forward. We may suspect China or Russia — or even Israel, but never realize that the real culprits are the Zetas and their controllers the Draco Reptilians.
Of course there are those in power who do know the alien hand in this cyber attack — but they are already non-human Draco incarnates and/or Zeta hybrids and thus have no stake in revealing the truth. There will be no Disclosure. Secrecy serves the Invasion Agenda.