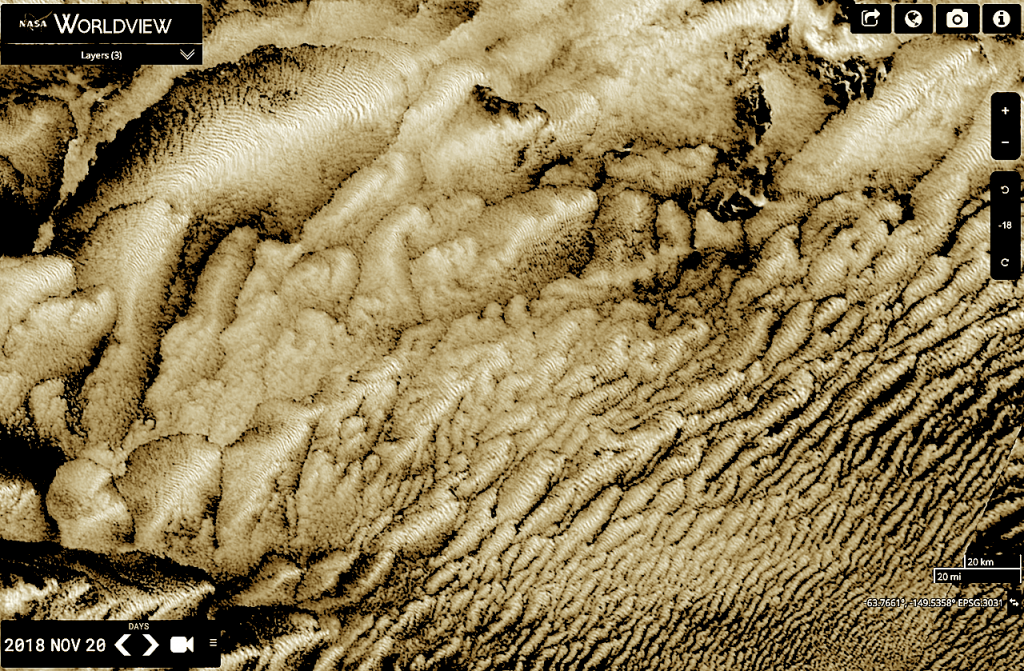 Dr. Wakefield warns = "This is not a Vax, it is irreversible genetic modification"
…as the Untested, Toxic and UnsafeCOVID-19 Vaccine Bioengineered by Big Pharma, the Premier Hucksterof the "Super-Vaccination Agenda".

Perhaps the central pillar of that agenda is to remove any tendency on the part of a normal human being to pursue spiritual advancement or religious endeavors. This is where the COVID-19 vaccine comes in because its primary function is to permanently turn off the famous GOD gene. This will be accomplished through the systematic vaccination of humanity using the FunVax jab, also known as the COVID-19 vaccine. As follows:

The FunVax bioweapon system is using at least 4 different modalities. The perpetrators are (i) using chemtrails to spray flu viruses and aerosol vaccines, (ii) administering adult flu shot programs and childhood vaccination schedules, (iii) releasing several variants of the COVID-19 bioweapon in hospitals, nursing homes, assisted-living facilities (and on cruise ships when they were operating), and (iv) utilizing the intensive 5G roll-outs to weaken the immune system as well as amplify the electromagnetic frequencies and microwave transmissions that facilitate the clandestine FunVax vaccination process.
Also, the perps have planned a fifth component whereby they are (v) formulating a mandatory COVID-19 vaccine which will ensure that every individual receives the VMAT2 'immunization' that will be enforced via an immunity certificate.

(Source: Here's the main reason why the NWO globalist cabal is dead set on mandating a universal COVID-19 vaccination program.)

One of the unique features of the MARK OF THE BEAST is Luciferase.
Bill Gates is building something that we call the Human Implantable Quantum Dot Microneedle Vaccination Delivery System, and it is composed of multiple things. I want to draw your attention to one component, the quantum dot microneedles that will deliver the vaccines, and a very, very unique biochemical that makes it all work.
If you're standing up while reading this, you might want to sit down. Today we bring you 'near infrared bioluminescence enzyme luciferase' which is the chemical that will make the quantum dot vaccination readable through a special mobile device app. That's right, the enzyme that will light up Bill Gates Human Implantable Quantum Dot Microneedle Vaccination Delivery System is called Luciferase, that's what makes the vaccination readable long after the victim has been injected.
Luciferase.(Source: SHOCK AS IT'S REVEALED AN ENZYME CALLED LUCIFERASE IS WHAT MAKES BILL GATES IMPLANTABLE QUANTUM DOT MICRONEEDLE VACCINE DELIVERY SYSTEM WORK)
http://stateofthenation.co/?p=41277
Nurse with Masters Degree: She doesn't mince words