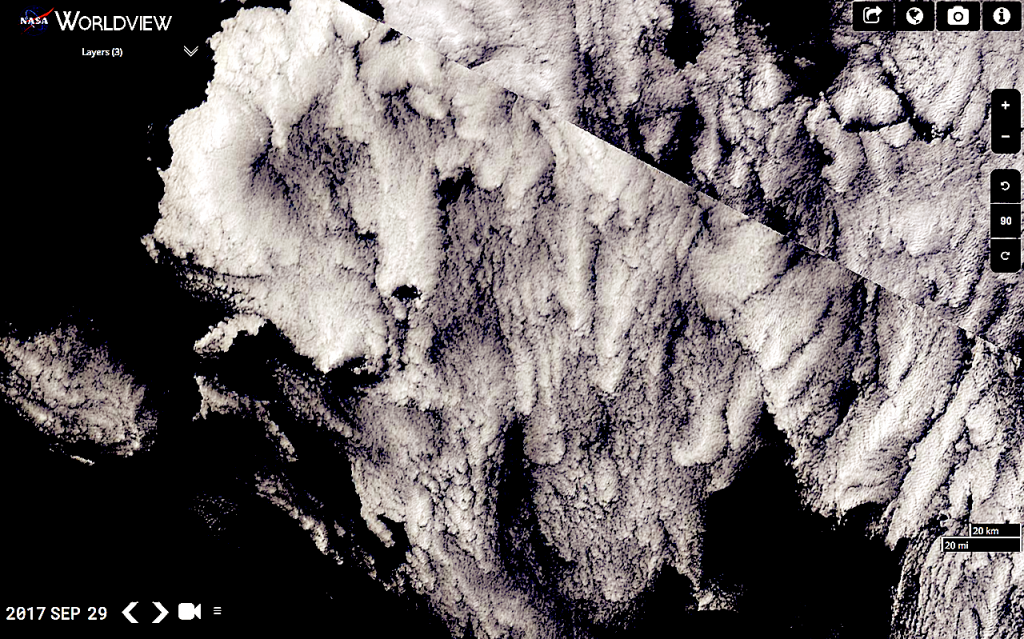 VSF: The vaccines will destroy our immune system. A world wide catastrophe. The perfect tool for the Alien Invasion Agenda genocide. Start @38:00 – video with Del Bigtree linked below:
https://www.brighteon.com/257797f0-06fa-4596-be69-af71bb3adc21
Geert Vanden Bossche PhD, is an internationally recognised vaccine developer having worked as the head of the Vaccine Development Office at the German Centre for Infection Research.
Coordinated Global Alliance for Vaccines and Immunisation's Ebola Vaccine Program and contributed to the implementation of an integrated vaccine work plan in collaboration with Global Health Partners (WHO, Bill & Melinda Gates Foundation, CDC, UNICEF), regulators (FDA) and vaccine manufacturers to enable timely deployment or stockpiling of Ebola vaccine candidates.
Highlighting the principle of using a prophylactic vaccine in the midst of a pandemic. Likely to create more more viral variants in the process.
Sharing his perspective on mass vaccination in COVID-19.
Full interview:
Sunday, 14 March 2021
Geert Vanden Bossche : Why mass vaccinaton amidst a pandemic creates an irrepressible monster
This is probably the most important contribution to our knowledge about the vaccines
"Basically, we'll very soon be confronted with a super-infectious virus that completely resists our most precious defence mechanism: The human immune system.
"From all of the above, it's becoming increasingly difficult to imagine how the consequences of the extensive and erroneous human intervention in this pandemic are not going to wipe out large parts of our human population. One could only think of very few other strategies to achieve the same level of efficiency in turning a relatively harmless virus into a bioweapon of mass destruction."
What is highly-significant to me is this is a person who has come from inside the industry, having worked for GAVI and the Melinda Gates Foundation as a vaccine designer and yet he has issued perhaps the most dire warning so far.
Transcript and videos here:
https://robinwestenra.blogspot.com/2021/03/geert-vanden-bossche-why-mass.html