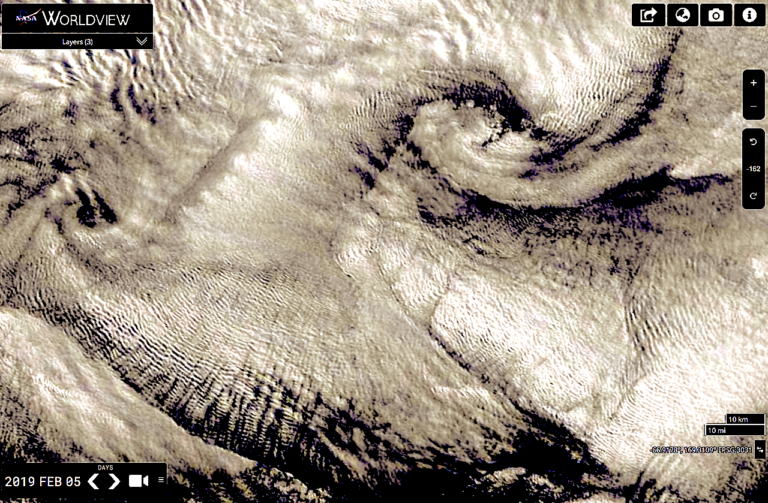 Above: Scalar wave radiation effects in the Antarctica region. All of Earth is being terraformed!
RIBHU GITA
Translated by Dr. Lingeswara Rao and Dr. Anil Sharma
Sri Ramasramam, Tiruvannamalai India
Chapter 2, Verse 78.
The JIVAS [individual souls] receive bodies as determined by their KARMA, undergo growth and changes, acquire the unique privilege of creation called individuality which they consider existence and perish in the end.
Their hard earned personalities are thus rendered naught in a trice. …
With no adjuncts or qualities than Being-Knowledge-Bliss (SAT-CHIT-ANANDA), the ONE that pervades and permeates All inspires and elevates the JIVAS unto Itself, coursing them through false and transient being (personality), relative and chemerical knowledge (material sciences), and sensual and pain-generating bliss (objective enjoyments).
David Icke: The vaccination separates and isolates the soul from the body. The soul can no longer receive Light.
@ 32:00 – 40:00
https://www.bitchute.com/channel/weBLW8e6mgIB/