A Trojan Horse
VSF: The American Indians long ago said that the good ETs, the more evolved group came to our leaders and offered to help us advance — if we would only give up our experimenting with nuclear energy. The WWII detonations we had already set off were causing reverberations throughout the solar system and beyond, reverberations that we didn't understand because our knowledge of the inner workings of cosmos is so very primitive.
But no! Our leaders were afraid to give up their nuclear toys, which they felt were their only defense against civilizations so very advanced beyond ours. Then other less benevolent groups of ETs approached our world leaders with promises of technologies and no need to give up nuclear power and weapons. All they wanted in return was a few abductions, so they could study us as a species in the vast universe full of a variety of species.
But the technology they gave us was a Trojan Horse of toxic effects that spread its poisons all over the planet, till we are now at the breaking point with the biosphere collapsing and methane release threatening. And as for the abductions, they kept increasing as samples of our blood and endocrine glands made it possible for the ETs to create hybrids that looked like us, and could infiltrate the corporations, government, and our communities; and our blood cells could be altered and degraded thereby changing our DNA to render us malleable, subservient and sick.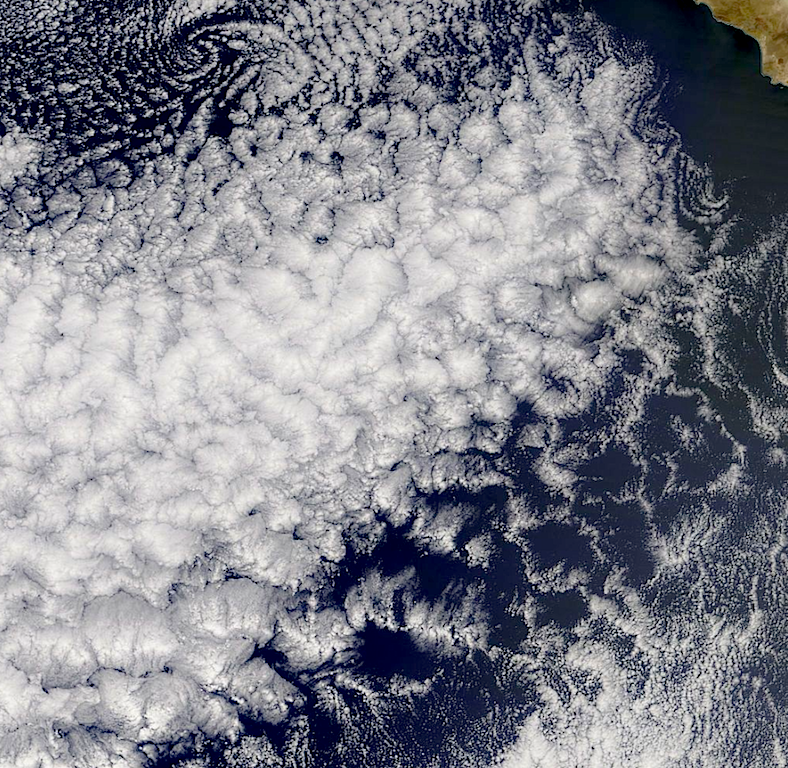 CDC Vaccine Tracking System Designer & Oracle Director Joel Kallman Dead 2 Months After COVID-19 Vaccine Shot
June 13, 2021
The Director at Oracle, Joel Kallman who designed CDC's Vaccine Tracking System is dead two months after taking the COVID-19 vaccine shot.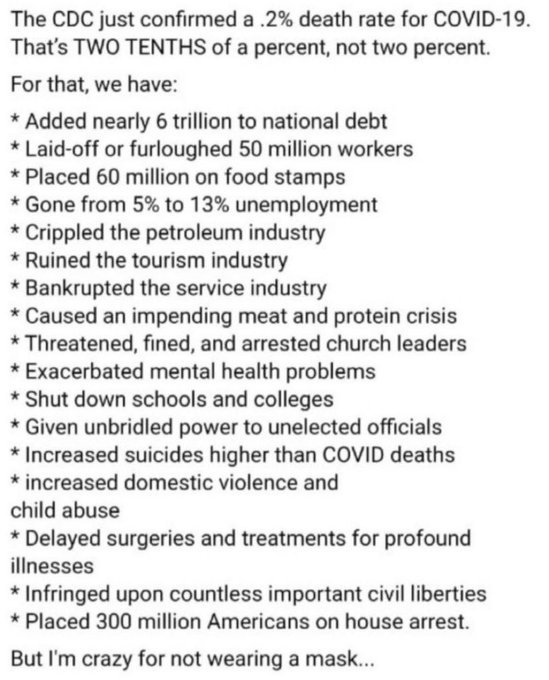 Who Owns Big Pharma + Big Media? You'll Never Guess.
BlackRock and the Vanguard Group, the two largest asset management firms in the world, combined own The New York Times and other legacy media, along with Big Pharma.
By 
Dr. Joseph Mercola
Story at-a-glance:
• Big Pharma and mainstream media are largely owned by two asset management firms: BlackRock and Vanguard.
• Drug companies are driving COVID-19 responses — all of which, so far, have endangered rather than optimized public health — and mainstream media have been willing accomplices in spreading their propaganda, a false official narrative that leads the public astray and fosters fear based on lies.
• Vanguard and BlackRock are the top two owners of Time Warner, Comcast, Disney and News Corp, four of the six media companies that control more than 90% of the U.S. media landscape.
• BlackRock and Vanguard form a secret monopoly that own just about everything else you can think of too. In all, they have ownership in 1,600 American firms, which in 2015 had combined revenues of $9.1 trillion. When you add in the third-largest global owner, State Street, their combined ownership encompasses nearly 90% of all S&P 500 firms.
• Vanguard is the largest shareholder of BlackRock. Vanguard itself, on the other hand, has a unique structure that makes its ownership more difficult to discern, but many of the oldest, richest families in the world can be linked to Vanguard funds.
What does The New York Times and a majority of other legacy media have in common with Big Pharma? Answer: They're largely owned by BlackRock and the Vanguard Group, the two largest asset management firms in the world. Moreover, it turns out these two companies form a secret monopoly that owns just about everything else you can think of too. As reported in the featured video:
"The stock of the world's largest corporations are owned by the same institutional investors. They all own each other. This means that 'competing' brands, like Coke and Pepsi aren't really competitors, at all, since their stock is owned by exactly the same investment companies, investment funds, insurance companies, banks and in some cases, governments.
"The smaller investors are owned by larger investors. Those are owned by even bigger investors. The visible top of this pyramid shows only two companies whose names we have often seen …They are Vanguard and BlackRock.
"The power of these two companies is beyond your imagination. Not only do they own a large part of the stocks of nearly all big companies but also the stocks of the investors in those companies. This gives them a complete monopoly.
"A Bloomberg report states that both these companies in the year 2028, together will have investments in the amount of 20 trillion dollars. That means that they will own almost everything.'"

BlackRock/Vanguard own Big Pharma
According to Simply Wall Street, in February 2020, BlackRock and Vanguard were the two largest shareholders of GlaxoSmithKline, at 7% and 3.5% of shares respectively. At Pfizer, the ownership is reversed, with Vanguard being the top investor and BlackRock the second-largest stockholder.
POST A COMMENT: CHD Calls on FDA to Immediately Take COVID Vaccines Off the Market
Children's Health Defense and Millions Against Medical Mandates invite parents, healthcare practitioners, military members and others to comment on their petition calling on the U.S. Food and Drug Administration to immediately remove COVID vaccines from the market.
Amid growing safety concerns, Robert F. Kennedy, Jr. and Dr. Meryl Nass, on behalf of Children's Health Defense (CHD), filed a Citizen Petition with the U.S. Food and Drug Administration (FDA) asking the agency to immediately revoke the Emergency Use Authorizations (EUAs) for COVID vaccines and to refrain from licensing them.
[Read the FDA petition in: Spanish, German, French and Italian.]
Millions Against Medical Mandates (MAMM), a coalition of health freedom organizations and individuals, joins CHD and other vaccine safety and health freedom groups in inviting the public, including healthcare workers, parents and military members, to submit comments on the petition.
CHD compiled and submitted 72 references supporting the request for revocation and restraint. To read the full petition text, download it from the FDA website or read the full petition here — then submit your comments using this form.
According to the most recent Centers for Disease Control and Prevention's Vaccine Adverse Event Reporting System data, there have been 192,954 reported adverse events following COVID vaccination, including 4,057 deaths between Dec. 14, 2020 and May 7, 2021.
Dr. Peter McCullough – COVID Vaccines Have Already Killed 50,000 Americans
 Sat 10:30 am +00:00, 19 Jun 2021  1

The pandemic was planned, and is "a crime against humanity."
"We have now a whistleblower inside the CMS, and we have two whistleblowers in the CDC," the doctor revealed. "We think we have 50,000 dead Americans. Fifty thousand deaths. So we actually have more deaths due to the vaccine per day than certainly the viral illness by far. It's basically propagandized bioterrorism by injection."
Dr. McCullough: COVID Vaccines Have Already Killed Up to 50,000 Americans, According to Whistleblowers