VSF: This video with Sharry Edwards is one of the best I have seen! Be patient with her as she puts science and metaphysics together. Everything is frequency. We are the God gene.
Spike Proteins Decoded, God Gene Frequencies Revisited w/ Sharry Edwards MEd
Sharry Edwards MEd, rejoins the program to discuss the COVID "vaccine" spike proteins that she has decoded. As of the time of this recording, she has decoded 46 proteins and anticipates more will be found. We also revisit the God gene, what it is and what the frequencies will do to your body. You can learn more at SoundHealthOptions.com
https://www.bitchute.com/channel/NYZMjDr6JOG3/
VSF: Another very important video (below). It must be that liability for these tests has not been waved and the many companies that are producing them are beginning to panic in fear of lawsuits – which will come. Look at the lists of PCR tests that have already been 'removed'!
PCR Test Class 1 Recall: FDA Says Innova PCR Tests Dangerous & Inaccurate (Massively Used)
https://www.bitchute.com/channel/KV11IXjo8aka/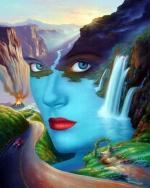 VSF: Sharry Edwards mentions glyphosate in the interview (above). The Invasion Agenda has been to poison us slowly over decades, make us sick and weak. The sick and weak cannot fight, cannot resist.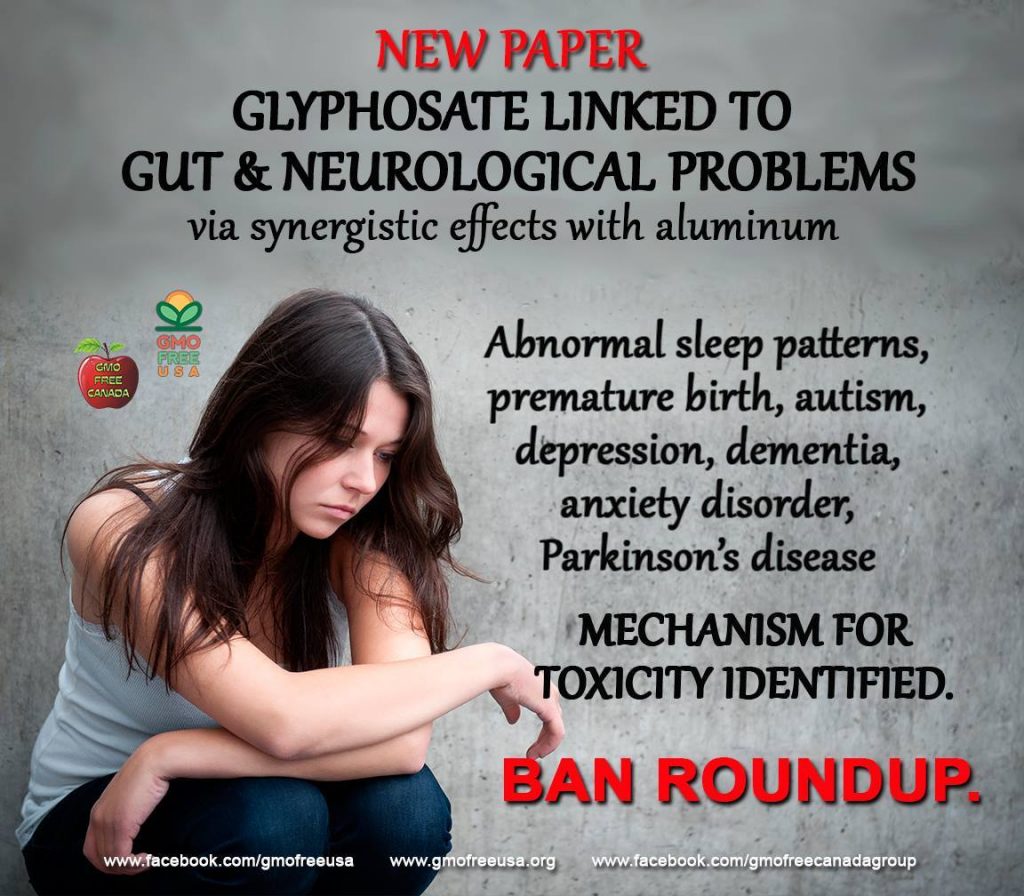 Dr. Dietrich Klinghardt:  … there will be a movement by big corporations to take the soul away, to disconnect people from the higher worlds. In order to do that we have to destroy the Pineal Gland [the Third Eye].