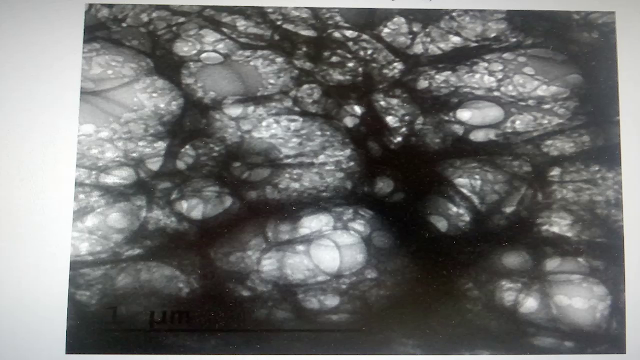 GRAPHENE OXIDE
https://rumble.com/vjb1s1-magnetism-vaxxed-un-vaxxed-food-whats-happening-whos-behind-graphene-flagsh.html


La Quinta Columna has made an urgent announcement that they hope will reach as many people as possible, especially those involved in health and legal services, as biostatistician Ricardo Delgado, Dr. José Luis Sevillano and the team of researchers and professors with whom they have been conducting their research have confirmed the presence of graphene oxide nanoparticles in vaccination vials.
In program nº63, the team showed some photos of the analyses carried out, specifically results obtained by optical and transmission electron microscopy observation, reserving the results of other techniques used for future programs. They also announced that the report based on all the techniques performed, which allowed determining the presence of graphene oxide, will be made official by the researchers who performed the analyses very soon.
Orwell City, as always, has translated the message from La Quinta Columna and subtitled the video they shared a few hours ago on their official Telegram channel.
https://www.orwell.city/2021/06/covid-19-is-caused-by-graphene-oxide.html?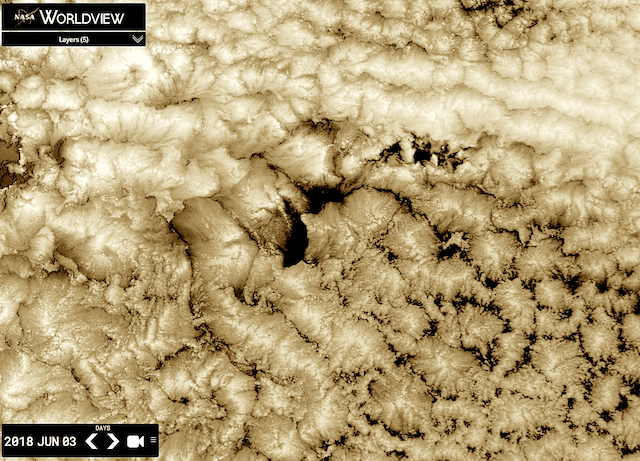 Graphene oxide acquires powerful magnetic properties inside the organism. This is the explanation for the magnetic phenomenon that billions of people around the world have already experienced after various routes of administration of graphene oxide. Among them the vaccine.
In short, graphene oxide is the supposed SARS-CoV-2, the supposed new coronvirus provoked before the disease called COVID-19. Therefore, we never had real isolation and purification of a new coronvirus, as recognized by most health institutions at the highest level and in different countries when they were questioned about it. COVID-19 disease is the result of introducing graphene oxide by various routes of administration.
Graphene oxide is extremely potent and strong in aerosols, as is the alleged SARS-CoV-2. Like any material, graphene oxide has what we call an 'electronic absorption band'. This means a certain frequency above which the material is excited and oxidizes very rapidly, thus breaking the equilibrium with the proliferation in the organism of the toxicant against our natural antioxidant glutathione reserves. Precisely this frequency band is emitted in the new emission bandwidths of the new 5G wireless technology. That is why the deployment of these antennas never stopped during the pandemic.
https://beforeitsnews.com/spirit/2021/06/covid-19-is-caused-by-graphene-oxide-2519550.html