Military Urging Officers To Get Their Houses In Order
Roy Potter: I am a former US Army LTC of 28 years. I served in various Military Police and Military Intelligence positions around the globe. I was also a municipal police officer for about 3 years. I bring my unique experience, training, education, and spiritual insights to bear in analyzing important issues and trends in the U.S. and the world.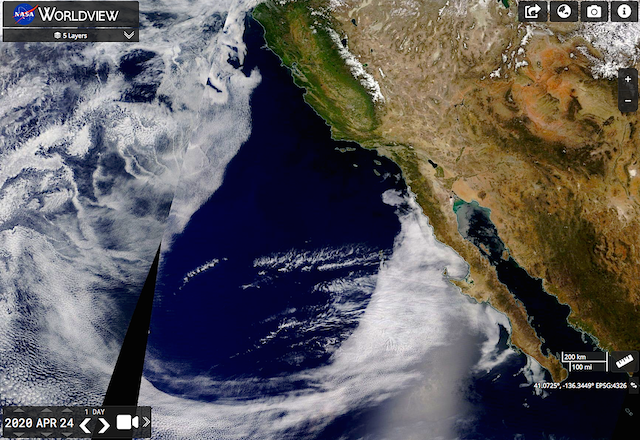 Lesson On Intermediate And Final Objectives
https://www.youtube.com/channel/UCEo9S5mMQ7z4n7ZiuUoBFRw
US inferno: Smoke now covers much of the United States as wildfires rage on – Strange Sounds
https://strangesounds.org/2021/07/smoke-now-covers-much-of-the-united-states-as-wildfires-rage-on-strange-sun.html
Montana's Famed Trout Under Threat as Drought Intensifies – DNyuz
HELENA, Mont. — Few places in the world rival Montana's fly fishing, and the state's cold, clear mountain streams are renowned for their large populations of trout, especially the rainbow and brown.
But this is a drought year, and a confluence of extreme conditions now threatens the state's legendary waters. Higher temperatures early in the year, worryingly low river levels, fish die-offs and pressure from the crush of anglers yearning to recapture a year lost to the pandemic have swirled into a growing crisis.
CDC Panel Signals Support for Booster Shots, as Reports of Injuries, Deaths After COVID Vaccines Near 500,000
VAERS data released today by the CDC showed a total of 491,218 reports of adverse events from all age groups following COVID vaccines, including 11,405 deaths and 48,385 serious injuries between Dec. 14, 2020 and July 16, 2021.
Data released today by the Centers for Disease Control and Prevention (CDC) included a total of almost 500,000 reports of injuries and deaths, across all age groups, following COVID vaccines — an increase of 27,761 compared with the previous week.
The data comes directly from reports submitted to the Vaccine Adverse Event Reporting System (VAERS), the primary government-funded system for reporting adverse vaccine reactions in the U.S.
Every Friday, VAERS makes public all vaccine injury reports received as of a specified date, usually about a week prior to the release date. Reports submitted to VAERS require further investigation before a causal relationship can be confirmed.
Data released today show that between Dec. 14, 2020 and July 16, 2021, a total of 491,218 total adverse events were reported to VAERS, including 11,405 deaths — an increase of 414 over the previous week. There were 48,385 serious injuries reported during the same time period — up 7,767 compared with the previous week.
Jen Psaki Refuses to Release White House Coronavirus Numbers
When pressed by a reporter why the White House would not release the numbers, Psaki replied, "Why do you need to have that information?"
https://www.breitbart.com/politics/2021/07/23/jen-psaki-refuses-release-white-house-coronavirus-numbers-why-do-you-need-have-information/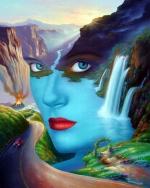 America Is Only One Step Away From A South African-Style Social Implosion
alt-market
… parallels between South Africa and the US are being summarily ignored.
Basically, the South African situation is a more exaggerated version of what is happening in America, and we need to consider if it is merely a preview of future events as the extra financial protections in the US begin to fall away.
https://alt-market.us/the-us-is-only-one-step-away-from-a-south-african-style-social-implosion/
Israeli researchers: 'Rare autoimmune disease' linked to Pfizer Covid-19 vaccine
"The accumulation of cases did not fit. It was not what we would expect to see in a normal year."
Israeli researchers this week pointed to a link between the Pfizer Covid-19 vaccine and a "rare autoimmune disease."
The researchers, associated with the Department of Hematology at the Shamir Medical Center, found an increased incidence of acquired Thrombotic Thrombocytopenic Purpura (aTTP) in Israel over a one-month period, and noted that the cases appeared in those who had received the Pfizer vaccine up to a month before.
Researcher Dorit Blickstein explained to Channel 13 that TTP is "a disease which, in its classic form, is deadly – 90% of those sick would die. Today, with the help of new treatments, which […] must be administered as quickly as possible, most patients recover."
She said the researchers investigated a possible connection to the vaccine after seeing an increased concentration of cases of aTTP in Israel. They had noticed 4 cases in a month, while there are typically 2-3 cases a year.
"In Israel, there are two or three cases a year in any hospital. In March, we started to receive too many cases, and so we asked why.
"We essentially finished the yearly amount in one month, and that's not logical. So we started to ask what all the patients had in common. And it turned out that all of them had received the coronavirus vaccine that is accepted and exists in Israel within a timetable of 5 to 28 days."
https://www.israelnationalnews.com/News/News.aspx/308664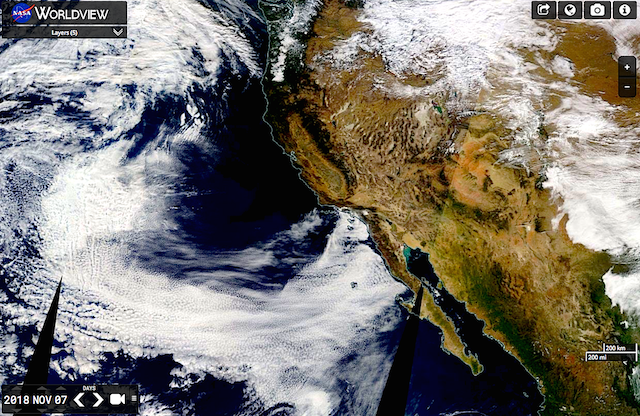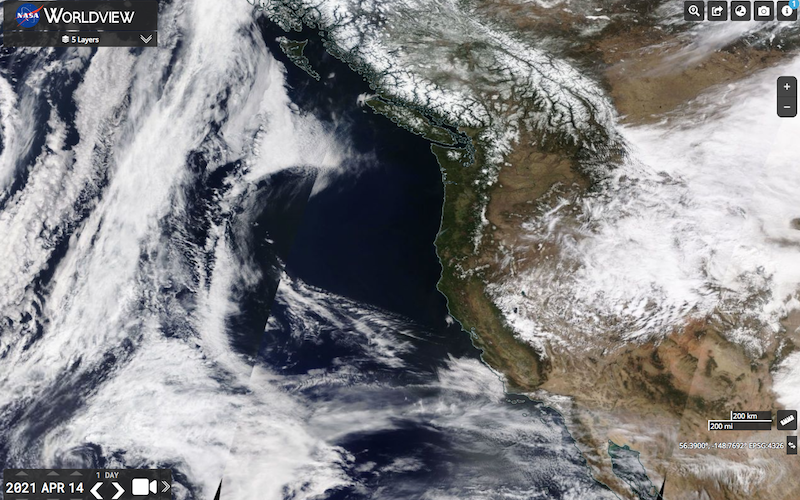 High pressure system off west coast keeping California dry in 2021