Brother Alexis Bugnolo – We are at the Great Separation – Humanity vs The DeathVaxx Monsters
Genetically re-engineering the "select" few and exterminate the natural human.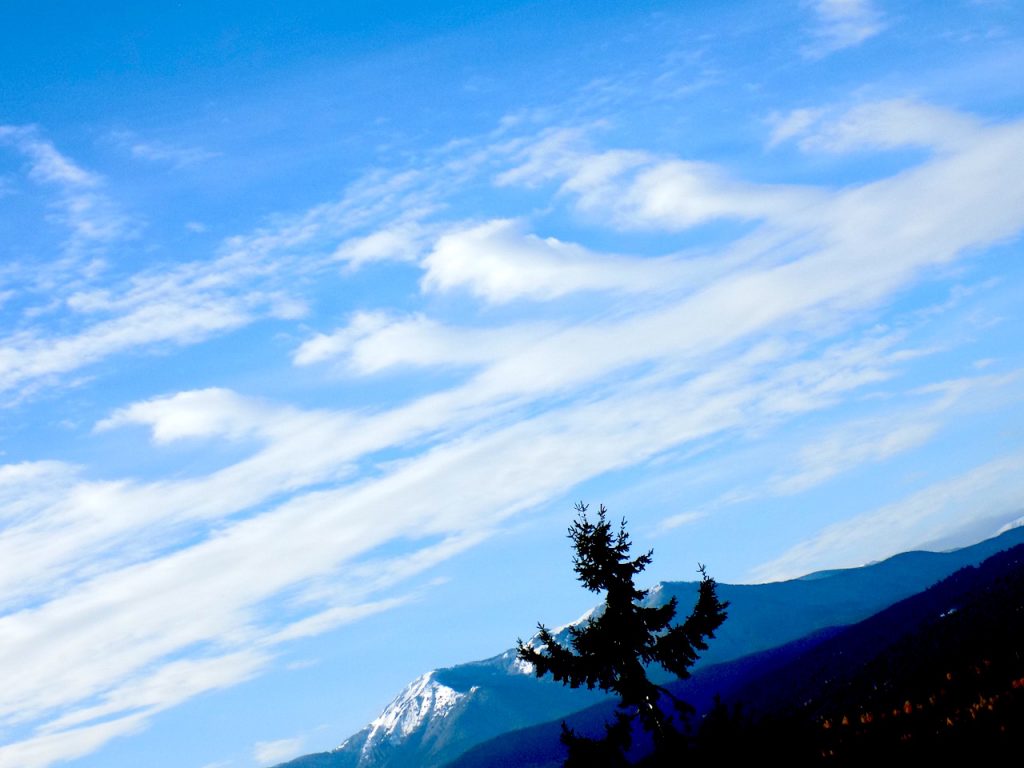 11/10/21 • MIKE ADAMS, News, Reports & Analysis • Infowars
Mike Adams report (above) on terraforming the planet begins @4:56
Excellent! (with a few exceptions…)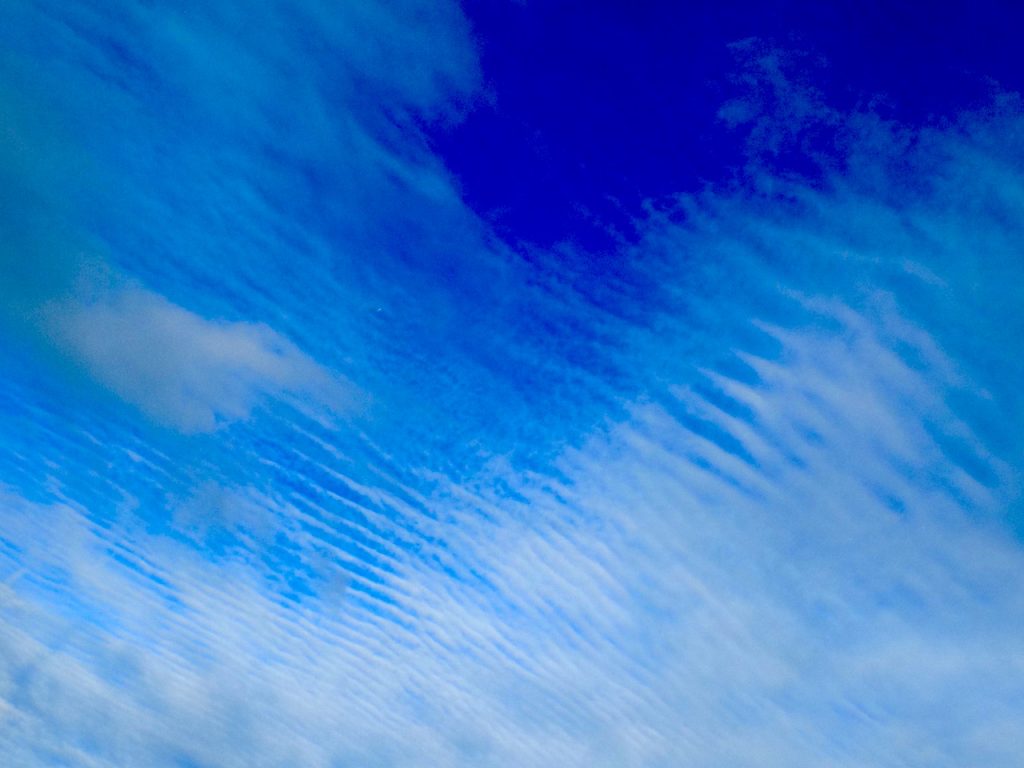 Massive scalar wave patterns in the clouds!