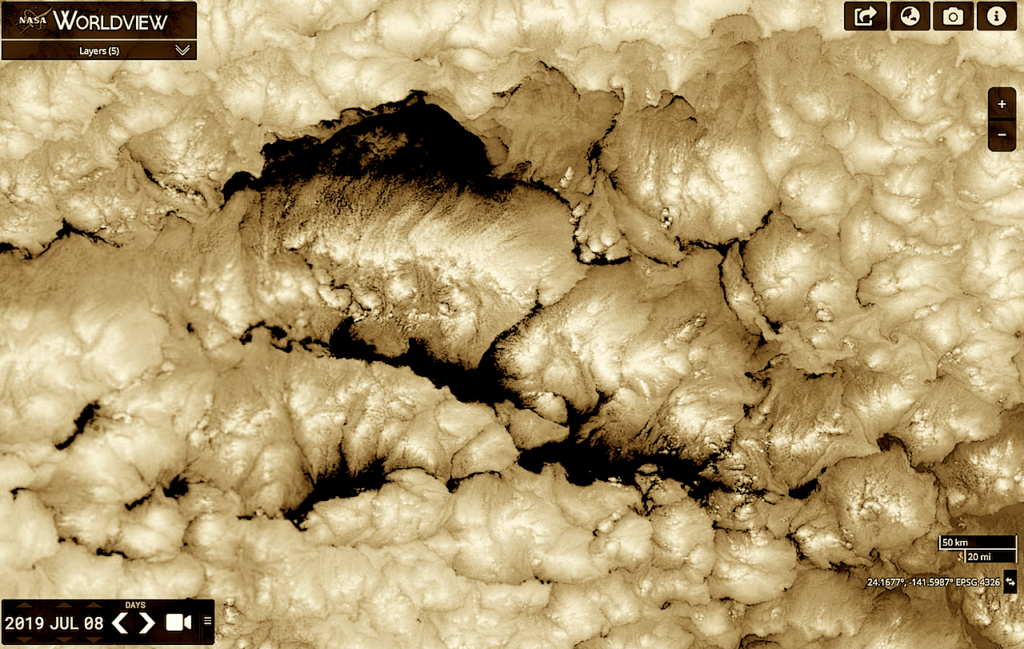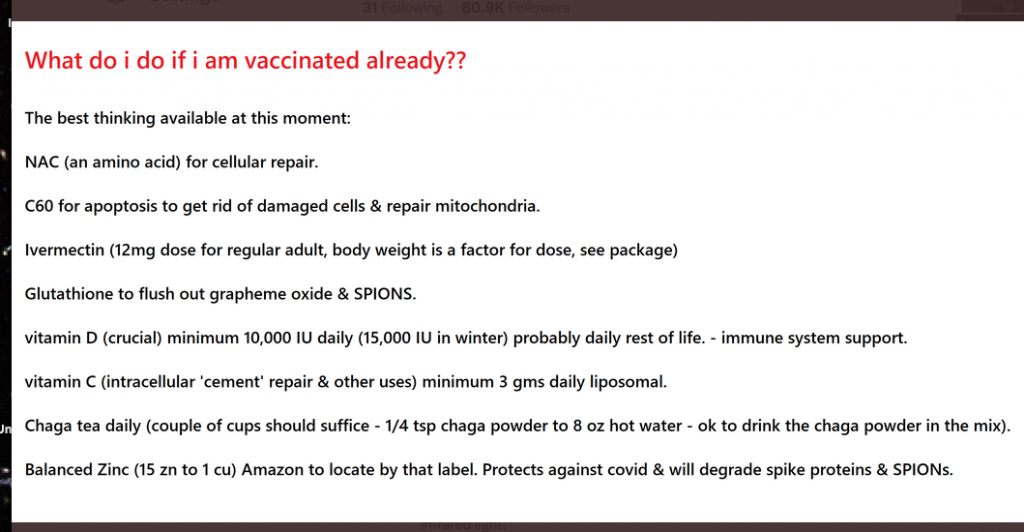 Quote: The vaccines haven't worked the way our leaders told us they would. Now, they need to force them into our children. … The CEO of Pfizer is going around saying that people who question the official story on the vaccines are "criminals." Karen Kingston joins Stew to discuss who the real criminals are, especially those involved in disabling and killing kids through vaccine trials.
Biden Administration in Full Retreat: Federal Vaccine Mandate is Now Suspended Due to 'Onslaught of Legal Challenges'
November 17, 2021
by Kyle Becker
The Biden administration is in full retreat over its unlawful vaccine mandate. After wreaking havoc on the U.S. economy for months by mandating federal contractors and businesses with more than 100 employees force employees to get 'vaccinated' for Covid-19, the White House is conceding it needs to suspend the authoritarian policy.
The Occupational Safety and Health Administration announced that it was suspending the federal vaccine mandate's enforcement:
On Nov. 16, 2021, the federal Occupational Safety and Health Administration (OSHA) announced it is suspending all implementation and enforcement efforts related to the Emergency Temporary Standard (ETS) on mandatory COVID-19 vaccination and testing in the workplace. The announcement follows the Nov. 12, 2021 order from the Fifth Circuit Court of Appeals staying enforcement of the ETS pending a final ruling on its legality. OSHA intends to resume implementation and enforcement of the ETS following litigation, if permitted. This newly stated position immediately impacts employers with 100 or more employees who are not federal contractors or otherwise subject to Centers for Medicare and Medicaid Services' guidance. Such employers can breathe easier, as they are no longer faced with Dec. 5, 2021 and Jan. 4, 2022 compliance deadlines associated with implementing a vaccine mandate or weekly testing program.
The Republican Party's official account pointed to an "onslaught of legal challenges" for the reason OSHA is backing off enforcing the policy.
It was a bad sign for the 'mandate' when it was finally issued by OSHA a month and a half after the White House announced it in September. OSHA subsequently issued an Emergency Temporary Standard (ETS) that the federal courts have ripped to pieces as being entirely ungrounded in the law.
"In the order, the Fifth Circuit accuses the current administration of shoe-horning the desire for a federal vaccine mandate into the best, but ill-fitting, vehicle the administration could find – an OSHA ETS," the National Law Review notes. "The court points out that OSHA's authority to establish emergency temporary standards is 'an extraordinary power that is to be delicately exercised' and criticizes the ETS vaccine rule as 'a one-size-fits-all sledgehammer that makes hardly any attempt to account for differences in workplaces'."
"The Fifth Circuit questions whether OSHA has adequately shown a 'grave danger' warranting the issuance of an ETS and states that it is 'dubious' as to whether the rule will pass 'constitutional muster'," the legal analysts note.

OSHA Suspends Enforcement of Vaccine Mandate After Court Block

The Labor Department's Occupational Safety and Health Administration (OSHA) has suspended the enforcement of the Biden administration's COVID-19 vaccine mandate for private businesses.
The announcement came shortly after a U.S. appeals court rejected a challenge by the Biden administration on Nov. 12 and reaffirmed its decision to put on hold OSHA's mandate, which requires that businesses with 100 employees or more ensure that workers either be vaccinated against COVID-19 by Jan. 4, 2022, or be tested weekly and wear a mask.
The Fifth Circuit Court of Appeals in New Orleans stated in an opinion that OSHA's mandate is "staggeringly overbroad," and ordered it to "take no steps to implement or enforce the Mandate until further court order."
The court had previously issued a temporary halt to the mandate on Nov. 6 pending litigation.
"The court ordered that OSHA 'take no steps to implement or enforce' the ETS 'until further court order.' While OSHA remains confident in its authority to protect workers in emergencies, OSHA has suspended activities related to the implementation and enforcement of the ETS pending future developments in the litigation," the Labor Department affirmed in a statement in recognition of the court's ruling.
At least 27 U.S. states, as well as private employers, religious organizations, and other groups, have sued the Biden administration, claiming that it's exceeding its authority in issuing the mandate.
In the Fifth Circuit Court's reaffirmation on Nov. 12, it stated that the Biden administration's vaccine mandate "raises serious constitutional concerns" and "likely exceeds the federal government's authority."
https://resistthemainstream.org/osha-suspends-enforcement-of-vaccine-mandate-after-court-block/?utm_source=gab