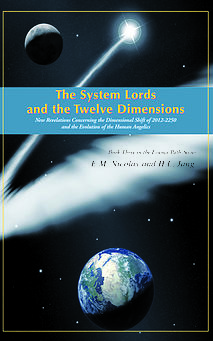 Links to E.M. Nicolay
Atlantean Outposts in Antarctica Reveal New Surprises
Part 2 – New World Future Timeline Revealed
Part 1 – UPDATE New World Agenda Timeline REVEALED
Timeline Shifts: Incredible World Predictions Until 2050
https://trinfinity8.com/tag/e-m-nicolay/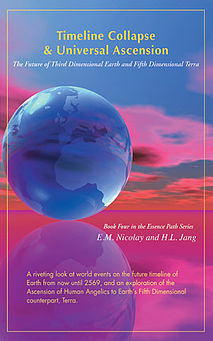 EssencePath
Over two decades of work has led to the breakthrough information compiled on EssencePath.com and contained within the EssencePath series of books. Our site is dedicated to providing you with valuable insights and guidance into the relationship between your Higher Self and your physically-bound self as well as the true nature of the universe. Please enjoy this site in the love, light and peace with which it was created, with the intention of assisting you to create a joyful and successful life experience.
E.M. Nicolay: Meditation and prayer are divine gifts that assist you to raise your vibrational frequency in a direct and immediate manner. The purpose of meditation is realignment with the higher self — a reboot of the relationship you have with your Essence — allowing you to raise your vibrational energy so you create a portal of communication between you, your Soul, your Guides and, ultimately, the God source.
 
Meditation and prayer truly may be see as one in the same. That is to say that meditation is in fact prayer, and prayer in its ideal form is a meditation. The practice of meditation or prayer at a minimum of once a day acts as a direct means of reinforcing the balance between your physical and energetic centers (chakras). In addition, prayer and meditation align you with your higher self, tuning you into your Essence path and continually balancing the communication between the spiritual realms and you.
https://www.essencepath.com/meditations